California school makes millions off Snap IPO
California school makes millions off Snap IPO
Written by
Vaneet Randhawa
Edited by
Jayasri Viswanathan
Mar 03, 2017, 06:20 pm
3 min read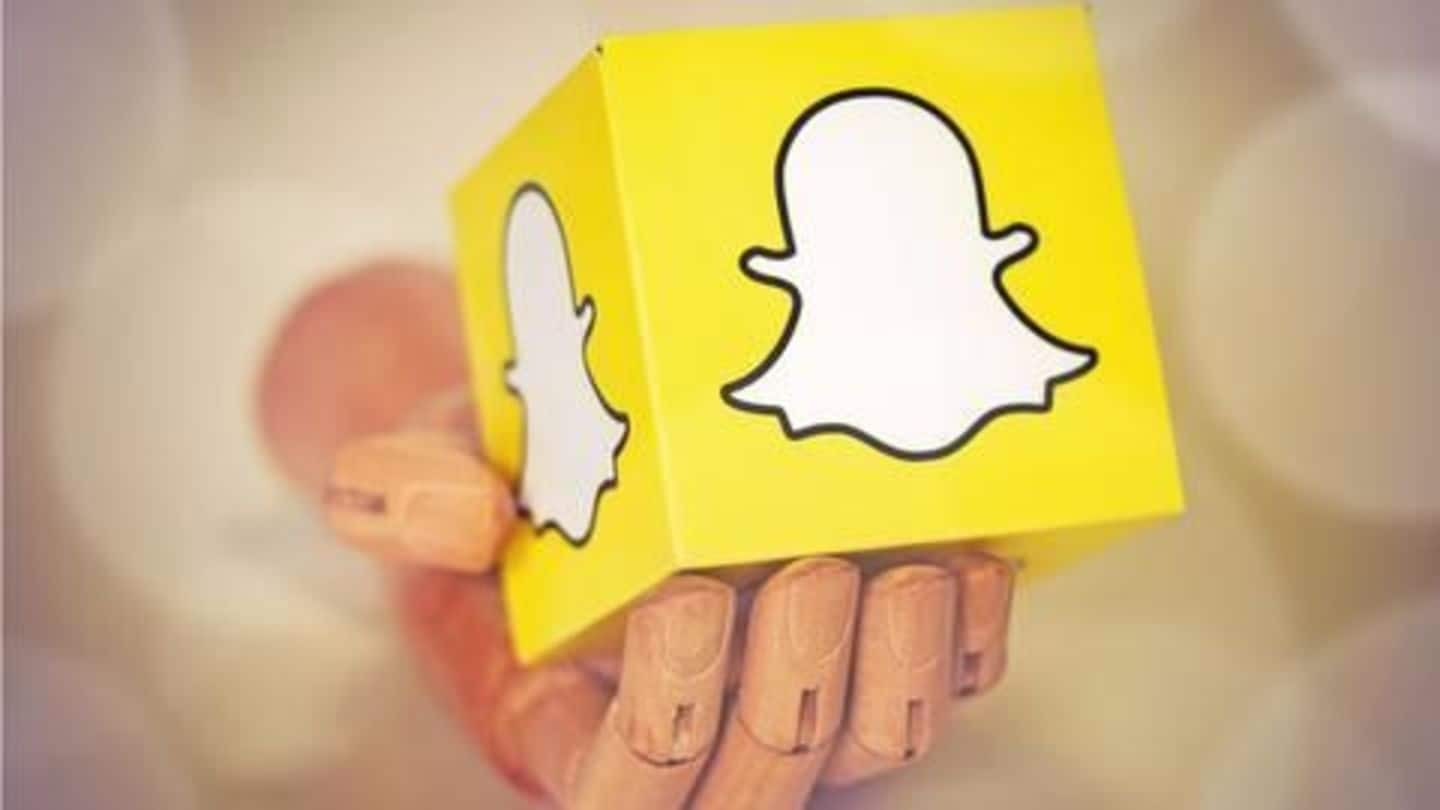 The Saint Francis High school in Mountain View, California made $24 million from the initial public offering of Snap Inc. The school board agreed to invest $15,000 in seed money in Snap in 2012 after being invited to do so by a student's parent who was a VC. The school sold two-thirds of their shares at $17 each, to raise $24 million.
Snap IPO awaited this week
Expected to be the biggest American tech IPO since Facebook, Snap is targeting a valuation of $19.5 billion - $22.3 billion from listing on the NYSE on Thursday. It may price 200 million shares at a range of $14 to $16 dollars a share.
Reasons why Snap may be considered a good investment
Snap sales were up over 500% from a 2015 level of $58.7 million, as the company decided to monetize the app. There is high demand to deliver ads via Snapchat to the user demographic (American teens, mostly). The app has very high user engagement - with teenagers using the app 18 times a day and spending at least 30 minutes on it.
Snap shareholders will receive no voting-rights when they would buy the shares, which is a first for an IPO. The two founders control the company, even if they're fired. Shareholders can only hope that CEO Evan Spiegel will take right decisions and increase their stock's value. In revenue, Snap lost $514 million in 2016, 38% more than the $372 million it lost in 2015.
"Snapchat may never see profitability"
Snap admitted that it isn't making any money and losses are growing. It posted a net loss of $372.8 million in 2015 and $514.6 million (about Rs. 3,467 crores) in 2016. The company has also warned that it "may never achieve or maintain profitability".
Snapchat was first launched as a sexting app
Spiegel, whose leaked college emails repeatedly had sexist and homophobic messages, had launched Snapchat first as a 'sexting' app named Peekaboo, with Frank Reginald Brown and Bobby Murphy. Brown overheard his friends plotting to oust him and responded by withholding patent documents and suing them. They reached an undisclosed settlement in September 2014. His love for lavish lifestyle and fashion is well-reported.
Snap outshines IPO expectations, reaches $24 billion valuation
In its IPO, Snap Inc was valued more than expected, raising $3.4 billion. With one share priced at $17, the Snapchat app's parent-company Snap now has a market valuation of approximately $24 billion. The company had expected a valuation of between $19.5-22.3 billion. Its valuation is double the size of Twitter and the highest valuation in a US tech IPO since Facebook in 2012.