Snapdeal calls off merger talks with Flipkart
Snapdeal calls off merger talks with Flipkart
Written by
Anish Chakraborty
Edited by
Shikha Chaudhry
Jul 31, 2017, 03:17 pm
2 min read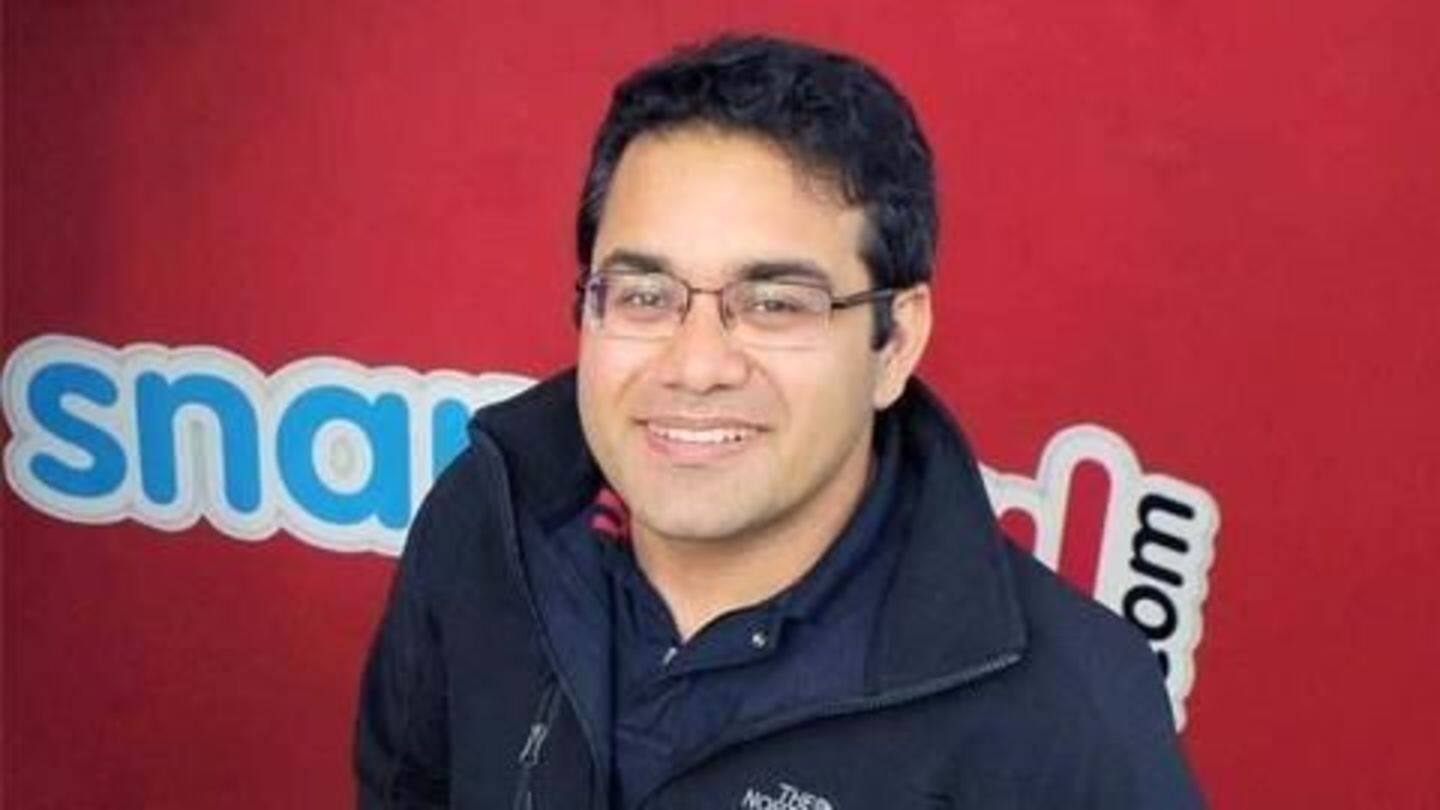 Six months after intense negotiations, Snapdeal has called-off talks with Flipkart regarding a potential merger. "The company has decided to pursue an independent path and is terminating all strategic discussions," a Snapdeal statement said. This comes days after it sold its digital payments arm FreeCharge to Axis Bank for Rs. 385cr; the sale reportedly gave it fuel to sustain its battle in the market.
Snapdeal says no to Flipkart's offer, haggles over valuation
Indian television serials are infamous for stretching out episodes. However, they'll still come second to the drama that is being played out at Snapdeal. Reportedly, the latest episode had the Snapdeal board rejecting Flipkart's $800-900 million buyout offer, even when its biggest investor, SoftBank has been relentlessly pushing for the sale to get a piece of the merged entity. Here's all about it.
Apparently, Snapdeal's board was not happy about the fact that Flipkart had pegged the valuation of their online marketplace at nearly $200 million less than what it should be. So, even after clearing due diligence, the board wants Flipkart to revise its offer. The ball, as they say, is now in Flipkart's court and they are yet to make their move.
Reportedly, Snapdeal's board is also mulling on a Plan B. It may look out for the possibility of another buyer who will be willing to acquire the firm with a proper valuation. The board may also decide on selling its sister concerns, i.e. Vulcan Express and FreeCharge, and running some of its operations till it finds a proper exit.
Axis Bank acquires FreeCharge for Rs. 385crore in cash deal
Axis Bank reported that they have acquired FreeCharge, owned by ecommerce platform Snapdeal, for Rs. 385 crore in an all-cash deal. This is a big drop from the $400mn that Snapdeal paid for it in 2015- India's biggest acquisition till then. The fall is similar to Snapdeal's own valuation; the company, valued at $6bn in early 2016, was recently offered $900-950mn by Flipkart.