Snapdeal's Shopo shut from tomorrow onwards
Snapdeal's Shopo shut from tomorrow onwards
Feb 09, 2017, 06:54 pm
2 min read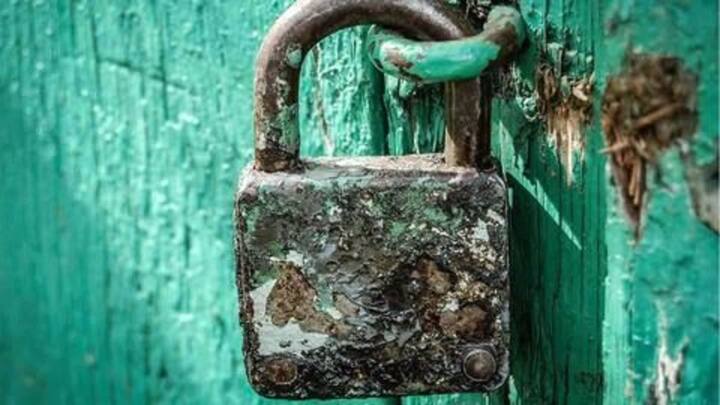 Shopo, a Snapdeal-owned marketplace will close down from 10th February, after operating for a year and a half. In 2013, Snapdeal acquired Shopo, a platform allowing small and medium-sized businesses to chat, buy and sell commodities on a zero-commission basis. In a blogspot, Shopo wrote that its team helped more than 2 lakh sellers to start and grow their online stores.
Snapdeal is an online e-commerce platform, that has soon scripted rising success amidst India's online marketplace players. The company is based out of New Delhi, and was founded in 2010. The founders, Kunal Bahl and Rohit Bansal, have driven the company to currently bring about a massive 275,000 sellers on its portal. Snapdeal currently has access to over 6,000 towns in India.
Snapdeal initiates changes to logo
Snapdeal has set its sights at re-branding its logo and initiating a complete overhaul of its businesses. The plans are in the company's scheme of things to help the online e-commerce portal create a niche space for itself in the highly competitive e-commerce space in India. Seeking to outdo its rivals such as Amazon and Flipkart, Snapdeal hopes the re-branding will boost its position.
Snapdeal looks to revamp brand
One of India's leading online marketplace, Snapdeal, has signalled initiatives that would revamp its brand and company logo. The company is currently promoting a teaser on its Twitter handle, #UnboxNewSnapdeal. The re-branding initiative is part of Snapdeal's marketing strategies and campaigns for India, for which the company has set aside Rs.200 crore this year. Snapdeal is set to make announcements on the changes soon.
All about Snapdeal's marketing
The marketing project is being designed with British advertising agency McCann Erickson, and is set to be launched this Diwali, when it sees online traffic peak.
Snapdeal looking to introduce fresh colour
The e-commerce company has not yet unveiled plans of the design, although reports state that the company is looking to introduce a new colour scheme. It was also said that the logo would remotely resemble that of Dropbox's. Apart from the fresh pop of colour to the brand, Snapdeal is also looking to revamp its taglines, and promote the changes through online campaigns.