Snapdeal initiates payments of laid-off employees
Snapdeal initiates payments of laid-off employees
Edited by
Anish Chakraborty
May 03, 2017, 11:06 am
3 min read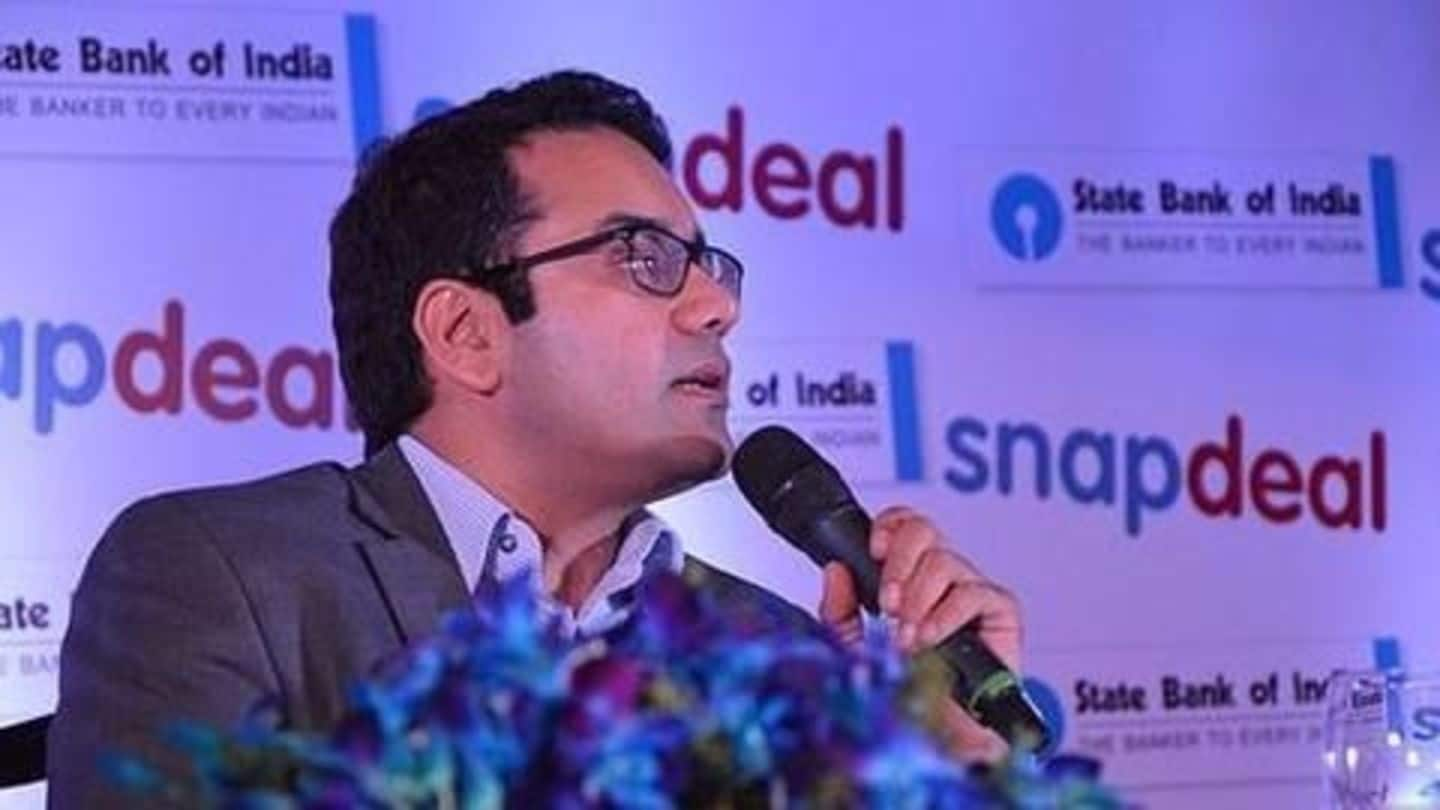 Two months after layoffs at Snapdeal, the company has begun initiating due payments of the 1,000-1,500 affected employees; severance packages reportedly range between 2-4 months of salaries. However, employees are concerned about the drastically low value of their Esops; some say it has fallen by as much as 90%. Reportedly, most employees at FreeCharge, Snapdeal's digital payments arm, have already received their final settlement.
Cash-strapped Snapdeal vacates 60% of Gurgaon office space
In yet another sign of a severe cash-crunch, Snapdeal is vacating 60% of its Gurgaon office-space after mass layoffs in February. Snapdeal had shifted to the 4.5-lakh-sqft campus two years ago, when it was growing aggressively. Now, an email informed employees that "one tower in all compared to two each in two compounds" will remain. Is this an end to a turbulent e-commerce story?
Employees' fates are right now in a limbo
Snapdeal e-commerce wing constitutes of around 3,000 employees, who are no stranger to massive layoffs and a high attrition-rate that have taken place in the recent past. In Feb'17, Snapdeal laid off 600 of its employees in order to cut back on spending. Snapdeal also owns mobile wallet (FreeCharge) and logistics (Vulcan) operations, whose fates will also be decided depending on the said acquisition.
Team is the top and only priority
Snapdeal co-founders in the mail also mentioned that their "top and only priority was the well-being of the entire team". According to the co-founders, the annual appraisal process has already been completed and employees will get their revamped salaries and promotion letters, if deemed fit, within the next two weeks. The mail read, "….overall increments this year are higher than those offered last year."
What is the future of Snapdeal?
For months now, Snapdeal has been in talks with Flipkart for a possible merger. Acquiring Snapdeal would not only help Flipkart to bolster its growth but it will also also put the third-largest online shopping platform down. The largest stakeholder in Snapdeal is SoftBank, which has been pushing for its sale to Flipkart all along, as it aims to invest in the merged identity.
It all boils down to numbers
The other investor, Kalaari Capital has been warding off the proposal because it felt that the company in question was being undervalued; but has now okayed it. Nexus Venture Partners is the third nod that the deal needs, to proceed. Snapdeal founders Kunal Bahl and Rohit Bansal have also asked for $100 million. Now, time will say how the cookie crumbles.