SpiceJet announces Luck 7 sale till February 25
SpiceJet announces Luck 7 sale till February 25
Written by
NewsBytes Desk
Edited by
Sripriya Yegneswaran
Feb 22, 2017, 11:53 am
3 min read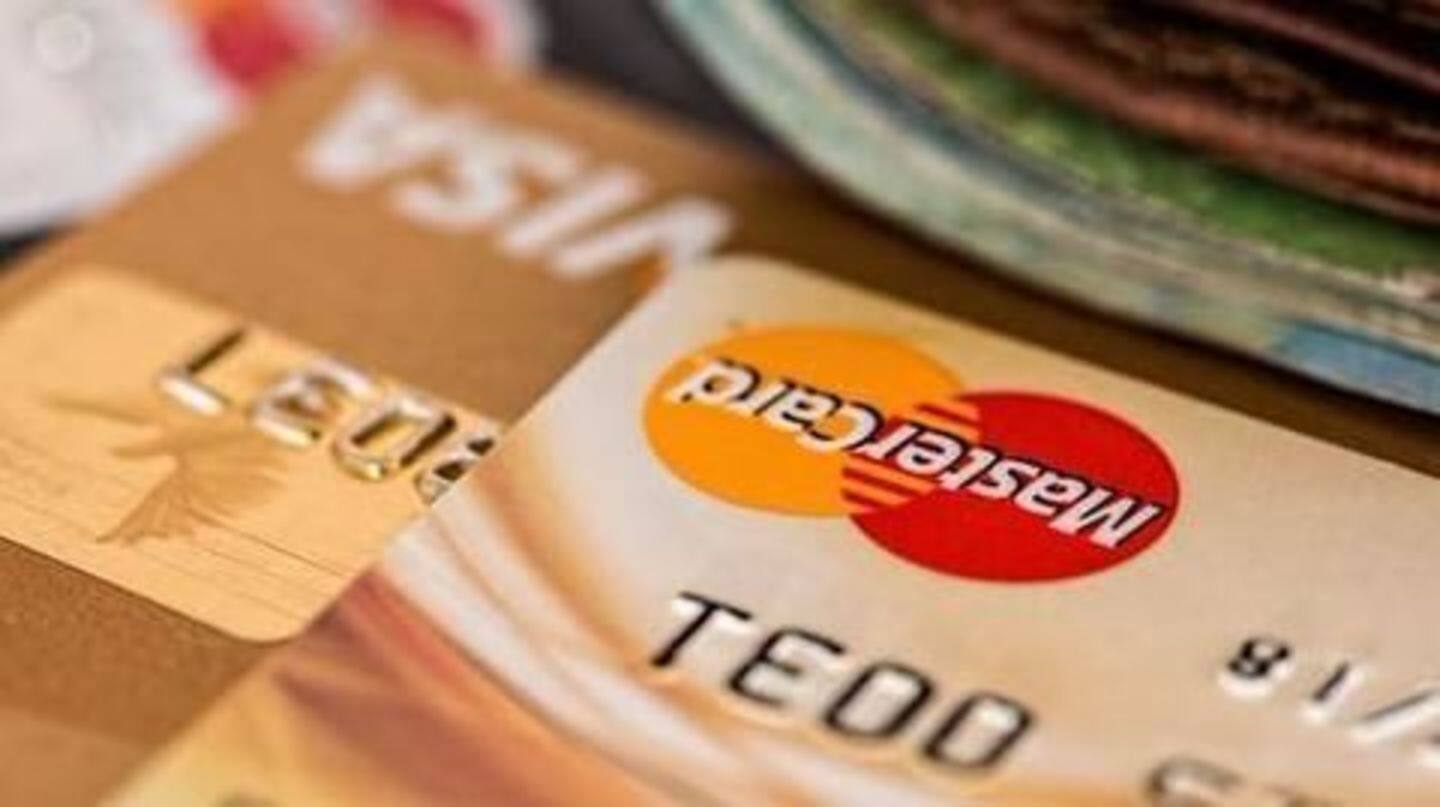 SpiceJet has launched its 'Lucky 7' sale from February 22-25, offering domestic tickets starting at Rs 777 on select routes. The tickets are valid for travel from March 9 to April 13, 2017. However, the discounts will be applicable on one-way tickets only. Like most sales, the tickets are non-refundable, but statutory taxes will be refunded in case of cancellation of tickets.
40 pilots resign from SpiceJet
40 pilots left the company in the past 6 months amidst rising speculations of the company's uncertain future. The auditors of the airline had expressed concerns over media baron Kalanithi Maran's ability to run the airline. The company had reported losses for the 5th straight quarter.
Maran to move out of SpiceJet
Kalanithi Maran planned to exit SpiceJet and give the control back to the co-founder Ajay Singh. Maran was to transfer his 53.5% stake in SpiceJet to Ajay Singh. JP Morgan and Ajay Singh were expected to invest $250 million in the company immediately. They also vowed to invest $200 million in the airline in the long run.
SpiceJet's co-founder, Ajay Singh, is believed to have strong connections with the BJP and was the brain behind BJP's war cry 'ab ki baar, Modi Sarkar'.
7 new planes, Rs. 500 crore investment
SpiceJet had planned to lease 7 more Boeing 737s by May and get another investment of Rs. 500 crore from Ajay Singh. This will take the company's Boeing fleet size to 22. This Rs. 500 crore is a part of the Rs. 1500 crore investment that Singh will make in the company, as a part of the deal with Kalanithi Maran.
Spicejet to get Rs 300 crore boost
The low cost carrier plans to raise Rs. 300 crore as a part of recapitalization to give a boost to its finances. A part of this investment may be used for the company's expansion plans. In February, the company's promoter Ajay Singh had taken over the airline from Kalanithi Maran.
SpiceJet to buy 92 Boeing 737s
Sources said SpiceJet is in the process of ordering 92 Boeing 737s as a part of its expansion in India. The acquisition will more than double SpiceJet's fleet; the deal is estimated to cost $10.2 billion. SpiceJet may increase the number if better discounts and maintenance agreements come forward. Boeing said the deal is likely to conclude this financial year.
SpiceJet to buy 205 Boeing aircraft
SpiceJet has announced that it will purchase up to 205 aircraft from Boeing in a deal worth $22 billion. SpiceJet chairman Ajay Singh said the order was for 155 Boeing 737-8 Max and 50 purchase rights for long haul planes like Dreamliner and the B-737s. The SpiceJet deal comes as a boost to Boeing as rival Airbus won contracts with IndiGo and GoAir.