UberPOOL, Ola Share to be banned in Delhi?
UberPOOL, Ola Share to be banned in Delhi?
Feb 07, 2017, 11:01 am
5 min read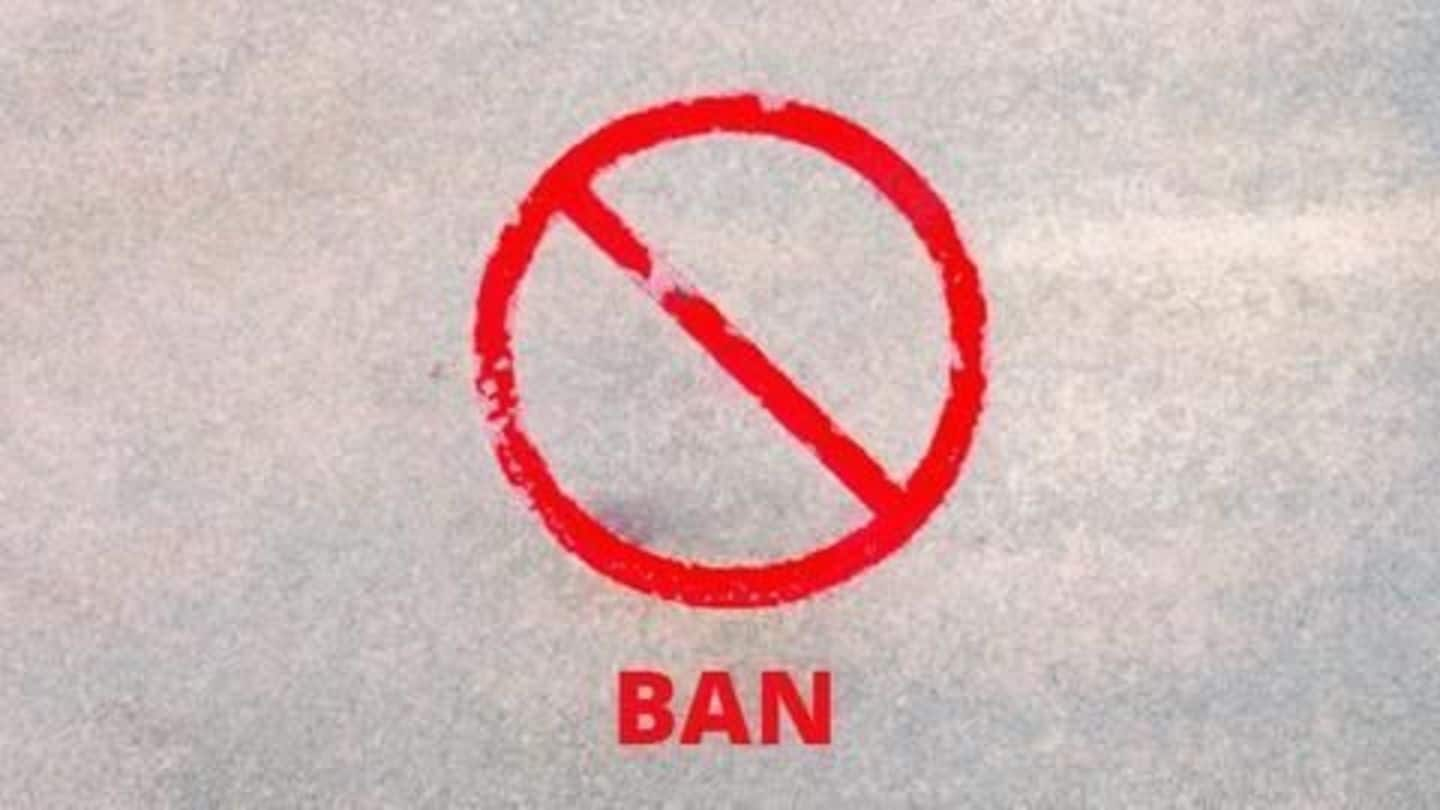 Cab sharing services like UberPOOL and Ola Share may soon be stopped in Delhi. Delhi government officials said cab companies were "bringing out more variants of shared rides, which is technically illegal. The government was never consulted." Transport department authorities said "the fact that it is not within the law raises serious safety concerns." However, Uber clarified that their services were within the law.
The need for regulation of app-based taxi aggregators
Until recently, taxi aggregators like Ola and Uber, which declared themselves as apps and not taxi providers, were exempt from transport licenses and state regulation. However, the growing number of complaints and criminal cases involving app-based taxi drivers led states to demand regulatory powers over taxi aggregators. After the Centre's new mandate, states could voluntarily frame regulations to monitor taxi aggregators.
Delhi Government announces regulations for app-based taxis
After an Uber driver was found guilty of rape, the Delhi Government banned all app-based taxis, including Ola and Uber. In August 2015, the Delhi Government announced its 'City Taxi Scheme', that permitted taxi aggregators to resume operations under certain conditions. The 'City Taxi Scheme' stipulated a cap of 2,500 vehicles per operator and mandated panic buttons inside vehicles.
The Centre mandated all app-based taxis to register with states under the Motor Vehicles Act. The Centre also issued guidelines enabling states to regulate app-based taxis. Subsequently, Maharashtra and Tamil Nadu announced draft proposals for regulating taxis, including capping the number of vehicles registered under operators and a ban on surge pricing. Taxi aggregators like Uber actively protested against the proposed rules.
New services under Government scanner
Uber's latest private car-pooling service, Uber Commute, was brought under the scanner by the Karnataka Government for violating the Motor Vehicles Act. Vehicles need to pay separate taxes, possess taxi licenses and undergo regular inspection to operate as cab services.
Karnataka proposes regulations, licensing for taxi aggregators
The Karnataka Government proposed new rules and licensing for monitoring taxi aggregators. According to the proposal, cab drivers would require 5 years of residence in Karnataka, speaking skills in 2 languages including Kannada and would be permitted to switch between taxi aggregators. Firms would require to maintain control rooms for taxis and install digital fare meters, tamper-proof GPS and panic buttons in taxis.
Karnataka proposes ban on surge pricing by taxi aggregators
Karnataka's proposed rules for taxi aggregators includes a ban on surge pricing by app-based taxi aggregators like Ola and Uber. Taxi aggregators would be subject to the State Transport Department's fare chart, that presently permits taxis to charge an additional 50% payment between 11 pm to 5 am. The ban on surge pricing would help create a level playing field among all taxi operators.
Surge pricing is an increase in taxi fares when the demand surpasses the number of drivers available. Companies like Uber claim surging helps ensure reliable services to customers during rush hours.
Karnataka curbs surge pricing
Karnataka finally put into effect its much awaited Karnataka On-Demand Transportation Technology Aggregators Rules, 2016. The norms, aimed at making cab companies more responsible towards passengers, capped surge pricing, setting the maximum per-km fare at Rs.19.50 for AC cabs and Rs.14.50 for non-AC cabs. The guidelines also scrapped base fares and ride-time fares but customers would now be required to pay service tax.
Regular cab fares could increase in Karnataka
Regular cab fares could be on the rise in Karnataka after the Karnataka Government put restrictions on surge pricing. An analyst explained that it costs a hatchback driver Rs.8-9/km including fuel and maintenance charges. With current hatchback fares being Rs.6-7/km, it indicates the importance of surge pricing in keeping regular fares low. Aggregators now have to rework their prices to adjust for this deficiency.
Court asks Delhi Government to tame app-based cab pricing
The Arvind Kejriwal-led AAP Government was asked by the Delhi High Court to draft a plan for app-based taxi services like Ola and Uber. The plan will then be forwarded to Lieutenant Najeeb Jung for endorsement. Under the scheme, all app-based taxis will have to charge by the meter and won't be able to charge above the designated fare supported by the Delhi Government.
After the state transport commissioner deemed them to be illegal, Ola Share and Uber Pool services might come to a halt in Karnataka. According to the state transport department, these services have contract carriage permits which do not include picking up and dropping passengers during the ride; it only allows for point-to-point pick ups/drops. A decision on the same will be taken on Monday.
Uber, Ola have 3 days to halt ride-sharing in Karnataka
The Karnataka state transport commissioner M.K. Aiyappa has given cab hailing services, Ola and Uber 3 days to halt ride-sharing services in the state. The transport department said under their contract terms Ola and Uber are not allowed to pick up and drop passengers during a trip. Uber clarified that "UberPOOL is within the law," and they would continue engaging with the transport department.
No plans to stop ride-sharing in Chennai
Amid the ongoing tussle over ride-sharing services in Bengaluru, the Tamil Nadu State Transport Department clarified that there were no plans to halt ride-sharing services in Chennai. Officials said that since there was no law regulating taxi aggregators, there was no basis on which ride-sharing could be banned or regulated. Ola and Uber are also not covered under the Tamil Nadu Motor Vehicle Act.