Swiggy posts 65-fold increase in losses
Swiggy posts 65-fold increase in losses
Written by
Vaneet Randhawa
Edited by
Vaneet Randhawa
Nov 18, 2016, 11:30 am
3 min read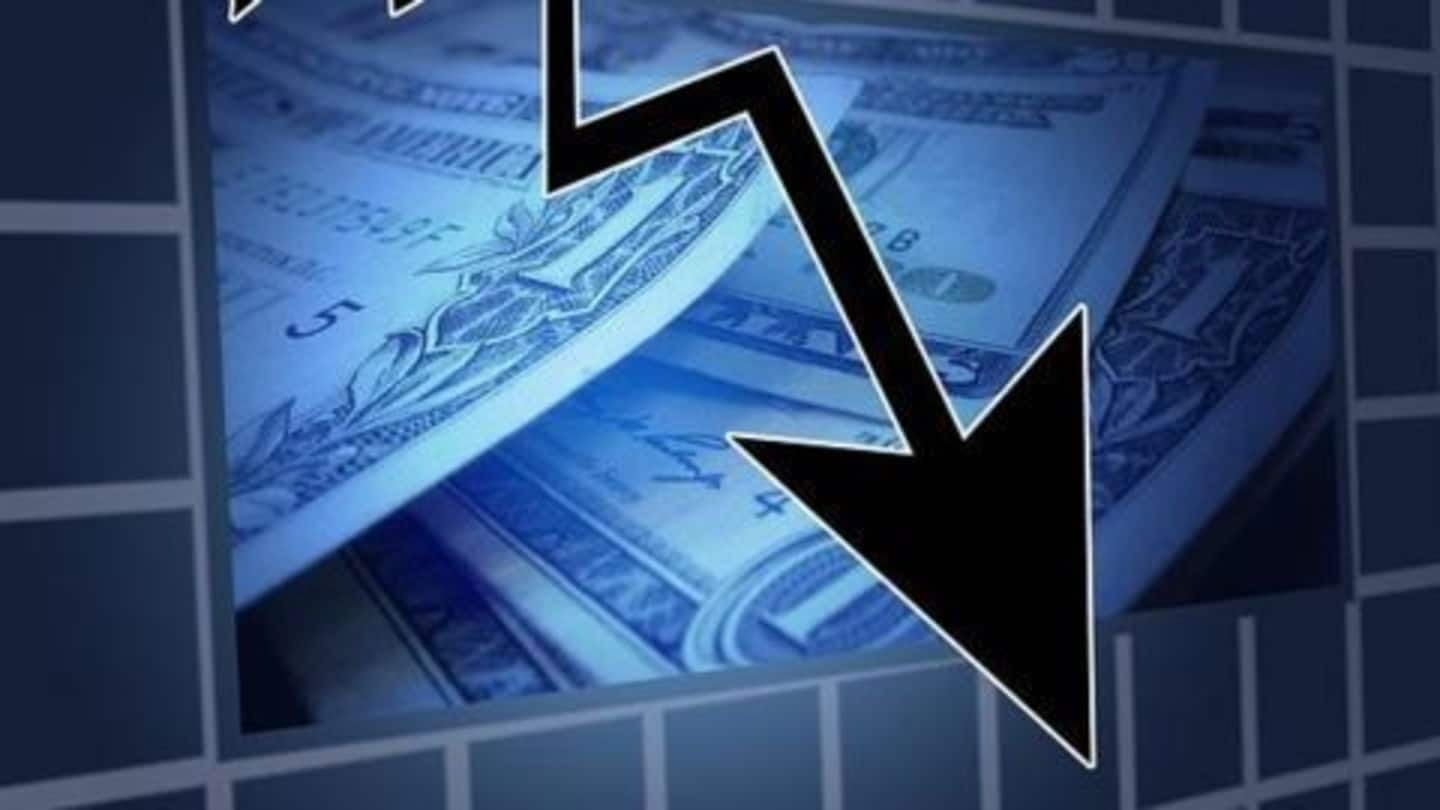 Indicative of heavy cash burn and poor unit economics in food-delivery and tech start-ups, Swiggy has posted a 65-fold increase in losses as of March 2016. Though revenues grew from Rs.11.59 lakh to Rs.23.59 crore in one year, filings indicate Swiggy's expenses stood at Rs.160.77 crore. Swiggy has raised over $75 million so far, and has not officially commented on the development yet.
Swiggy- the food delivery platform is born
Swiggy is an Indian delivery and online food ordering platform founded in August 2014 by Sriharsha Majety, Nandan Reddy and Rahul Jaimini. The company began as Bundl Technologies and is based out of Bengaluru, Karnataka. Swiggy with its own indigenous delivery fleet claims to have the delivery time of 37 minutes, and focuses on trying "to minimize dependency on the already burdened restaurant systems."
Swiggy Express: Delivery pilot programme
Swiggy Express, a new initiative, which is in the pilot stage currently aims to deliver food within 15-20 minutes.
Saif, Accel give Swiggy a $2.5 million push
Swiggy raised $2.5 million from SAIF Partners and VC firm Accel Partners. With these fresh funds, Swiggy will hasten its hiring and expansion processes and move to cities like Mumbai, Delhi and Chennai by the end of this year. The investors said that there was still a lot of scope for delivery portals and that Swiggy was making excellent use of its market position.
Swiggy gets Mumbai dabbawalas to train its staff
Swiggy partnered with the famous Mumbai dabbawalas to train its own delivery squadron ahead of its launch in four Mumbai neighbourhoods.
Swiggy raises $16.5 million in Series B round
In the Series B round of funding, Swiggy raised $16.5 million from Norwest Venture Partners (NVP), and existing investors SAIF Partners and Accel Partners. Swiggy said that the current investment will be used to "expand its footprint, enhance its brand and capture greater market share in the food delivery market in India." The start-up had recently expanded its footprint to Gurugram and Hyderabad.
Swiggy ties up exclusively with Burger King
Swiggy entered into a collaboration with Burger King, the hamburger chain for a quick and seamless ordering experience. Swiggy will be Burger King's exclusive pan-India partner. This would entail taking care of their "logistics for all 23 outlets in Mumbai, Pune, Bengaluru, Delhi and Gurugram". A Burger King executive said that this strategic partnership with Swiggy will open avenues for faster growth for them.
Swiggy gets Rs.237 crores in fresh funds
Swiggy, the food ordering and delivery platform said it has received $35 million (almost Rs.236.95 crore) from Norwest Venture Partners (NVP), SAIF Partners and others. Swiggy announced that the newly appropriated funds will be utilized to strengthen Swiggy's place as a market leader and seize a more substantial share of the growing $15 billion food delivery segment in India.
Swiggy to don the chef's hat soon
Swiggy is planning to foray into the world of in-house cooking and will not just be restricted to delivering food. While no official disclosure of these plans have been made, it's been reported that Swiggy has already started testing its in-house food ordering services. Like Freshmenu, the selection will be "gourmet sandwiches, boxed meals, and the occasional exotic ramen" etc aimed for office people.
Swiggy gets $15million in fresh funds in Series D Round
Swiggy, the online food start-up raised $15 million in the Series D round of funding led by US-based venture capital firm Bessemer Venture Partners. Its existing investors like Accel India, SAIF Partners and Norwest Venture Partners too joined in this round. The funding will go towards "tech-based upgrades, an increased network of restaurants for its users to select from and efficient delivery services."