Investors' nod to Tata Sons to become private limited company
Investors' nod to Tata Sons to become private limited company
Edited by
Anish Chakraborty
Sep 21, 2017, 06:42 pm
3 min read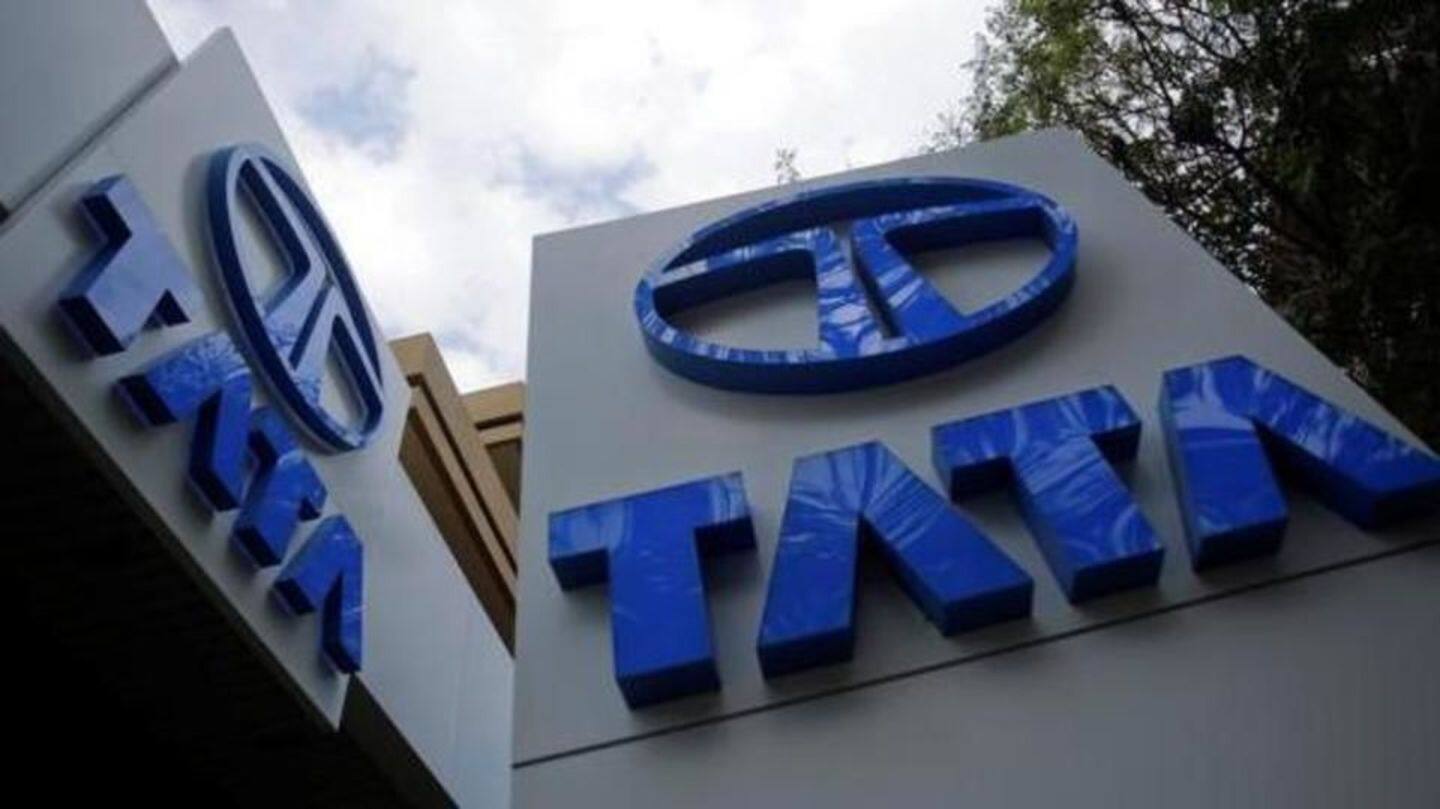 Tata Sons shareholders have approved its conversion into a private limited company. It came after NCLAT allowed Cyrus Mistry's family firms to file a case against Tata Sons. The former alleged mismanagement and oppression of shareholder interests by Tata Sons; to file a petition, it had sought waiver of minimum shareholding requirement. Mistry's firms own 18.4% equity shares, but only 2.17% of share capital.
Why did this move irk Mistry?
If the Tata Sons Ltd indeed becomes a private limited firm aka Tata Sons Pvt. Ltd, it'll pose a huge problem in front of the Mistry family. It'd prevent the Mistry family from selling the stakes, that it owns in the firm, to external entities. Thus the feud that's running between the 149-year-old group and its largest minority shareholder is now more heightened.
In 2016, Cyrus Mistry was ousted from his position as Tata Sons' chairman. After his dismissal, Tata Sons' ex-chairman Cyrus Mistry leveled several allegations against the firm. Following which, Tata Sons ordered its group companies to scrap all business dealings with Cyrus and Shapoor Mistry's Shapoorji Pallonji Group. Venkataramanan Ramachandran, the managing trustee of Tata Trusts, also filed a Rs. 500 crore defamation suit.
Cyrus Investments Pvt. Ltd of Mistry family has now written a letter to the board of Tata Sons, objecting the proposal and terming it as "yet another weapon" to exploit the minority shareholders of the firm. In total, Mistry family jointly owns 18.4% in Tata Sons via Cyrus Investments and Sterling Investments Pvt. Ltd. The proposal gets okayed if 75% of the shareholders agree.
"Withdraw the AGM notice and the proposal"
"The true effect of converting the status of Tata Sons into a private company is to introduce/reintroduce restrictions on transferability of shares which otherwise today are void and unenforceable under law and norm applicable to public companies"
Curbing Mistrys with a master stroke
A private firm has the right to restrict shares from changing hands under the Companies Act, 2013. This gives Ratan Tata a greater control over the firm. Tata Sons' Articles of Association does have a clause, which restricts share transfer but that was "unenforceable" under the current law. However, if it becomes private, the rights of the minority shareholders would get heavily diluted.
Expect more trouble ahead
However, conversion of a firm from a public enterprise to a private one requires the permission of National Company Law Tribunal, as per the Companies Act, 2013. Mistry family would approach NCLT with their grievances if this move gains traction. Meanwhile, a Tata Sons spokesperson said, "Tata Sons as a private company was considered by the board to be in its best interest."