Hike from India raises $175 million
Hike from India raises $175 million
Aug 16, 2016, 01:31 pm
3 min read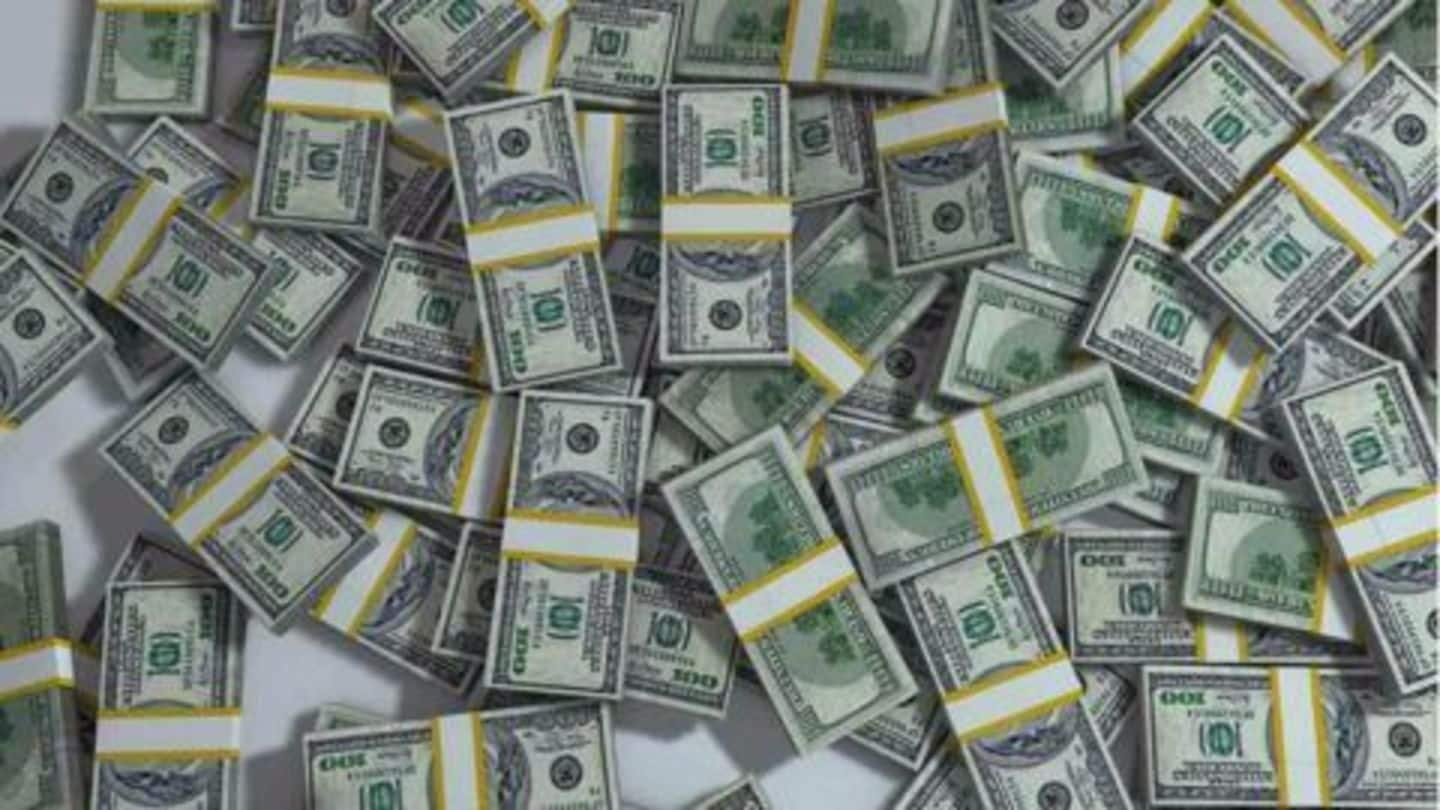 Indian instant messaging app, Hike, announced that it closed its funding round with $175 million. This Series D funding round valued the tech company at $1.4 billion, according to founder and CEO Kavin Bharti Mittal. New investors included Chinese internet giant, Tencent; existing investors such as Tiger Global, Bharti and SoftBank were also a part of this funding round.
Launch of the Indian messaging app Hike
Hike was launched on 12 December 2012 and was founded by Airtel owner, Bharti Mittal's son Kavin Mittal. Hike's aim was to provide minimalistic and judicious features in order to keep the app simple and elegant. It procured $7 million in its first round of funding from BSB. BSB was a joint endeavour of the Bharti Telecom group and Softbank.
Hike spreads its wings with advanced features
Hike added features like Hike2SMS wherein one could reply on Hike using standard text messages along with social features like mood and status updates. Also, Germany and Middle-East launched 'Hike hotspots' for foreign users.
Hike raises $14 million from BSB
Hike again raised $14 million funding from BSB. With the three-fold growth rate, Hike is aiming at the larger market beyond India and to compete with Line and other messaging apps. Hike's founders confirmed that the newly gained capital will be utilised towards accelerating user acquisition and hiring for the company which has gained popularity with features like stickers and Hike2SMS.
Hike emerges at the top of the table
Hike topped the popularity charts because of its simple application made for the local market, targeting low-end smartphones and 2G internet users.
Hike takes over US startup voice-calling firm
Hike acquired US startup Zip Phone at an undisclosed price, foraying into the internet communication space. Zip Phone is a global voice-calling app which was developed by Anuj Jain in the US. Hike stated that this voice-calling feature had been frequently requested by the users and with the use of Zip Phone's technology they would make it available now.
Hike launches Hike 4.0 - its biggest update ever
Hike 4.0 was launched for a redefined consumer experience in the instant messaging space to the Android, Windows and iOS users. With 5 times faster speed, it was optimized for low-end smartphones and low-speed internet users. Along with enhanced social features- doodles, photo filters and group chats, Hike also launched News on Hike, where bite-size news would be available in 100 characters.
Hike launched Hike Direct on 8th October 2015. This would enable users to connect directly within a 100-meter radius and also, share texts and files without incurring data charges or even internet connection.
Silicon giants on the advisory board of Hike
Hike Messenger confirmed that it had received funding from Silicon Valley veterans including Quora, WordPress and Dropbox. Along with investments, the tech giants will also be playing advisors to Hike's management board. Hike's investors have shown keen interest in its newly expanding market globally. Hike's management said that they appreciate their contribution as they believe that it will increase Hike's growth magnanimously.