WTO rules against India on US solar dispute
WTO rules against India on US solar dispute
Edited by
Gaurav Jeyaraman
Feb 26, 2016, 12:22 pm
3 min read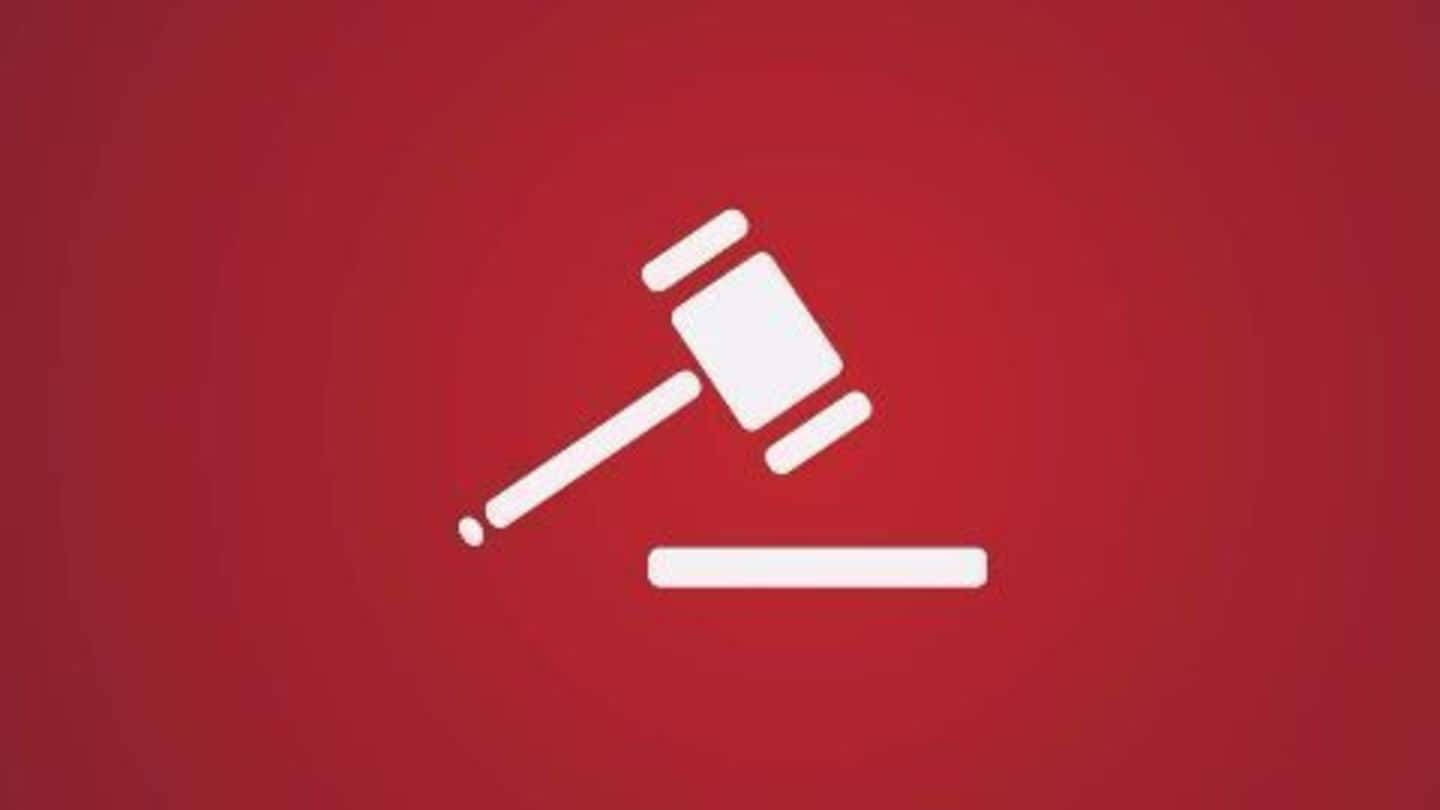 In a setback to India, a World Trade Organisation dispute settlement panel ruled in favour of the US in its challenge to India's alleged discrimination against foreign solar exports. It stated that India's content requirements that support domestic manufacturers was inconsistent with the Trade Related Investment Measures agreement signed by the country. Indian officials have stated that they will appeal the verdict.
What is National Solar Mission?
National Solar Mission is India's ambitious solar energy program whose targets have been revised from 20,000 MW to 1,00,000 MW of solar power by 2022.
The Indo-US solar dispute
The Indian government, in order to promote local manufacturing, provided a subsidy to the extent of Rs.1 crore per MW to the companies if they source their solar cells and modules domestically. However, Washington had complained that this is in violation of the WTO. This is because nations cannot discriminate against foreign products and have to provide 'national treatment' to foreign imports.
What is national treatment?
According to the principle of national treatment in WTO, imported and local products have to be treated equally. Therefore, restrictions such as local manufacturing violate this principle.
WTO may rule against India: Media reports
According to a media report, WTO had confidentially informed India and the US that it may rule against India in the case. As a matter of practice, WTO informs the nations before publicly announcing the decisions. The WTO panel had found that the India's domestic content requirement for solar cells and modules and the subsidy to domestic solar companies violate the WTO provisions.
US keen to enter India's solar market
The US is eager to take a bigger pie in the Indian solar market as it offers huge opportunities. The National Solar Mission which is expected to cost Rs.6 lakh crore has the potential to generate a large number of jobs which the US would like to harness.
India plans to appeal against decision
India had maintained that the WTO ruling would not impact the solar mission as only a small portion of power was to come under the subsidy route. Moreover, India had planned to appeal against the WTO ruling at the appellate authority in order to buy more time. Since the US is an important trading partner, bilateral settlement of the dispute is another alternative.
India-US to settle solar dispute out-of-court
India and the US are negotiating to settle the long pending solar dispute through an out-of-court resolution. The US had filed a challenge in World Trade Organization (WTO) about 3 years back against India's domestic requirement policy in the ambitious National Solar Mission. The possibility of out-of-court settlement by the 2 nations has already delayed the public announcement of the ruling by the WTO.