India requests Venezuelan to clear oil dues
India requests Venezuelan to clear oil dues
Edited by
Gaurav Jeyaraman
May 25, 2016, 02:01 pm
3 min read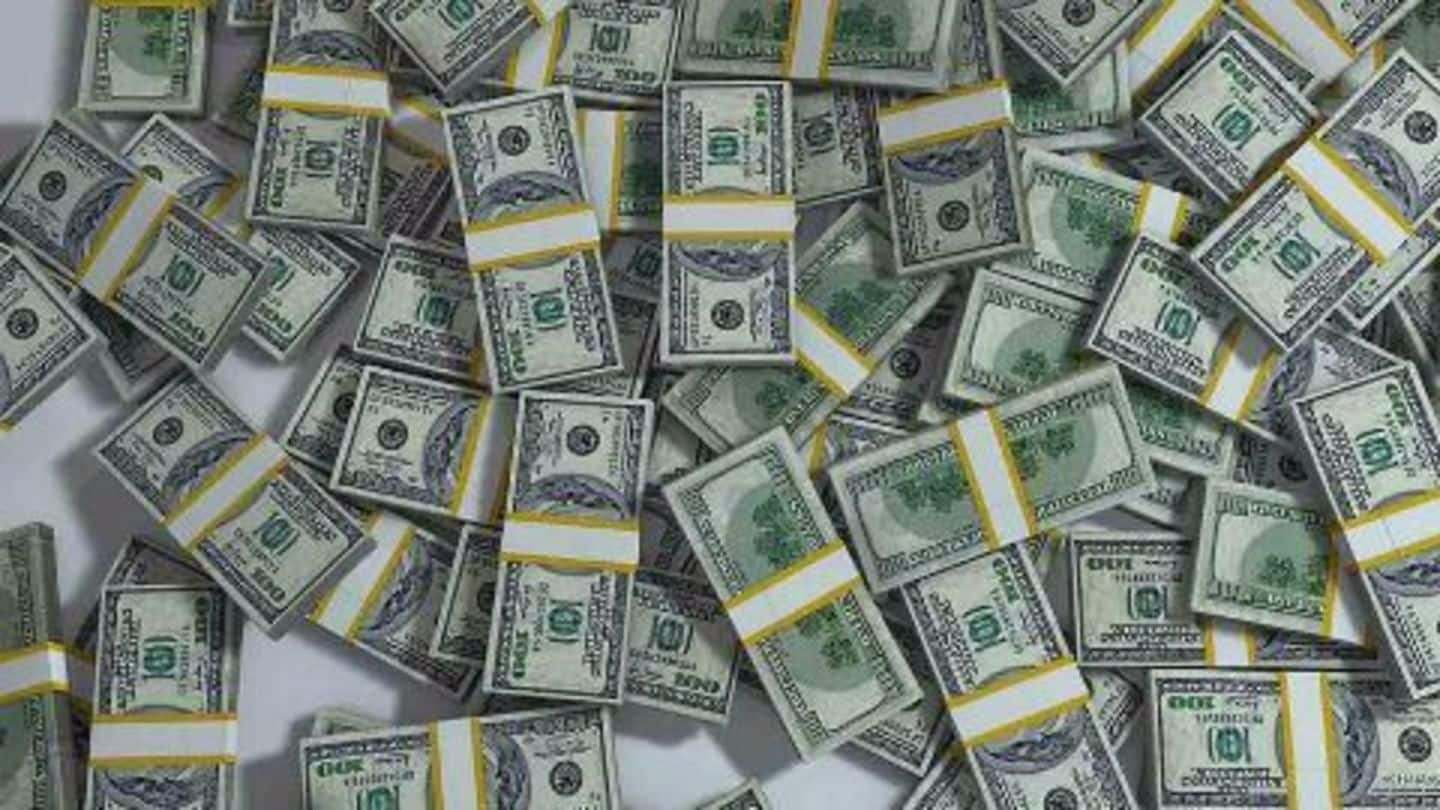 Oil minister Dharmendra Pradhan met Venezuelan Ambassador Augusto Montiel to explore ways for clearing $660 million that the Venzuelan national oil firm PdVSA owes to ONGC Videsh Limited. The dues are dividends owed to OVL for production from the San Cristobal project, where OVL and PdVSA are in a partnership. Various options including escrow accounts and trading oil for Indian pharmaceutical products were discussed.
Venezuela is a Latin American country which has huge geographical diversity from snow-capped Andean mountains in the West to Amazonian forests in the South. With a population of 30 million, the country is one of the most urbanised nations in South America. Venezuela has some of the largest proven reserves of oil in the world and its economy is highly dependent on oil.
Due to the low oil prices which have crippled the Venezuelan economy, Venezuela has imposed price caps and currency controls to control inflation and depreciation of its currency. This has affected Indian exporters who are finding it difficult to receive payments.
Indo-Venezuelan trade statistics
Indo-Venezuelan trade stood at $12 billion for FY2014-15. The trade skews highly in favour of Venezuela. In 2014-15, Venezuela's exports to India stood at $11.7 billion comprising mainly oil and some iron alloys, whereas India's exports to Venezuela were $258 million comprising mainly pharmaceuticals. However, the trade shrank drastically during FY2015-16. While Indian exports declined to $125 million, Venezuelan exports reduced to $5.2 billion.
India trying to resolve payment issues with Venezuela
The Indian Commerce Ministry is trying to solve the crisis arising out of the non-payment of dues by Venezuelan importers to Indian exporters. Venezuela's oil-dependent economy is undergoing a difficult phase due to low oil prices in the international market. Hence, in order to check the declining Indian exports to Venezuela, India has sent a new mechanism of payment for approval to Venezuela.
The proposed payment mechanism
According to this proposed mechanism, a certain portion of Indian importers' payment to Venezuela will be stored in SBI's Venezuelan branch. This money will be kept under a Vostro account in SBI Mumbai. When the Venezuelan importers receive Indian goods, they will direct SBI Venezuela to release payments which in turn, will be received by Indian exporters through SBI's Mumbai branch.
Venezuela's consent awaited
The proposed mechanism solves the non-payment crisis. However, since the balance of trade is highly tilted towards Venezuela, the money mainly belongs to Venezuela. Hence, its consent is awaited to make this mechanism operational.