PhonePe stops UPI payments on Flipkart
PhonePe stops UPI payments on Flipkart
Jan 22, 2017, 04:30 pm
3 min read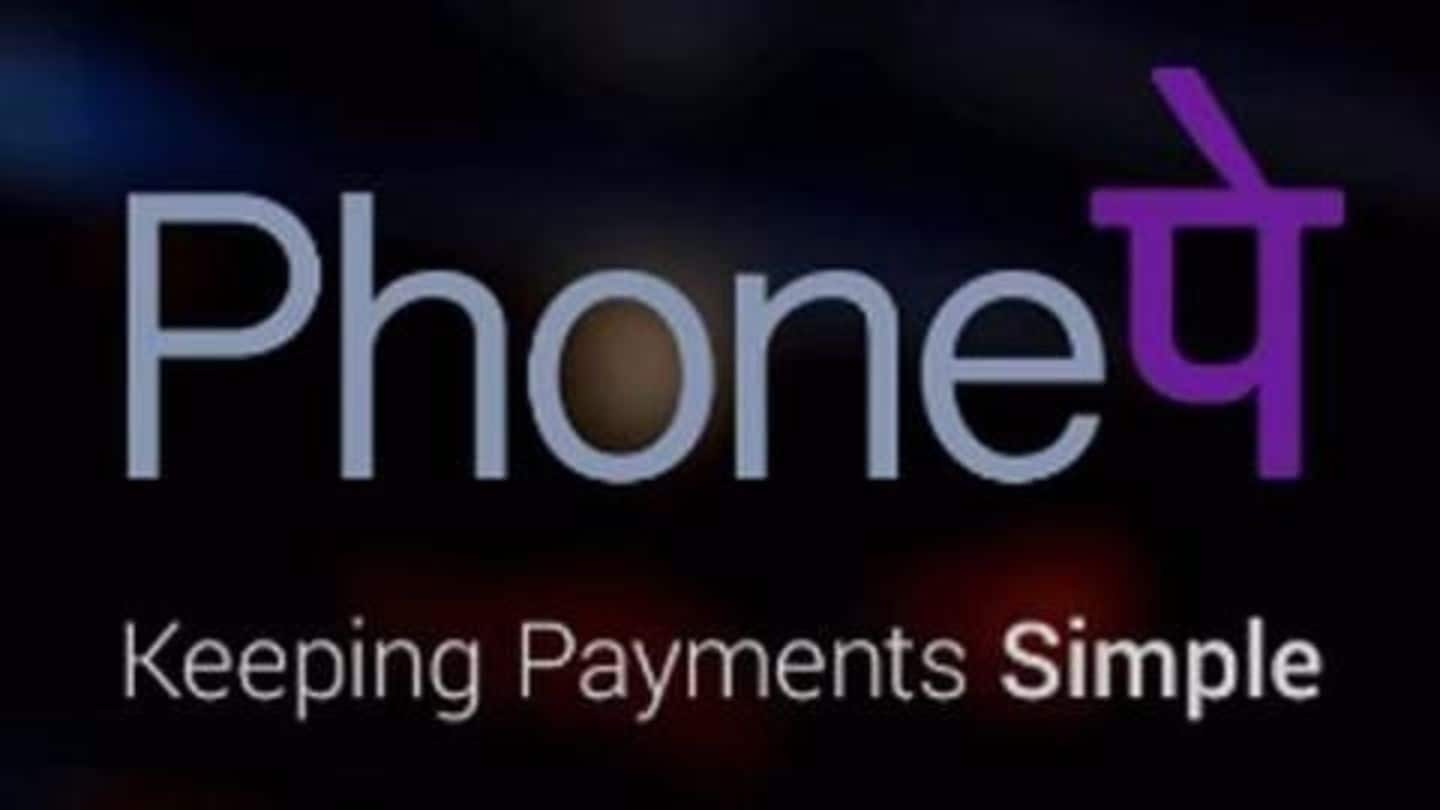 Payment services firm PhonePe has issued a temporary halt to all UPI payments on Flipkart's Android application. ICICI and the National Payment Corporation of India said PhonePe was in violation of interoperability guidelines issued under UPI. PhonePe CEO Sameer Nigam said over 40,000 payments failed due to this. PhonePe said the halt is temporary and the issue would be resolved soon.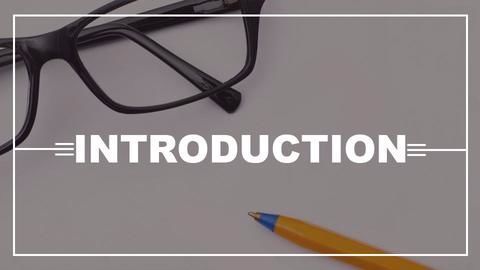 Unified Payment Interface (UPI) is a digital payment system managed by National Payment Corporation of India (NPCI) that allows bank account holders to send and receive money through mobile phones instantly. Though it is accessible only through mobile apps, an account holder (of any bank) can use it through any bank's UPI app.
ICICI blocks Flipkart's PhonePe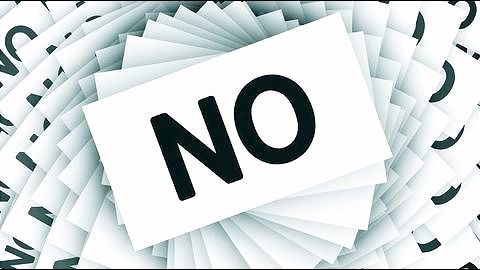 Flipkart launched PhonePe, its UPI-based payment option, on its Android app. The e-commerce player allowed its customers to do transactions using UPI from within the mobile app. However, ICICI Bank had blocked access to PhonePe to its customers and raised security related concerns regarding access to UPI data to a non-banking application. It added PhonePe's restrictive practices are in contravention to UPI's interoperability guidelines.
ICICI-PhonePe tussle: ICICI defies NPCI's directive
After a week-long tussle with Flipkart-owned PhonePe payments app, ICICI Bank has now defied a directive of National Payments Corporation of India (NPCI). NPCI directed the bank to allow its account holders register and make payments on the Unified Payment Interface (UPI) through the PhonePe app. ICICI had earlier blocked its customers from making payments to or accessing PhonePe due to security concerns.
Unblock customer access immediately: NPCI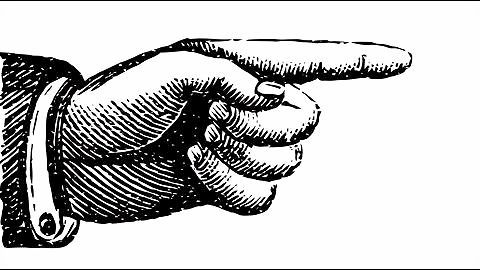 ICICI Bank refused to comply with NPCI's directive as it wants PhonePe to first adhere to the interoperability guidelines, under which customers of any bank would be able to make payments through the PhonePe app. However, NPCI first asked ICICI to unblock customer access to PhonePe immediately and gave the Flipkart-owned payments app time till month-end to adhere to interoperability guidelines.
PhonePe complies with all prerequisites mandated by NPCI
Access to the UPI platform is available to only banks but PhonePe has been accessing it by partnering with Yes Bank. Yes Bank stated PhonePe complies with all prerequisites mandated by NPCI. It added PhonePe had undergone the same security testing that other bank apps have gone through. Flipkart is offering discounts to bank users who make payments by linking their accounts to PhonePe.
Adhere to guidelines meticulously, says NPCI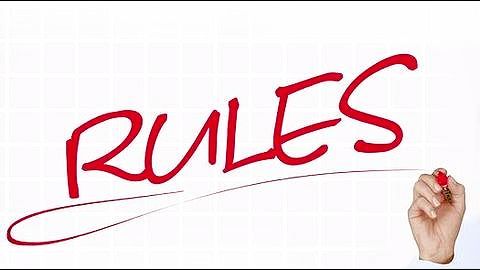 NPCI stated the directives (to both ICICI and PhonePe) were issued after a discussion with ICICI and Yes Bank. It advised banks to "adhere to merchant onboarding guidelines meticulously from the angle of interoperability" in order to avoid any such disputes. PhonePe CEO Sameer Nigam said that his company looks forward to ICICI unblocking transactions for PhonePe users with immediate effect.