SC issues notice to Centre on Maggi testing
SC issues notice to Centre on Maggi testing
Written by
Shiladitya Ray
Dec 16, 2015, 11:47 am
4 min read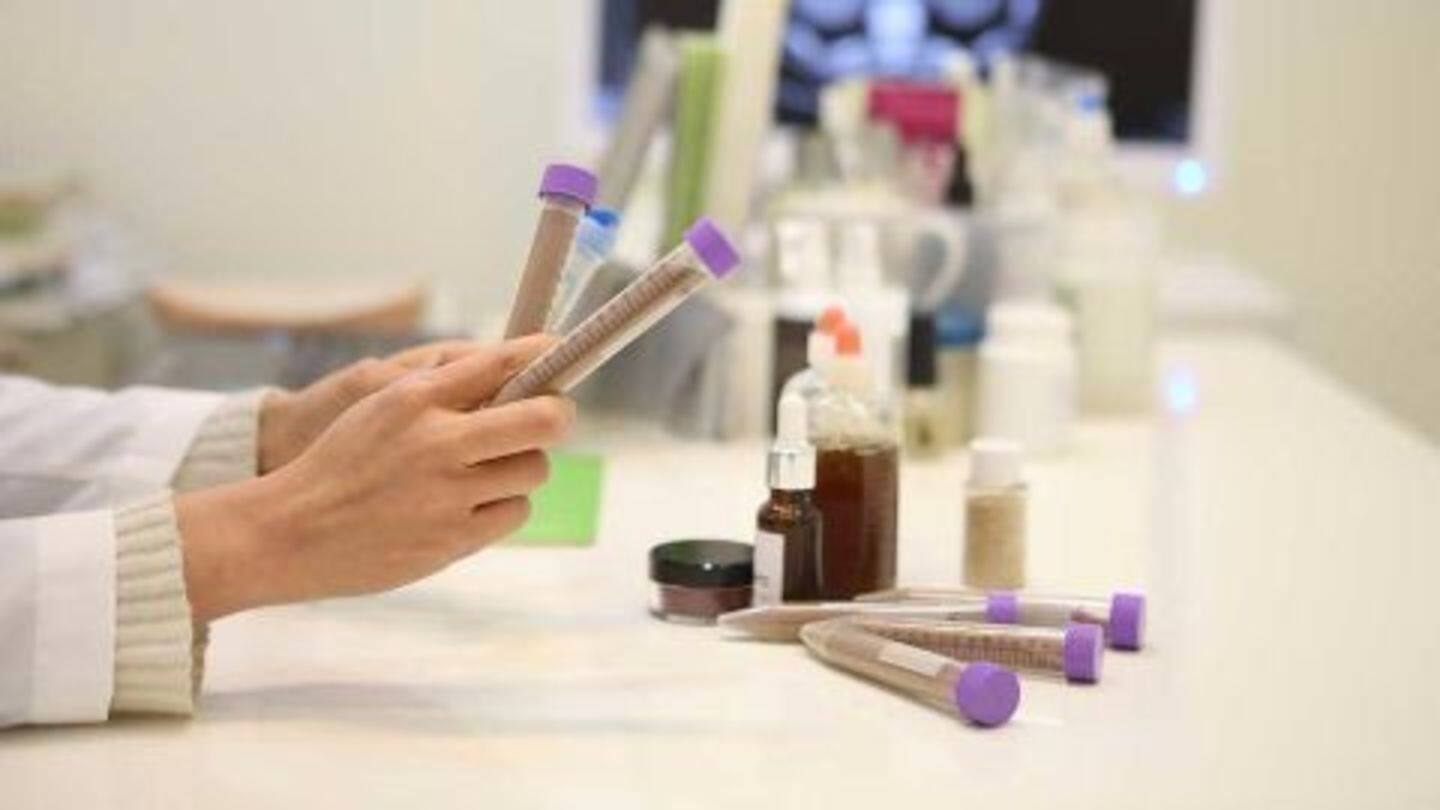 The Supreme Court sought a response from the Centre on Nestle India's plea against further testing of 16 samples of Maggi by the government. The National Consumer Disputes Redressal Commission recently ordered testing of 16 more samples of Maggi as a part of the government's law suit against Nestle for unfair trade practices. SC will hear the plea by Nestle India on Dec 16.
Bombay HC seeks fresh tests for Maggi
The Bombay High Court quashed the arbitrary ban on Maggi saying that the "samples were not tested at accredited laboratories" raising reservations on the results. The court enabled Nestle to send five samples of every variant of noodles for testing to "three labs in Punjab, Hyderabad and Jaipur." Nestle would be allowed to produce Maggi noodles in India depending on the lead content results.
Nestle's loss on Maggi recall
After Food Safety and Standards Authority of India (FSSAI) banned Maggi, Nestle's recall of the product cost the company Rs.320 crore, and its brand value diminished by Rs.1,270 crore, according to global valuation consultancy Brand Finance.
Maggi clears tests mandated by Bombay HC
Nestle, which had announced a voluntary recall of its instant noodle product, Maggi, on 5th June 2015, is set to return to Indian markets. On 16th October 2015, Nestle announced that it had cleared all lab tests mandated by Bombay High Court. Lead levels were well below permissible limits in the 90 samples tested. Production is set to restart within two weeks.
On Monday, 26 October 2015, the Nestle production plants in Goa, Karnataka, and Punjab resumed their production of Maggi noodles. As per the Bombay High Court ruling, the newly produced Maggi packets have to pass safety tests before they can be sold to the public. When asked about Maggi's return date, Nestle said, "It all depends on how fast the test results come back".
Nestle which sold around $623 million worth of Maggi and other packaged foods in India in 2014 reported a net loss of Rs.644 million ($10 million) in the April-June quarter of 2015, its first ever loss in 15 years.
Nestle stocks rise in anticipation of Maggi return
The restart of Maggi production, and its tentative return date in November is already seeing Nestle India stocks on the rise again. As of 13:00 hrs on 27 October 2015, Nestle India was quoting share prices at Rs.6375, up by 0.63%. The stocks which are trading at 15% below Nestle's 52-week high of Rs.7499.95, is the perfect opportunity for long-term investors, analysts believe.
Maggi is back; ties up with Snapdeal
As India heads to the biggest festival of the year Diwali, Nestle India announced the return of its flagship product Maggi noodles which will be in the market from today. Nestle India also declared that it would be partnering with Snapdeal for supplying it throught the online channel. As of now, Maggi is only being manufactured in 3 states Goa, Karnataka and Punjab.
Maggi gets an exceptional response from consumers
Nestle India happily disclosed that the response that Maggi noodles was receiving after its re-launch was "overwhelming". It confirmed that over 2.5 crore packets of noodles had been supplied in the first four days of the re-launch. Moreover, online marketplace Snapdeal statistics revealed that sales have been exceptionally high with almost 500 people registering to buy the noodles every minute.
FSSAI moves to SC against Maggi
The Food Safety and Standards Authority of India (FSSAI) approached the SC against the lifting of Maggi ban by Bombay HC. Further, it sought the expunging of remarks made against FSSAI by HC. FSSAI called the 13 August ruling of the HC "erroneous"; it further questioned the sanctity of the samples that were provided for re-test to the labs and were approved by government.
After Maggi, Nestle Pasta in trouble
Nestle's pasta has courted fresh trouble, with a state government official confirming that "its samples, tested at a state-owned food testing laboratory, were found to be carrying lead beyond the permissible limits". The standard limit is 2.5 parts per million whereas the pasta contained 6PPM of lead. The samples were taken from Sriji Traders on June 10 and sent for testing in Lucknow.
SC agrees to hear FSSAI petition in Maggi case
The apex court has relented to hearing the plea filed by FSSAI which challenged Bombay HC's order in the Maggi controversy. The SC, however, did not assert on challenging HC order on the lifting of the ban. FSSAI's petition showed 119 mistakes in the HC order and said that HC had misjudged in permitting the company to "give samples of its own choice."