Bain Capital in the running for Fortis stake
Bain Capital in the running for Fortis stake
Written by
Shiladitya Ray
Jan 11, 2017, 07:30 am
3 min read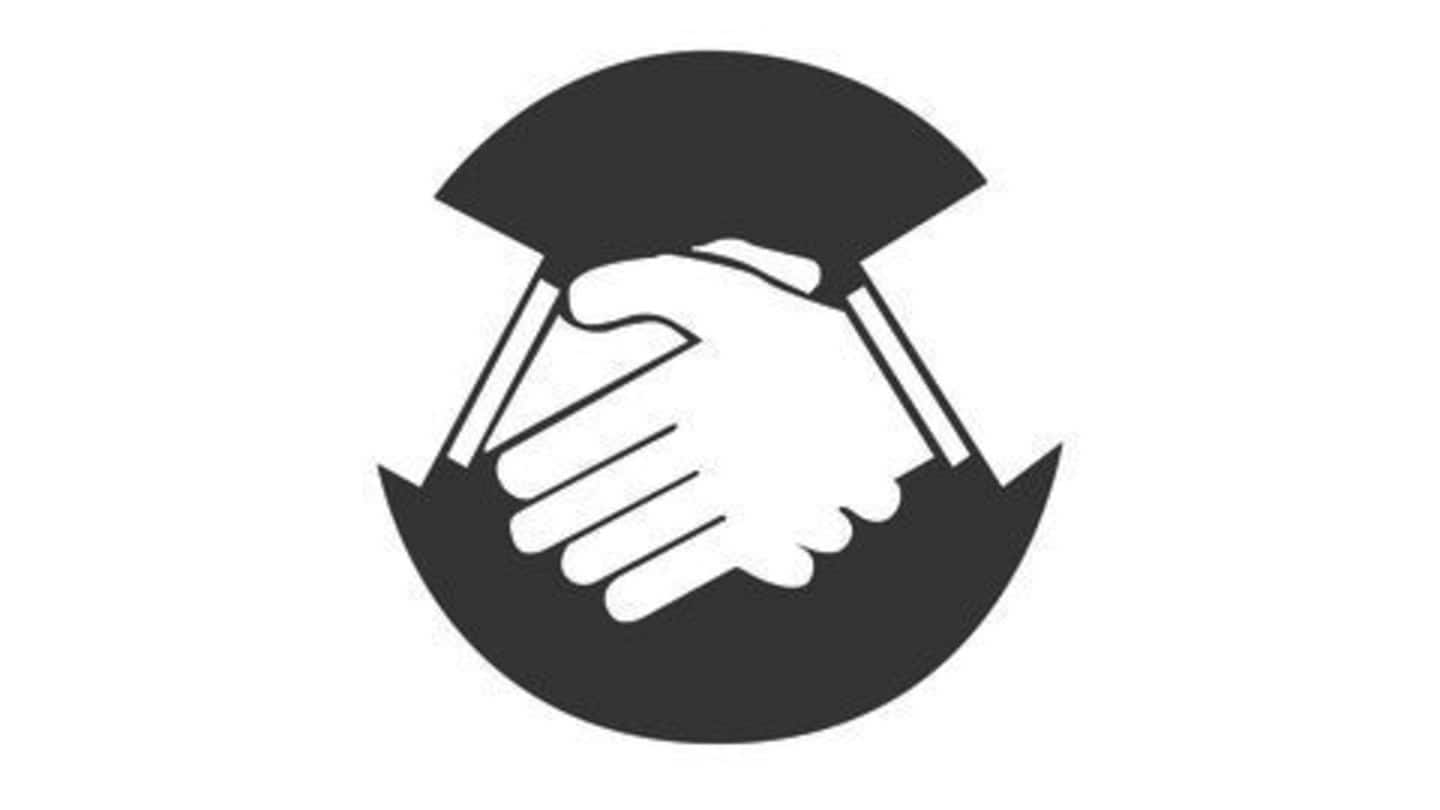 Sources stated that global private equity fund Bain capital has begun negotiations to acquire a minority stake in Fortis Healthcare Ltd. Bain Capital will be the fourth contender to buy a stake in Fortis, apart from KKR, TPG and another firm which chose to remain anonymous. Bain and TPG are reportedly seeking a minority 26% stake while KKR is looking at a controlling stake.
The Singh brothers and Fortis Healthcare Limited
Fortis Healthcare Limited was founded by brothers Malvinder Mohan Singh and Shivinder Mohan Singh. Incorporated in 1996, it started its operations in 2001 with its Mohali Hospital. It established the Fortis Hospital, Amritsar in 2003, and the Fortis Hospital, Noida in 2004, while taking over the management of Jessa Ram Hospital. It acquired Escorts Heart Institute in 2005 and has ceaselessly expanded ever since.
FMRI ranked No.2 in the world
In a 2014 global study of the 30 most technologically advanced hospitals in the world conducted by topmastersinhealthcare.com, Gurugram based Fortis Memorial Research Institute (FMRI), the flagship of the Fortis Healthcare group, was ranked at No.2.
Malvinder Singh and Shivinder Singh, the grandsons of Bhai Mohan Singh, founder of Ranbaxy Laboratories, inherited the family's 33.5% stake in Ranbaxy after the death of their father Dr. Parvinder Singh in 1999. Malvinder became CEO of Ranbaxy in 2006, and after controversies relating to corporate fraud, the Singhs sold their stake to Japanese firm Daiichi Sankyo for $2 billion on 11 June 2008.
Singh brothers 35th on Forbes' Indian billionaires list
Malvinder Mohan Singh and Shivinder Mohan Singh, owners of India's largest hospital chain Fortis Healthcare, were ranked 35th in the Forbes' list of Indian billionaires, as of April 2015. They have a net worth of $2.5 billion.
Fortis acquires Wockhardt hospitals
Fortis Healthcare announced on 18 December 2009 that it had completed its acquisition of 10 Wockhardt hospitals. The Rs.909 crore deal significantly improved Fortis presence in southern, eastern and western India. The deal also saw Fortis' bed capacity increase by 1,902 beds, bringing the company's aggregate bed capacity to 5,180 beds. The deal enabled Wockhardt to pay off its Rs.500 crore debt.
Largest deals in Indian healthcare industry
Fortis Healthcare's acquisition of Wockhardt hospital was the largest acquisition in the Indian healthcare industry. The previous record was the Rs.650 crore acquisition of Escorts Heart Institute by Fortis Healthcare in 2005.
Fortis Healthcare acquires 23% stake in Parkway Holdings
On 19 March 2010, Fortis Healthcare announced the acquisition of 23.9% stake in a Singapore-based healthcare company, Parkway Holdings. The deal was concluded for an estimated Rs.3,100 crore. Fortis' plan was to place four members in Parkway Holdings' board of directors, and to nominate Malvinder Mohan Singh as the chairman of Parkway's board. Fortis' aim is to establish a pan-Asian presence through this deal.
Fortis hospital network in numbers
As per Fortis Healthcare's official site, the company has a vast network made up of 54 healthcare facilities (including projects under development), 260 diagnostic centres, and a potential capacity of over 10,000 beds.
Fortis Healthcare co-founder to step down
Shivinder Mohan Singh, aged 40, one of the two founders of Fortis Healthcare is set to step down as executive vice-chairman of the group, and join a spiritual movement called Radha Soami Satsang Beas (RSSB), and devote himself to public service. He will be re-designated as non-executive vice-chairman of the company from 1 January 2016. An official statement from the company is expected soon.