ED officer suspended for alleged involvement in Rose Valley
ED officer suspended for alleged involvement in Rose Valley
Feb 02, 2017, 12:26 pm
4 min read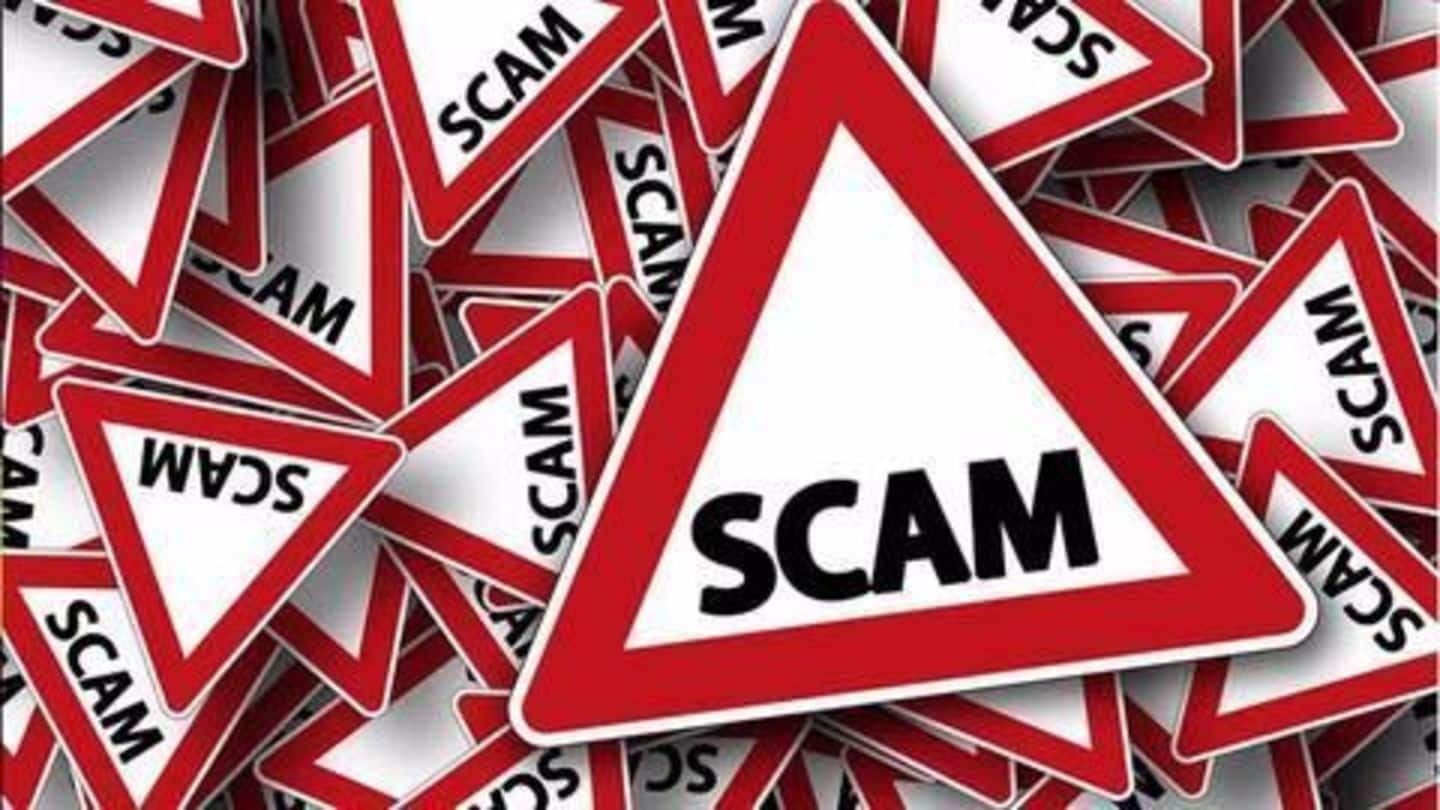 Assistant director of the Enforcement Directorate (ED) in Kolkata, Manoj Kumar, was suspended on Wednesday after photos and videos of him with Gautum Kundu's wife went viral. Gautam Kundu is the CEO of Rose Valley and the prime accused in the Rose Valley scam. Kumar said that he was framed by somebody who wanted him off the probe.
Rose Valley chit fund fund officials arrested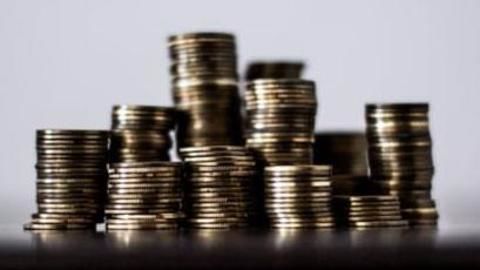 The Rose Valley group, based out of West Bengal, is a company with diversified interests across hospitality and real estate. Founded in the late 1990s, the Rose Valley group was headed by Gautam Kundu who served as Chairman. In 2014, officials from the group were arrested since the company was unable to produce any license or sanction from RBI, SEBI or the government.
SEBI looks to prosecute Rose Valley for illegal funds
India's capital markets regulator, SEBI, filed for the prosecution of different companies in India running multiple investment schemes illegally, one of which was the Rose Valley scheme.
Rose Valley chief Gautam Kundu arrested in ponzi scheme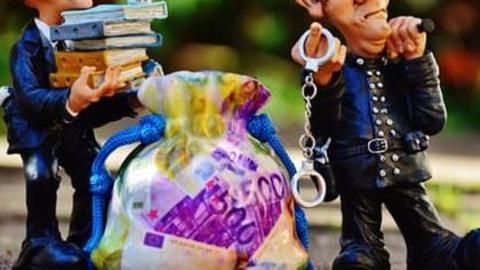 Rose Valley group's chief Gautam Kundu was arrested by the Enforcement Directorate early last year under allegations of running a ponzi scheme. Reports stated that his company had duped investors over Rs.17,000 crore. Most of the investors were from low-income households who were promised massive returns on their money. The scheme was operational in at least ten states across India.
Rose Valley scam sees assets worth Rs.1,250 crore seized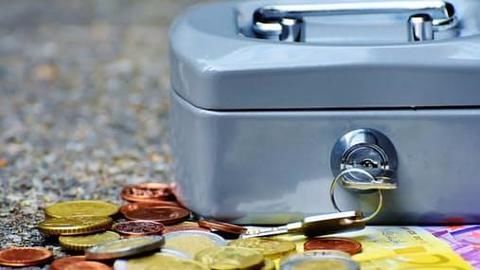 The Enforcement Directorate seized assets worth Rs.1,250 crore from the money laundering and ponzi schemes run by the Rose Valley Group. The ED also obtained assets which included eight hotels and a Rolls Royce. The scam left thousands of people from West Bengal and Odisha cheated. CBI investigations revealed that the group had made cross investments to reflect lower liabilities to investors.
ED set to seize more Rose Valley assets
"The deed value of the attached assets is about Rs 465 crore but the market value of the same is Rs.1,250 crore. The attachment order has been issued," ED officials said.
TMC MP Tapas Pal arrested in Rose Valley scam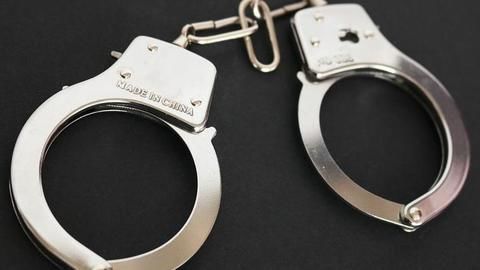 Trinamool Congress MP Tapas Pal has been arrested by the CBI for links to the Rose Valley chit-fund scam; he was questioned by the CBI in the case earlier today. The CBI has filed charge sheets against Rose Valley Chairman Gautam Kundu and three other accused for their role in the scam. TMC MP Sudip Bandopadhyay has also been summoned by the CBI.
Tapas Pal names Babul Supriyo in Rose Valley scam
On Sunday, Trinamool Congress MP Tapas Pal accused Babul Supriyo of dragging him into the Rose Valley scam. When he was being taken away by the CBI for interrogation on a three-day remand, Pal said, "I am innocent. Babul Supriyo tricked me into the scam and he is involved in it." BJP secretary Suresh Pujari termed Pal's allegation "meaningless."
Sudip Bandyopadhyay arrested in Rose Valley scam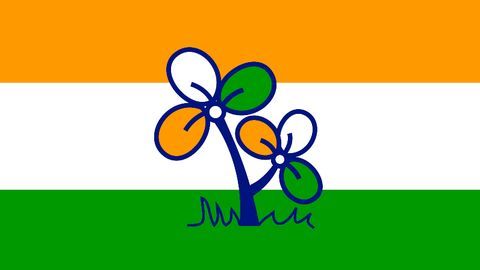 Trinamool Congress Lok Sabha MP Sudip Bandyopadhyay was arrested on Tuesday by the Central Bureau of Investigation (CBI) for his alleged involvement in the Rs.15,000 crore Rose Valley chit fund scam. He was arrested hours after he reached the CBI office for interrogation. After Tapas Pal's arrest on 30th December, 2016, Bandyopadhyay is the second TMC MP to be arrested in this scam.
Asserting that the party will fight the legal battle in court, Mamata Banerjee said, "Amit Shah, Narendra Modi should be arrested. PM Modi does not understand Indian politics. We will protest outside RBI Kolkata on 9th January and on 10th, 11th January in Delhi."
Rose Valley scam: TMC's Sudip Bandopadhyay sent to jail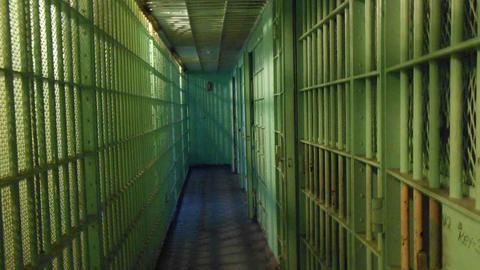 The TMC's Lok Sabha MP Sudip Bandopadhyay was sent to jail by a CBI court. Special Chief Judicial Magistrate P K Mishra rejected his bail petition after completion of his 10-day CBI remand. Bandopadhyay sought bail pleading that he was co-operative with the CBI and was also ill. The court has scheduled the next hearing for 25 January.