Unemployment rates rising in India
Unemployment rates rising in India
Written by
Vaneet Randhawa
Feb 07, 2017, 02:01 pm
3 min read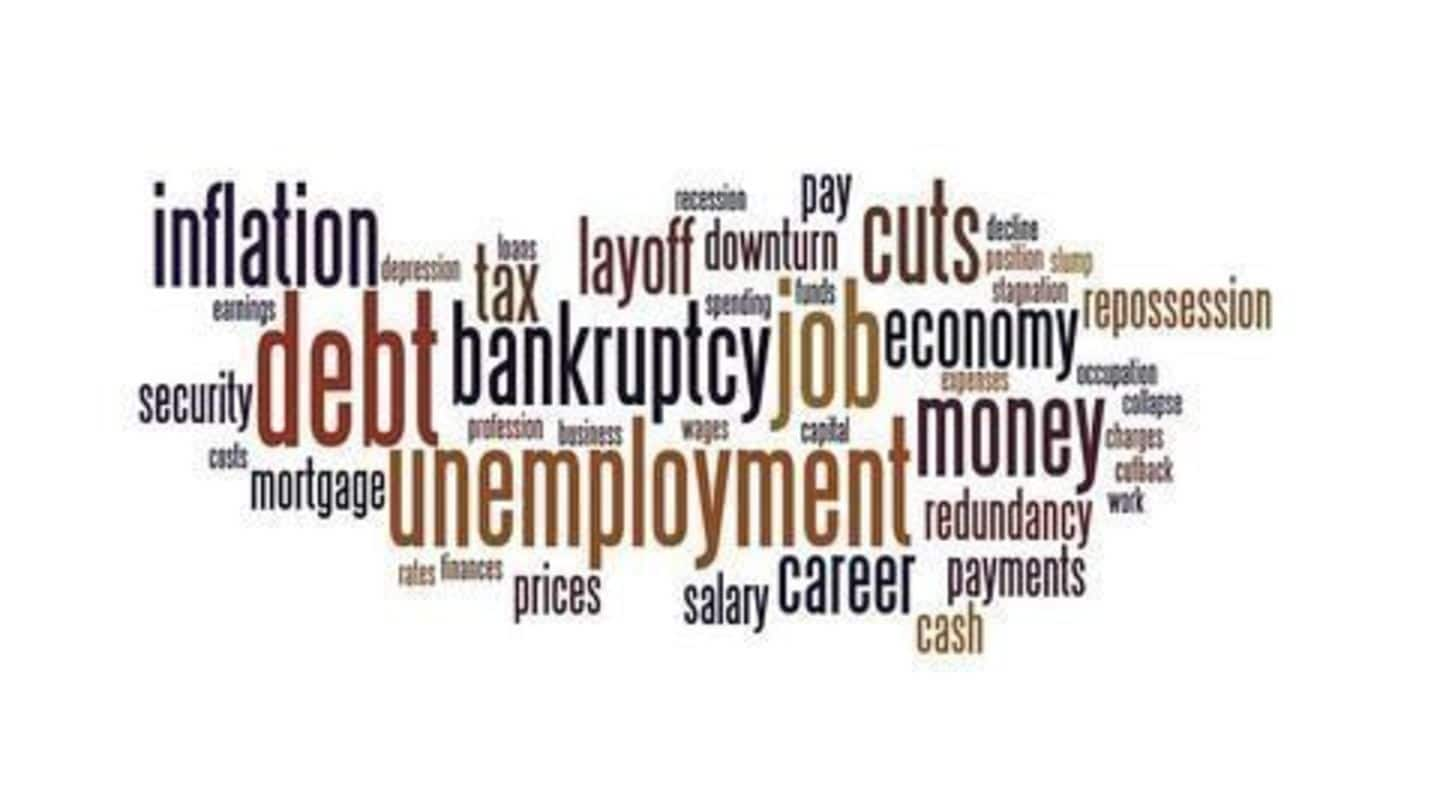 Minister of State for Planning Rao Inderjit Singh said in the Rajya Sabha that the overall unemployment rate in the country was on the rise. He said backward classes were affected significantly. India's unemployment rate is currently at 5%, as against 4.9% in 2013, 4.7% in 2012 and 3.8% in 2011. Unemployment rates among OBCs is particularly high at 5.2%.
India touches 5 year high in unemployment
A report by Labour Bureau revealed that unemployment rate in India was at a "five-year high of 5 per cent in 2015-16". The figure was even higher for women with "8.7 per cent for women" in comparison to "4.3 per cent for men". Abysmally, 77 per cent of Indian households did not have a regular wage/salaried person.
Sikkim has the highest unemployment
The Labour Bureau report revealed that amongst the Indian states, the highest rate of unemployment was in "Tripura (19.7%) followed by Sikkim (18.1%), Lakshadweep (16.1%), Andaman & Nicobar islands (12.7%), Kerala (12.5%) and Himachal Pradesh (10.6%)."
World Economic Forum's Global Competitiveness Index report
Geneva-based World Economic Forum's report revealed that India has jumped 16 places to end at 39 in the Global Competitiveness Index for 2016-17. The report shows that the cause for advance in the ranking was due to "goods market efficiency, business sophistication and innovation." However, "tax regulations, corruption, tax rates and poor public health" continued to be issues of concern for the Indian economy.
India's employment dwindling by 550 jobs per day
The data released by Labour Bureau early 2016 painted a scary picture of Indian employment. It revealed that "550 jobs have disappeared every day in last four years and if this trend continues, employment would shrink by 7 million by 2050" in the country. Only 1.35 lakh jobs were created in 2015 in contrast to "4.19 lakh in 2013 and 9 lakh in 2011".
Why the sudden rise in unemployment?
The Labour Bureau blamed the rise in unemployment to the loss in the employment rate in those sectors which were the largest contributor of jobs. The worst-affected are the agriculture and unorganized sector. The organized sector accounts only for a minuscule under one-percent of employment in India. India has almost 440 million in unorganized sector and a mere 30 million jobs in organized sector.
Modi pushes employment through MGNREGA
The Narendra Modi government will spend close to Rs.60,000 crore on the Mahatma Gandhi National Rural Employment Guarantee Act (MGNREGA). It has already allocated Rs.8,500 crore towards it. The Modi government said that it would give all the push that was needed to provide wages to everyone in India. Along with initiatives like 'Make in India', Modi said he was facilitating employment growth.