Jaguar Land Rover India announces plant in Noida
Jaguar Land Rover India announces plant in Noida
Written by
Sripriya Yegneswaran
Jan 22, 2017, 04:13 pm
3 min read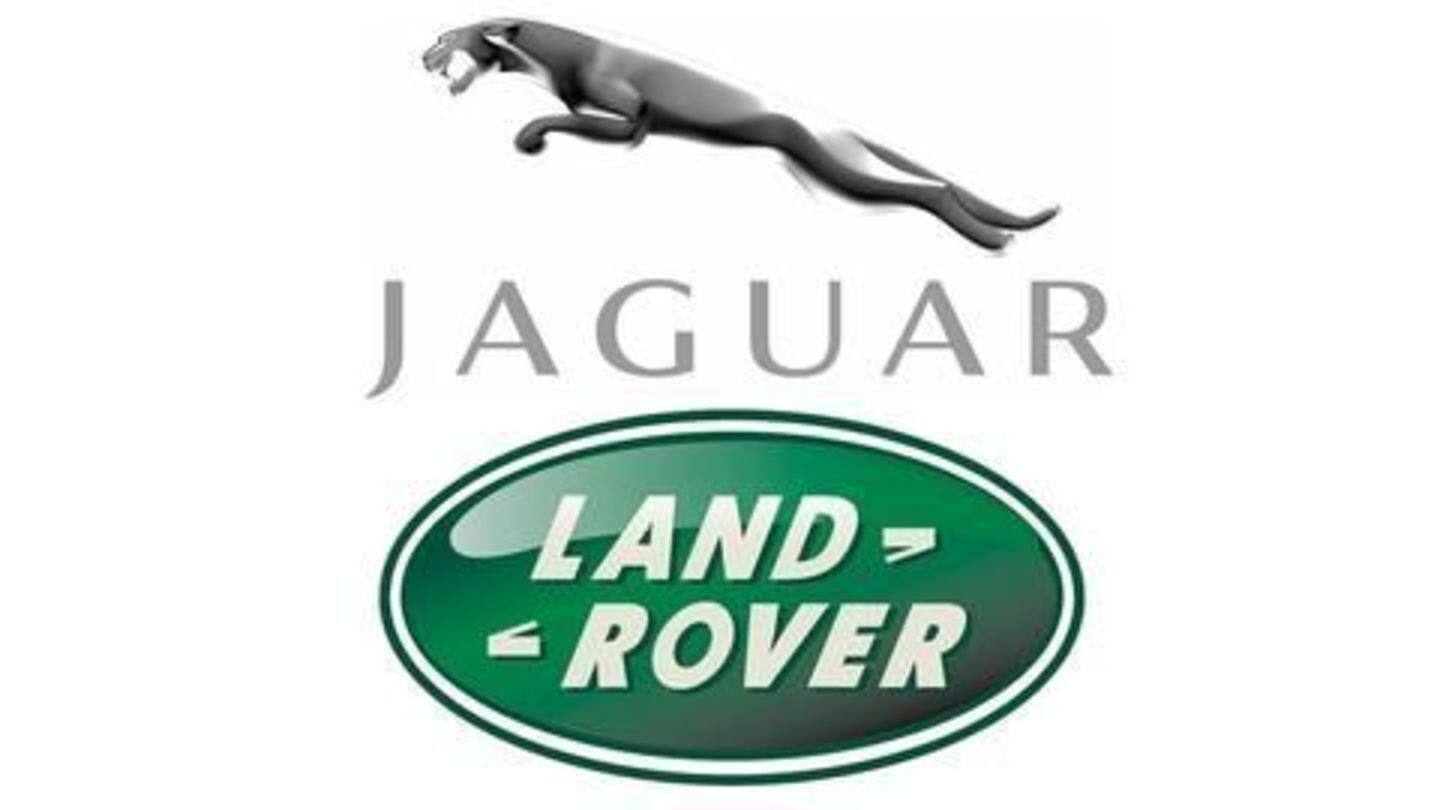 Jaguar Land Rover India announced the opening of a a 3S facility that caters to sales, service and spare parts in Noida, Uttar Pradesh. The facility was inaugurated by Rohit Suri, President and Managing Director, Jaguar Land Rover India Ltd. It is their second retailer in Delhi-NCR. It has a display space for 18 cars, 22 service bays and state-of-the-art maintenance equipment.
The birth of Jaguar Land Rover
Jaguar Land Rover Automotive PLC is an automotive company based out of United Kingdom. JLR makes the authentic automobile with the Jaguar, Land Rover and Range Rover marquee. Ford Motor Company acquired Jaguar Cars in 1989 and Land Rover from BMW in 2000. In 2002, Ford united these separate entities to form Jaguar Land Rover.
Land Rover: An insight on the beginning
The Rover Company came up with the name "Land Rover" in 1948 for one of their automobile models. "Land Rover" existed only as a product-line for Rover before it subsequently became a separate entity in 1978.
Tata Motors acquires JLR for $2.3 Billion
Tata Motors acquired Jaguar Land Rover for $ 2.3 billion in an all-cash transaction from Ford. Ford also contributed $600 million towards the JLR pension schemes. David Smith, the then CEO of JLR was confirmed as the CEO of the new business too. It was also announced that Tata Motors was in negotiations with financiers for the UK, US and European markets.
TataJLR expands JLR production in home-country
Jaguar Land Rover manufacturing plant in Solihull, Britain undertook the production of new Jaguar XE. An investment of £500 million was made on the same for expansion of production lines. Over 55 contractors in UK were also granted over £4 billion to support the production. In addition, a manufacturing unit in China for £1 billion was also proposed.
Middle steering sets Land Rover apart
The initial Land Rovers were designed after WWII jeeps. Hence, they too had steering in the middle like tractors. This was comfortable for both left-hand and right-hand driving.
Decreased sales in China pulls-down profits
JLR sales in Chinese markets dropped and this caused a 56% fall in the net quarterly profit for Tata Motors. JLR sales in China fell by one-fifth as against a 36% increase in the corresponding quarter of the previous year. Though other car-makers like General Motors and Ford trimmed their prices in China, Tata-JLR did not show any alterations in the pricing decisions.
Tata JLR eyes European expansion though new plant
Tata-Jaguar Land Rover (JLR) has proposed a new plant in Europe. This plant is touted to be established in Poland. Bids from Slovakia, Hungary, The Czech Republic and Turkey were evaluated for the same; the new plant is anticipated to produce 200,000 cars a year. The official release about the expansion is expected in the coming weeks.