Government drafts rules to regulate app-based taxi firms
Government drafts rules to regulate app-based taxi firms
Written by
Sripriya Yegneswaran
Oct 14, 2015, 02:18 pm
4 min read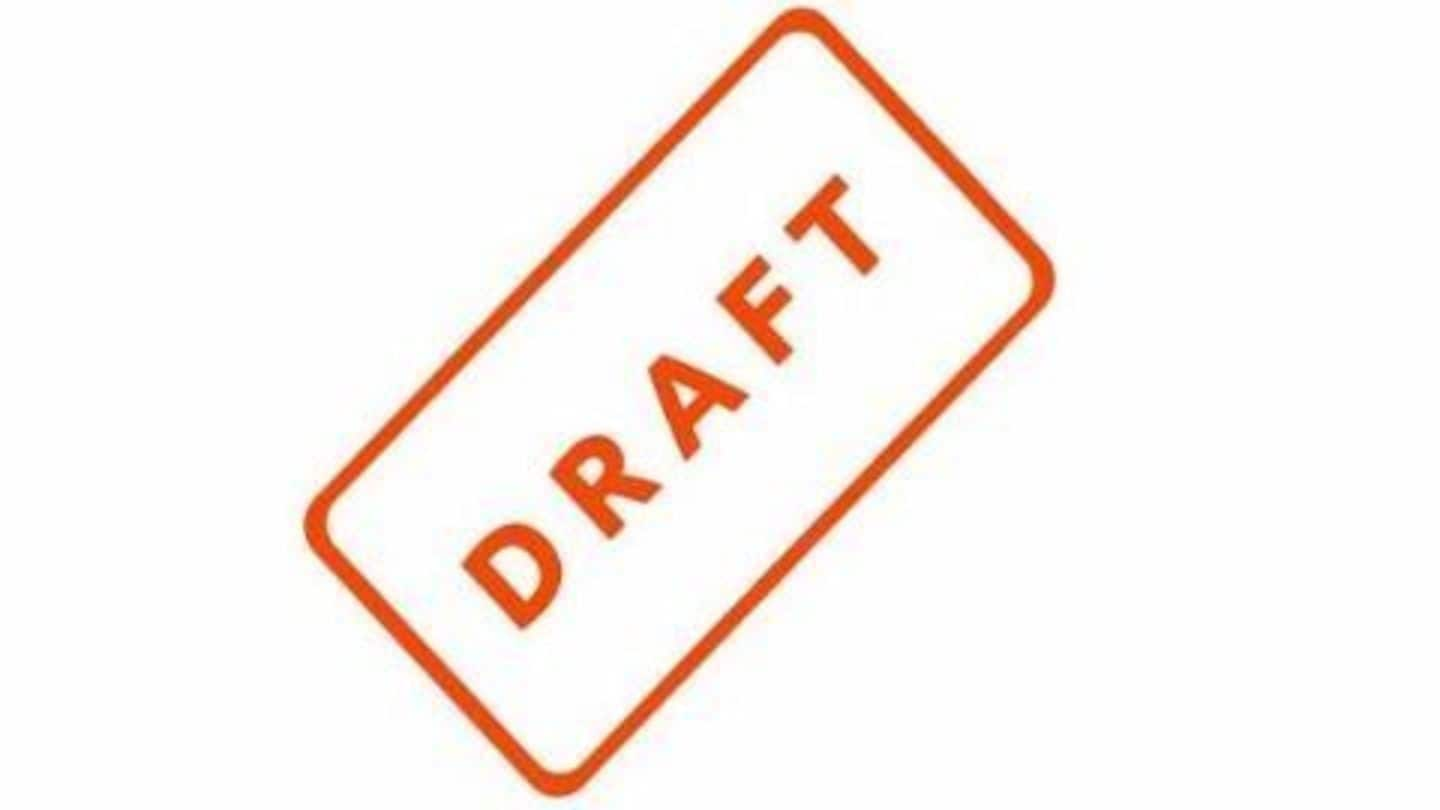 Center drafted rules to regulate ride-hailing companies including Uber and Ola, laying down rules that could end months of uncertainty on how they operate. The guidelines call for extensive background check of drivers to ensure passenger safety. Persons convicted of cognizable crimes cannot be inducted as drivers. Uber welcomed the guidelines calling them a "big leap" in recognising regulations for app-based taxi companies.
Possible nationwide ban for Uber; Ola, TaxiForSure jittery
Following the rape of a young executive in an Uber cab, the online cab service was banned in Delhi & faced a nationwide ban. Government had also filed a case of cheating under IPC Section 420 against the company. Delhi government had banned all the other online radio taxi services including OlaCabs, TaxiForSure etc. except for the six registered ones.
Ban continues for Uber, Ola over license issues
Delhi Govt. decided to continue its ban on Uber and Ola cabs as the companies do not hold a valid license to ply in the capital. The companies were also accused of defying SCs order that only CNG-run taxis could ply in the capital. The companies had teamed up with the All India Tourist Permits (AITMP) whose vehicles are mostly diesel based.
Despite the ban, Uber restarts services
Despite being on the government's blacklist, Uber Cabs re-started their services. Government officials had claimed that Uber's taxis will be impounded if they continue to ply in the capital till the ban gets lifted. The government had already ordered enforcement teams for impounding their cabs and also other unregistered cabs.
Authorities had warned Uber and Ola Cabs not to ply in the capital or their license applications would be cancelled. The companies had been ordered by the transport authorities to comply with the ban which was imposed on them in December. Uber halted its operations for a month but resumed its services in January while Ola operated all the while.
450 cabs prosecuted in 3 days
Delhi Police has prosecuted nearly 450 Uber, Ola, TaxiForSure cabs in just 3 days for operating despite being banned by the government. Police officials impounded the vehicles and wrote a letter to the transport ministry to cancel their permits. The taxis had continued to operate despite the ban and warnings from the government.
Uber, other cab drivers protest against livelihood loss
Hundreds of Uber & other online cab service drivers protested in Delhi against the government's impounding actions. The drivers accused Delhi Police of using the app to hail taxis and then impounding them when they arrived. The drivers protested at Jantar Mantar refusing to work for any company till the decision is reversed.
Uber rates its customers too!
It is very common to rate a service that you've used and Uber lets you rate its services. But what is special is that Uber lets its drivers rate its customers making you a less-preferred or a more-preferred customer.
While Uber gets relief, Ola's case dismissed
The Delhi High Court on 8 July, revoked the government ban imposed on online taxi firm Uber, clearing the way for the company to operate in Delhi and reapply for a licence. On the other hand, the high court on 29 July, dismissed an appeal by Ola which challenged the Delhi government's ban on app-based taxi services in the national capital.
Union transport ministry issues advisory for taxi operators
Clearing the ambiguity over laws governing app-based cabs, government said such cabs should be treated like any other taxi service and need to obtain permits from respective states to operate. As per the transportation ministry's advisory, ride-hailing companies must not own or lease any vehicle, employ any drivers or represent themselves as a taxi service unless they are registered as a taxi operator.