Practo raises $55 million, bets on Artificial Intelligence
Practo raises $55 million, bets on Artificial Intelligence
Written by
Sripriya Yegneswaran
Jan 17, 2017, 02:16 pm
3 min read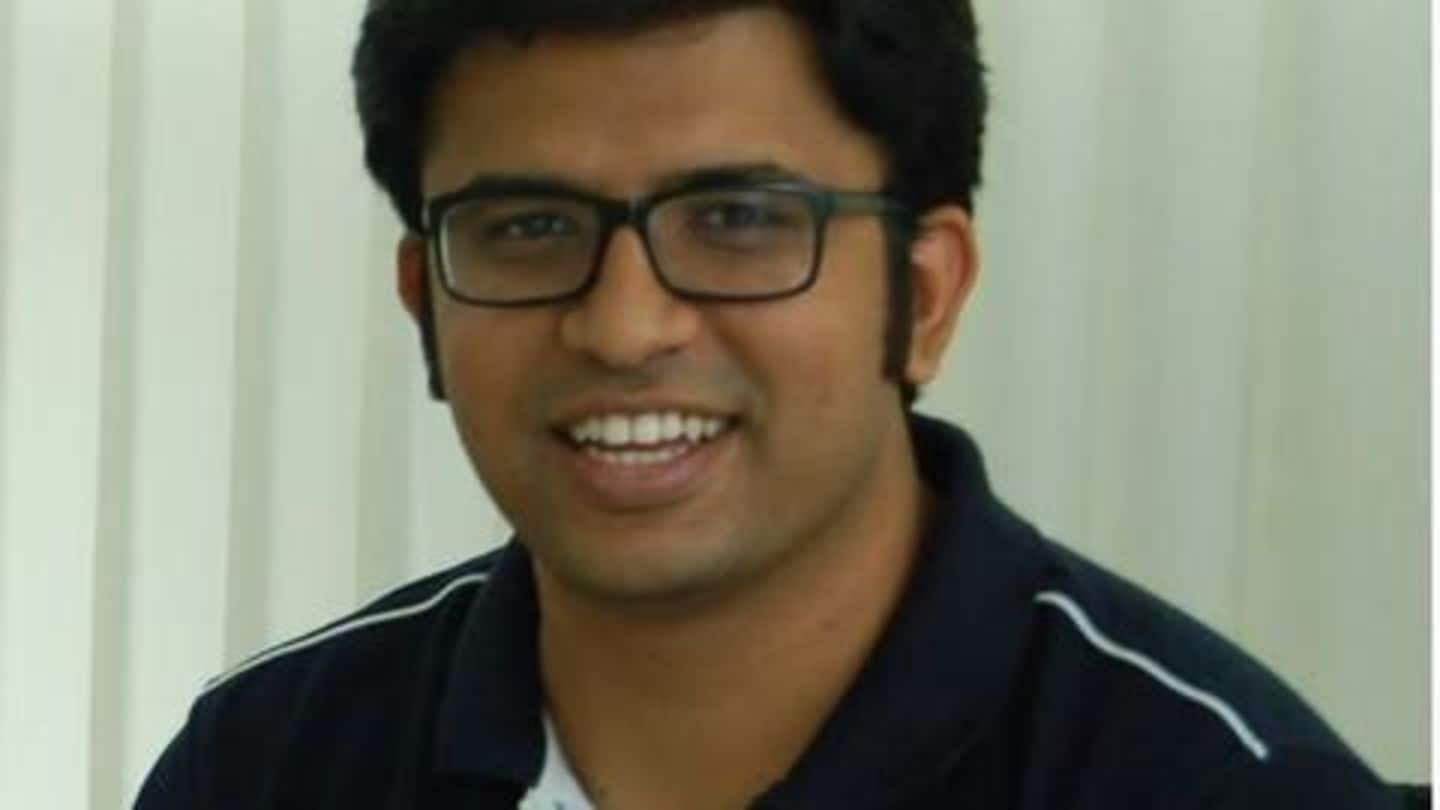 Bangalore-based Practo, which lets consumers search and make appointments with doctors and health care providers raised $55 million in Series-D round led by its existing investor Tencent. Part of its funding will be used to explore the deployment of Artificial Intelligence (AI), according to Shashank, Founder & CEO. AI will assist doctors to make better clinical decisions and will enable precise diagnosis, he said.
NIT students float Practo
Practo is a Bangaluru based technology firm that serves as a platform for enhancing patient's experience by listing clinics for the appropriate treatment. NIT Suratkal students, Shashank ND and Abhinav Lal co-founded the venture in May 2008 in their fourth year of studies. Practo Ray and Practo Hello are two softwares which were rolled-out by Practo to mediate patients with doctors.
Practo receives first funding
Sequoia Capital infused series A funding into Practo. This funding was valued at $4.6 million, which approximated to Rs.25 crore. Practo proposed to extend the team from 80 to 350 and also planned for a launch of its services across the globe. Practo in the meantime, also came out with Practo Virtual Receptionist, that integrated patient's records to Practo's systems.
Practo acquires Fitho and proposes a merger
Practo acquired FithoWellness, a fitness management platform in April 2015. The exact valuation of the deal was not disclosed. Fitho was expected to be merged into Practo in about six months post the acquisition.
Practo takes-over Genii, an outsourcing firm
Practo acquired Genii, a product outsourcing firm. Genii builds domains of various e-commerce portals and had provided its services to Axis Bank, Mediassist, Economic Times, HDFC RED and others. Practo aimed to enhance and strengthen its technology to widen its market with the acquisition of Genii. Varun Vohra and Aditya Anand, the founders of Genii along with the team later joined Practo.
Investments galore for Practo
Up until now, Practo has received about $124 million worth of funding from over 8 investors. The three rounds of funding saw chief participation from Sequoia Capital, Matrix Partners and Tencent among others.
Practo eyes to take-over Qikwell
Practo Technologies made a bid to take over Qikwell Technologies. Qikwell is another doctor-discovery platform that mediates patients to doctors which has over 3500 doctors listed. Practo displayed an enthusiasm to take over Qikwell due to Qikwell's strong and consistent revenue inflow from hospitals. Meanwhile, Qikwell is also looking for new funding. However, the deal of Practo taking-over Qikwell has not yet been finalized.
Practo receives $90 million funding
Internet based medical service platform Practo, which mediates patients-doctors, has received a $90 million funding from a group of investors. Tencent, along with Sofina, the Belgian investment firm and Sequoia Capital made this funding. Tencent, a China based investment company has made its first investment in India through Practo. Over 1.5 lakh doctors are listed on Practo which operates in 35 Indian cities.
Practo buys analytics firm Enlightiks
Healthcare services platform Practo Technologies Pvt. Ltd bought analytics firm Enlightiks Business Solutions Pvt. Ltd in a cash and stock deal. Practo CEO Shashank ND welcomed the move saying, the Enlightiks acquisition completed Practo's healthcare suite; Practo acquired Insta Health Solutions and Qikwell Tech last year. The recent acquisitions opened up new segments for Practo and increased revenue streams.