Former Infosys CFO fights for salary dues
Former Infosys CFO fights for salary dues
Apr 21, 2017, 06:25 am
3 min read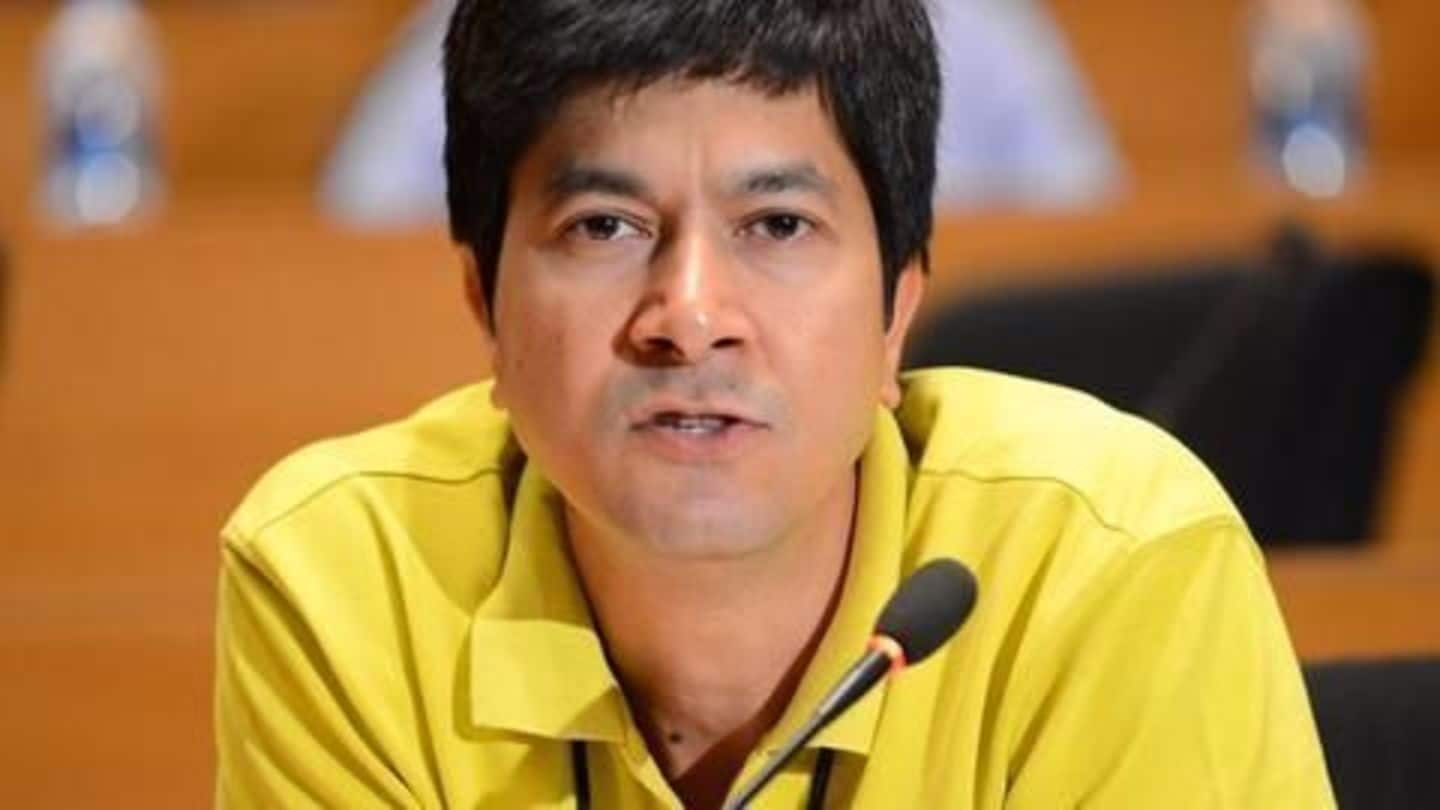 Infosys's former CFO Rajiv Bansal invoked his rights to an arbitral tribunal to fight for his salary dues from the company. Former Supreme Court judge RV Raveendran is appointed as arbitrator and the first arbitration meeting is scheduled in May. Infosys had agreed to pay him Rs. 17.38 crore, but disbursed only Rs 5. crore and halted the remaining payment.
CEO Sikka's compensation hike a sticking point
Infosys aims to become $20 billion company by 2021 and Sikka's compensation is linked to its performance. In October 2016, Sikka's annual compensation was confirmed at $11 million: of this, $3 million was fixed and remaining variable, subject to the company's progress. His compensation was approved by 98% of Infosys shareholders and the controversy over Sikka's pay hike was dismissed as a non-issue.
Severance packages: Controversy or dead issue?
Eyebrows were raised over hefty severance paid to CFO Rajiv Bansal and GC David Kennedy. CFO Bansal received compensation of Rs. 17.38 crore equivalent to 24-months pay. Similarly Kennedy was given severance of Rs. 6 crore and other reimbursements for 12 months. Inside sources conceded severances were generous but there "wasn't any impropriety." Separately, no investor raised concerns making this a dead issue.
Infosys founders critical of Vishal Sikka's variable pay
Adding to the unhappiness of the Infosys founders with the company's board is the flexible variable pay of CEO Vishal Sikka. Sources say founders have expressed discomfort at the idea of offering a higher component of variable pay to Sikka. The board, however, is okay with giving a higher proportion of variable pay to Sikka even if Infosys fails to meet targets this year.
Whistleblower's letter malicious, slanderous: Vishal Sikka
A whistleblower's letter with regards to Infosys alleges that its former Chief Financial Officer (CFO) Rajiv Bansal was paid Rs. 17.4 crore as severance for remaining silent on accounting practices and an overseas acquisition. CEO Vishal Sikka on Monday criticized the attack, calling it "direct, reckless, malicious, slanderous and personal." He also added that legal recourse will be taken by the company.
Decision on hefty severance pay for ex-Infy CFO not recorded
A meeting in which severance pay of Rs 17.38cr was decided for Infosys' ex-CFO Rajiv Bansal, an issue causing furore in the board, was not initially recorded. Board members have asked if the hefty pay was to buy Bansal's silence over questionable acquisitions. Members are also concerned about CEO Vishal Sikka's $11 million compensation, and appointment of Punita Kumar-Sinha as an independent director.
SEBI seeks to overhaul board room governance
The Securities and Exchange Board of India (SEBI) said that there needs to be an overhaul of the governance structure of boardrooms of listed companies in India. SEBI seeks to implement global best practices, to avoid issues like the Tata and Infosys boardroom drama that unfolded amid media scrutiny recently. SEBI may soon come out with a detailed guidance note on the same.