United Spirts Q3 profits surge
United Spirts Q3 profits surge
Edited by
Vaneet Randhawa
Jan 23, 2017, 06:01 am
3 min read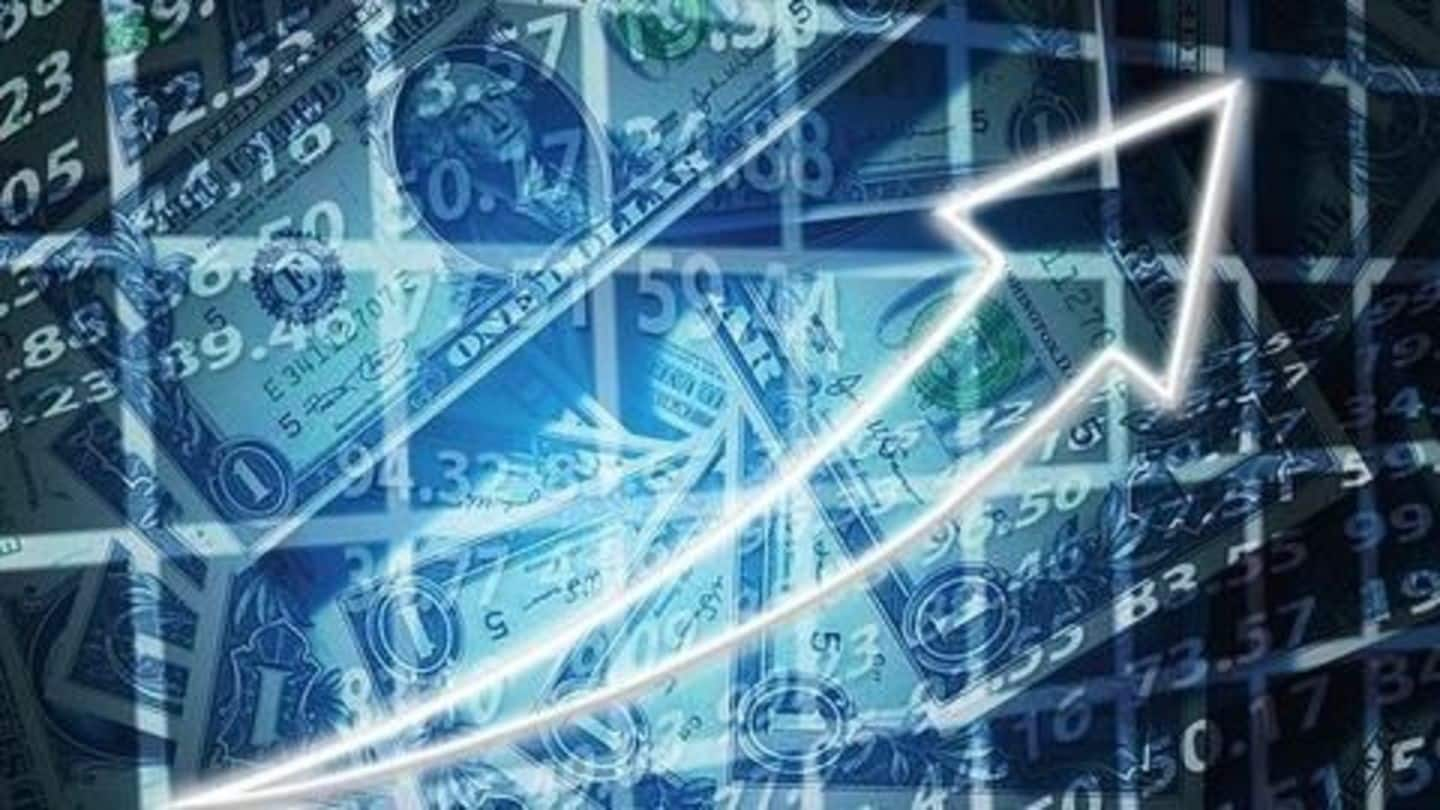 Liquor major United Spirits Ltd reported a three-fold rise in profits during Q3 of the FY'16. The company's standalone net profit rose to Rs.147.70 crore due to lower finance costs and exceptional expense. United Sprits' total income from operations also grew 6.16% to Rs.7,082.22 crore. USL CEO Anand Kripalu said this happened "despite the subdued economic environment in the third quarter due to demonetization."
United Spirits- India's largest liquor firm
United Spirits Limited (USL), is an Indian alcoholic beverage company, the world's second largest by volume. Founded by Angus McDowell in 1826, the company, known as McDowell & Co then, started out importing foreign liquor to India. The company was bought by Vittal Mallya's United Breweries in 1951. In 1973, Vijay Mallya inherited the company and helped build it into India's largest liquor company.
Mallya sells majority stake to Diageo
Mallya suffered major losses after UB group's Kingfisher Airlines was grounded and sold 53% of his shares in USL to UK-based alcohol manufacturer Diageo. USL's management control was transferred to Diageo, who began to push for Mallya's ouster. In September 2014, Diageo pushed for an internal probe into loans extended by USL to prop up Kingfisher Airlines between 2010-2013.
Board of Directors ask Mallya to resign
The USL internal probe held Mallya responsible for Rs.7,200 crore in losses to the company, causing a boardroom battle with the board of directors demanding Mallya's resignation. Mallya declined to resign, calling the probe severely flawed, while Diageo threatened to bring shareholders on board to resolve the matter. Diageo and Mallya eventually conducted an internal discussion to forge a deal and resolve the issue.
Banks declared Mallya a 'wilful defaulter'
In November 2015, the State Bank of India and Punjab National Bank declared Vijay Mallya a 'wilful defaulter' for not paying loans worth Rs.7,000 crore, making it difficult for him to re-apply for loans.
Vijay Mallya steps down as United Spirits Chairman
Vijay Mallya agreed to step down as United Spirits' non-executive director and chairman, amicably ending a year-long boardroom battle. USL's largest stakeholder Diageo paid Mallya $75 million to bind him in a 'non-interference, non-compete' pact that will prevent him from buying shares in USL or Diego for five years. Former ICICI chairman Mahendra Kumar Singh has been appointed as USL chairman.
USL Director optimistic about USL's future
"It brings to an end the uncertainty relating to the company's governance. This will allow the company to prosper and build on the great platform that we have already created in this exciting market "- USL Managing Director and Chief Executive Officer Anand Kripalu.
Investors demand probe into Mallya's $75 million exit deal
USL and its parent company Diageo came under fire as its shareholders were upset with Mallya's exit agreement. The investors sought a regulatory investigation into Diageo paying him $75 million as 'no-compete fee' over the next 5 years. USL, however, explained that a breakup with Mallya "would help the company to unlock more value once Diageo is in full control of the local operations."
Mallya can't access Rs.515 crore received in Diageo settlement
A Debt Recovery Tribunal (DRT) told liquor baron Vijay Mallya that he could not access the $75 million (Rs.515 crore) that he was to receive as part of his 'sweetheart' settlement with the alcohol group Diageo. The DRT, acting on SBI plea, directed Diageo from paying the money for now. It also fixed 28 March as the next hearing date.