VW to cut 23,000 jobs and save $3.9 billion
Last updated on
Nov 20, 2016, 10:05 pm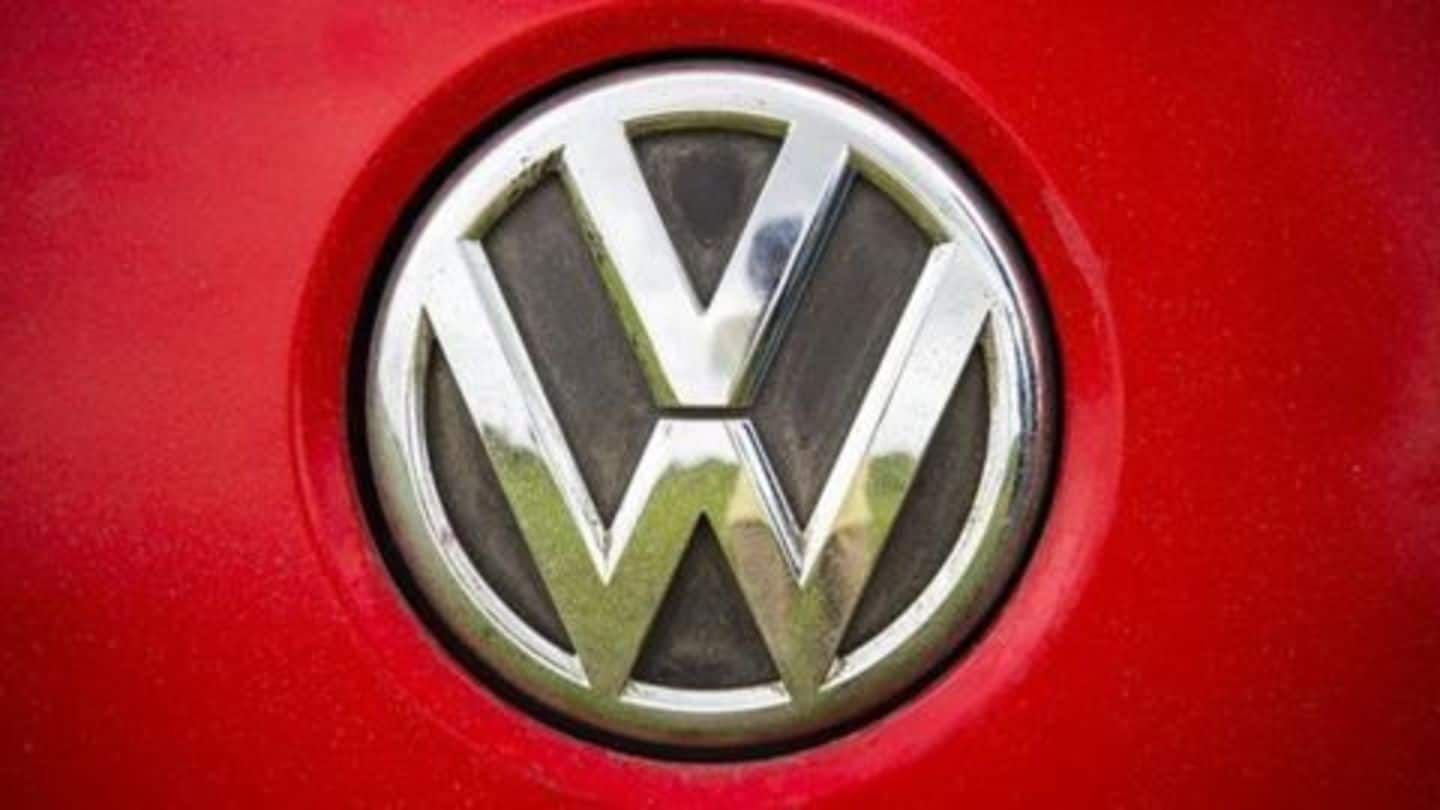 Reports indicate that Volkswagen AG has come to an agreement with workers to cut nearly 23,000 jobs and save $3.9 billion in expenses. The company has reportedly agreed to no forced layoffs until 2025, and is expected to make an official announcement soon. The announcement would be part of VW's restructuring plans, to bring the company out of the recent emission scandal.
Volkswagen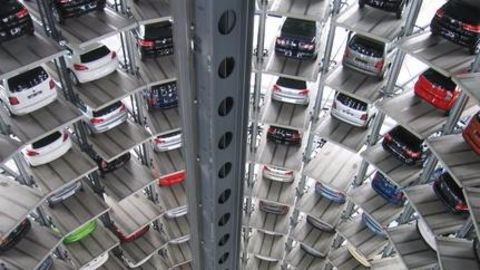 Volkswagen is one of the world's largest automotive company, founded nearly 69 years ago in 1937. The auto giant is the manufacturer of cars such as Volkswagen Polo, Vento and Volkswagen Passat. With its headquarters in Wolfsburg, Germany, the company has scripted output of around 10.1 million units last year. Headed by Matthias Muller, Volkswagen recorded revenues of $245 billion in 2014.
Volkswagen's bid to clock a million electric cars by 2025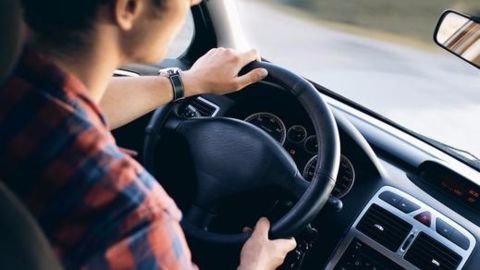 The German auto giant announced last week that it intended to put at least a million electric cars on the roads by 2025. The carmaker, beset with scandals over diesel emissions, saw nearly billions being poured into fighting courtroom battles and legal disputes over the scandals. This has prompted the company to explore options for bringing about an electric car era.
Volkswagen: Shift to electric cars to see 10,000 job cuts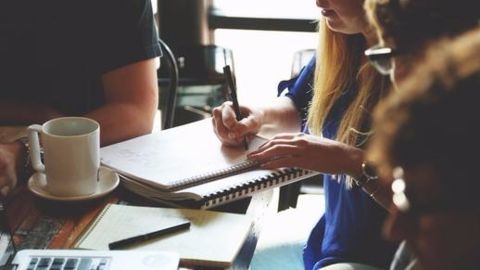 German automaker Volkswagen's Human Resources chief announced that the company's drive to shift towards electric cars will see over 10,000 jobs affected. The HR chief stated that the carmaker's electric engines for the new fleet of electric cars will require fewer workers. For combustion engines that are being manufactured now, a higher number of workers are required, reports said.
Volkswagen eyeing turnaround plan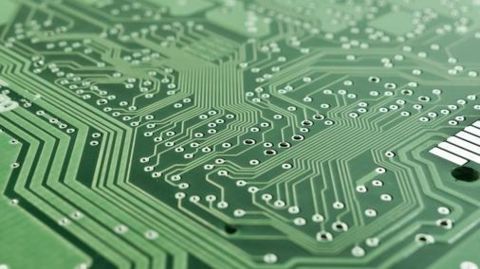 The carmaker's strategy revolves around a turnaround plan for the company. With cost-cutting initiatives and other sources of strategies aimed at economizing the company's outlook, the company's management is eyeing a turnaround plan to be established by 18 November. The HR chief, Karlheinz Blessing, stated that 25,000 jobs will be cut over the next ten years, and mentioned there will be no forced dismissals.
Volkswagen eyeing an electric future
"If 30% of the value creation will be in the battery system in future, it is right to consider whether we will step in and to what extent. We cannot leave that to others," Blessing said.