Wells Fargo CEO steps down
Wells Fargo CEO steps down
Edited by
Gaurav Jeyaraman
Oct 13, 2016, 06:53 pm
4 min read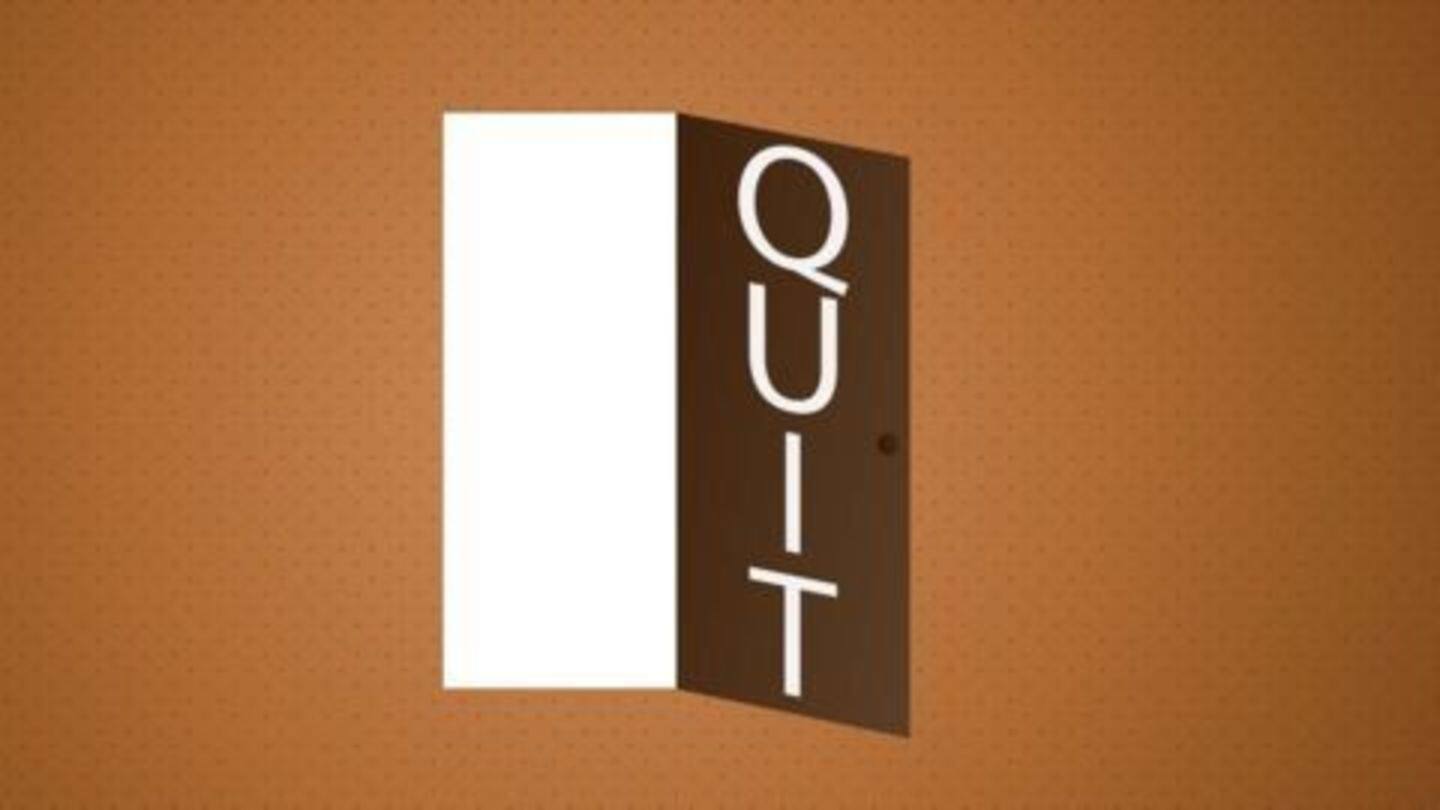 In the wake of the fake account creation scandal, Wells Fargo announced that their CEO John Stumpf would retire, "effective immediately." Inside sources stated that the decision was taken by Stumpf himself and that it was welcomed by the company's Board of Directors. Investigations into the scandal are ongoing and Stumpf's role in the matter will be closely looked at.
Wells Fargo is one of America's leading banking and financial services company, with its headquarters at California. Last year, the bank became the largest bank in the world in terms of market capitalization. In the United States, it stands as the third largest in terms of assets. The company has garnered revenues of $86 billion in 2015, from over 70 million customers globally.
Warren Buffet and Wells Fargo
Warren Buffet's first stake in Wells Fargo was bought in 1989, while another stake was bought in 1990. At that time, Buffet had purchased a tenth of the American banking giant. Warren Buffet's company Berkshire Hathaway is currently Wells Fargo's biggest shareholder. Recently, the investor applied to the Federal Reserve to enable an increase in his firm's stake in the bank.
Wells Fargo hit by accounting scandal
Wells Fargo was fined a massive $185 million by federal regulators last week over allegations of opening millions of customer accounts that were not authorized. This was done to boost the bank's sales target. Reports claimed that over the past five years, the bank's employees created these accounts without the customer's knowledge, helping them earn fees, while employees earned higher sales figures.
Wells Fargo employees' drive to obtain bonus raise
"Wells Fargo employees secretly opened unauthorized accounts to hit sales targets and receive bonuses," said Consumer Financial Protection Bureau's (CFPB) Director Richard Cordray.
Wells Fargo's stock plunges, employees fired
The banking behemoth was fined $185 million over the scandal, with the stock price taking a hit. Wells Fargo's stock plunged 6 percent after reports on the scandal surfaced. Nearly $5 million will be refunded back to the customers. The bank also fired 5,300 employees connected to the scandal, while stating that it would stop setting sales targets from 1 January.
Warren Buffet loses $1.4 billion on Wells Fargo's accounting scandal
Warren Buffet's Berkshire Hathaway scripted massive losses of $1.4 billion over Wells Fargo's accounting scandal in just one day. After news of the scandal which stated that 1.5 million unauthorized accounts were opened, the bank's stocks fell 3.3 percent, and Berkshire's fell by 2%. With the loss of $1.6 billion from Friday, market experts estimate that Buffet would lose more.
Senator says Wells Fargo CEO "should resign"
A US senator lambasted Wells Fargo and Co.'s CEO John Stumpf over his involvement in the unauthorized opening of over 2 million accounts to meet sales targets. Massachusetts Democrat Senator Elizabeth Warren said Stumpf should resign and "be criminally investigated by both the Department of Justice and the Securities and Exchange Commission." Democrat Senators in unison demanded greater accountability from the company.
$200 million settlement for Well Fargo's CEO, Stumpf
As calls for the stepping down of Wells Fargo and Co.'s CEO John Stumpf grew louder, sources revealed that he may be entitled to a $200 million severance payout. Sources added that the $200 million would include cash and stocks, and even if Stumpf is fired, he would forfeit only a small portion. Wells Fargo has declined to comment on the matter.
Stumpf unable to answer in court
CEO John Stumpf could not address direct questions posed to him in court. He failed to respond when asked how Wells Fargo sought to compensate customers whose credit risk ratings may have been affected by the scandal. While Stumpf apologized for the measures taken by the company, he refused to hold himself accountable for the scandal to Wells Fargo shareholders.