Sexual harassment probe: Uber fires Asia Pacific Business Head
Sexual harassment probe: Uber fires Asia Pacific Business Head
Written by
Shikha Chaudhry
Jun 08, 2017, 11:30 am
3 min read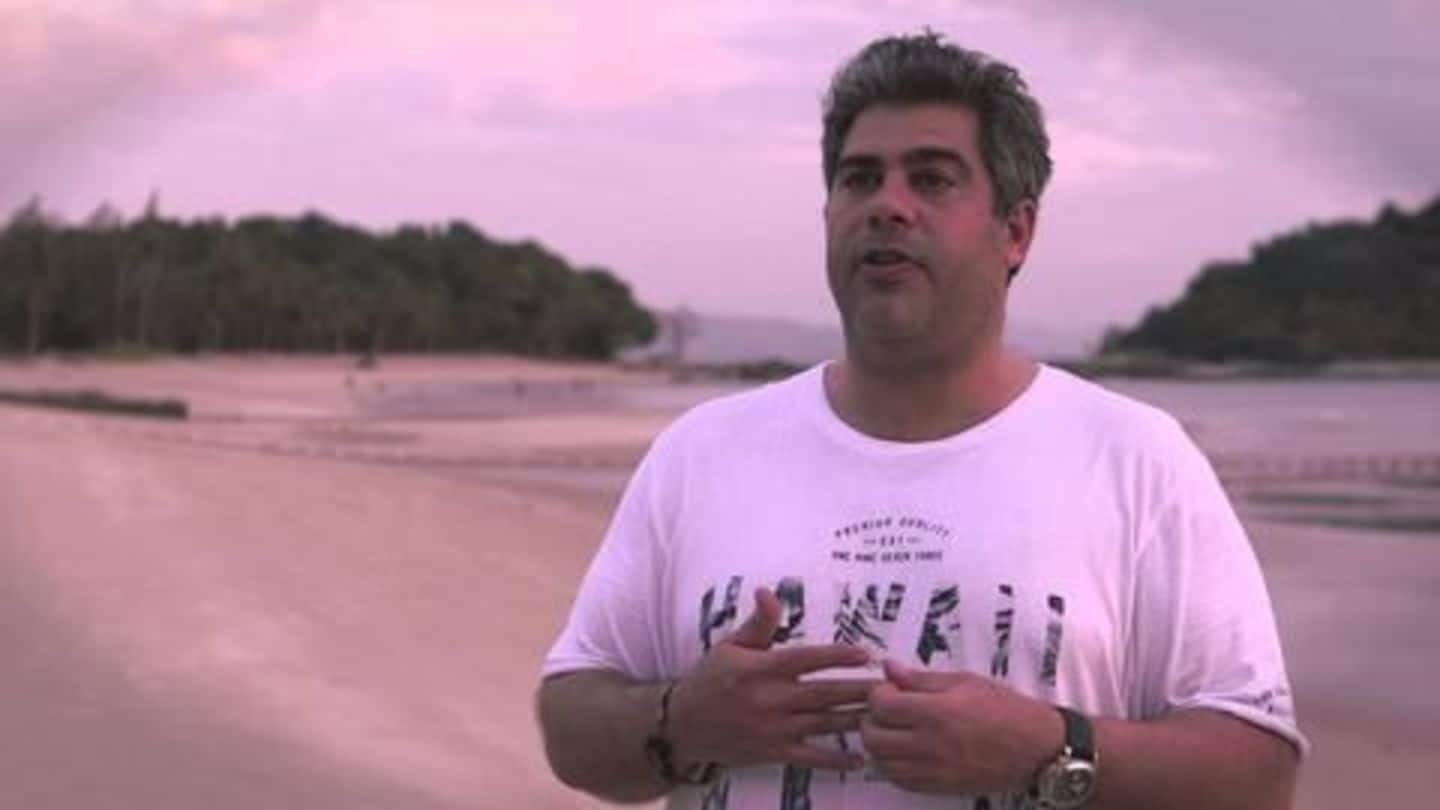 Uber has fired Eric Alexander, Asia Pacific Business Head, reportedly for accessing medical records of a woman who was raped by a driver, and sharing them with founder Travis Kalanick and others. This came during Uber's investigation into sexual harassment and mismanagement. Till now, about 20 top employees have been removed. However, there was no official confirmation of the reason behind Alexander's ouster.
Uber fires 20 employees following major sexual harassment investigation
Taxi-app firm Uber has dismissed over 20 people following a major investigation which uncovered 215 complaints of sexual harassment, bullying and issues related to all-round poor company culture. Uber is also taking action against other staff members. The company faced widespread criticism over the treatment of female staffers after a former employee named Susan Fowler wrote a scathing blog about her experience.
Uber received 54 cases of discrimination, 47 of sexual harassment
Law firm Perkins Coie has reviewed 215 complaints. Of these, the number of cases for discrimination are 54; sexual harassment - 47; unprofessional behaviour - 45; bullying - 33; other harassment - 19; and retaliation - 13. Following the review, 20 staff members have been fired, 31 have been placed in training while seven have received final warnings. 57 claims remain under review.
Under fire, Uber launches investigation into sexual harassment
In her blog, Fowler wrote that Uber had ignored her sexual harassment complaints. The blog was widely shared and prompted Kalanick to launch the investigation. Uber also appointed former US President Barack Obama's attorney general Eric Holder to probe the company's broader culture.
Uber struggling after series of recent controversies
In recent months, Uber has been accused of aggressive corporate tactics. It's been sued by Google's parent company Alphabet for allegedly stealing self-driving cars technology. Several senior executives have resigned, including an ex-engineering head who didn't disclose harassment complaints. CEO Travis Kalanick was filmed arguing with an Uber driver over falling prices. The ensuing backlash led Kalanick to admit he needed "leadership help."
Despite the dismissals, Uber has several important questions to answer
The biggest question is why Uber's own internal measures failed to realize that 20 employees had acted wrongfully enough to warrant their dismissal. The fact that it took a brave ex-employee and subsequently an expensive and rather lengthy investigation to get this far, is not encouraging. Uber will have to introduce clear-cut measures to ensure such issues are better handled in the future.
Slow change: Uber appoints two women to top positions
Uber has put some changes in place. This week, it announced the appointment of two women in high profile positions. The company employs over 12,000 people around the world. Around 36% of its employees are female who hold 15% of all technology positions.