Verizon closes $4.5B acquisition of Yahoo, Marissa Mayer resigns
Verizon closes $4.5B acquisition of Yahoo, Marissa Mayer resigns
Written by
Gaurav Jeyaraman
Jun 13, 2017, 08:47 pm
3 min read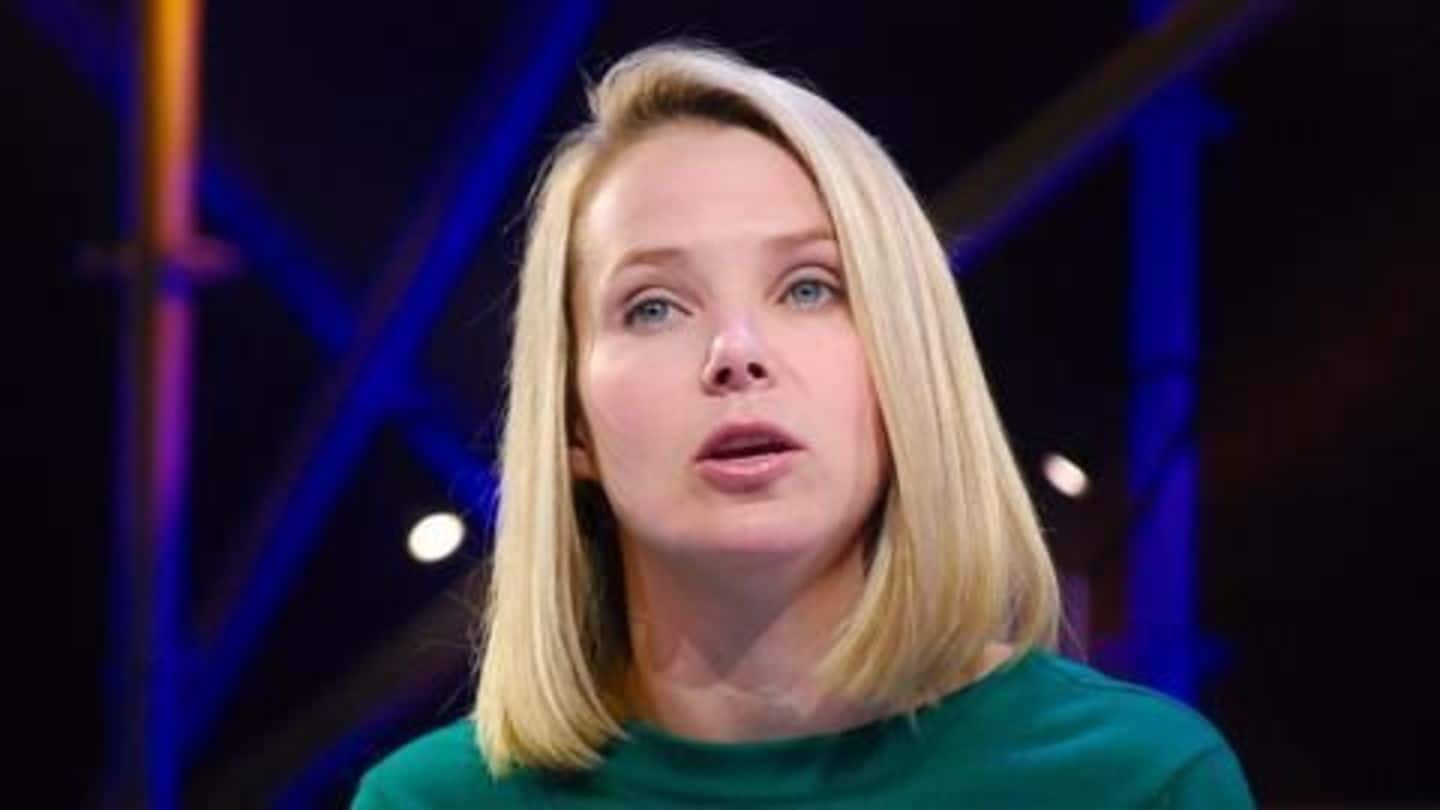 It is the end of an era; Verizon has finally consolidated Yahoo under its wing which, according to reports, will be combined with its AOL assets into a brand new subsidiary called Oath. Oath, is going to be helmed by Tim Armstrong who has served as the CEO of AOL. As promised earlier, Marissa Mayer has resigned from her post.
Yahoo was founded in January 1994. It was the brainchild of Jerry Yang and David Filo, who were Stanford University Electrical Engineering graduate students. The "yahoo.com" domain was created in January 1995 and the company went public in 1996 with its IPO. Yahoo grew rapidly throughout the 1990s and diversified into a web portal, followed by numerous high-profile acquisitions.
Highs and lows over the years
In 2000, Yahoo began using Google for search. Over the next four years, it developed its own search engine, which it began using in 2004. Yahoo continued acquisition processes through mid-2000s. In Jan 2008, Yahoo laid off 1,000 employees, as it suffered severely in its inability to effectively compete with Google. It laid off 1500 more employees in Dec 2008 to get through recession.
In 2005, Yahoo paid $1 billion to buy a 40% slice of the Chinese e-commerce giant, Alibaba. The success of the deal was attributed to Yahoo's co-founder, Jerry Yang.
Yahoo and Alibaba struck a deal to sell more than half the stake back to Alibaba for $6.3 billion in cash and $800 million in so-called "preference shares". This move from Alibaba to buy back its stock, provided a much-needed cash injection for Yahoo. The deal brought Yahoo shareholders $3 billion and the company more than $1 billion to support its core business.​
Yahoo sells core biz to Verizon for $4.8 billion
Yahoo has agreed to sell its core internet operations and land holdings to Verizon Communications in a $4.8 billion deal. Yahoo will be left with $41 billion in investments in Chinese e-commerce giant Alibaba, Yahoo Japan and a few patents. Yahoo's CEO Marissa Mayer is expected to get a severance package of $57 million. Yahoo and Verizon declined to comment until the official announcement.
Yahoo to become Altaba, Marissa Mayer to leave board
Yahoo said that the company would be renamed as Altaba Inc, and CEO Marissa Mayer may quit the board after concluding the Verizon deal. Yahoo decided to sell its core Internet business, digital advertising and email and media assets, to Verizon for $4.83 billion. However, the deal may be scrapped in light of the recent massive data breaches that affected Yahoo's servers.
Yahoo-Verizon deal: Marissa Meyer to make $184mn from sale
Yahoo's sale to Verizon will bring its chief Marissa Meyer $184mn- a combination of various payments including shares already owned, cash payments and medical benefits, and outstanding share options. This is much higher than what Yahoo earlier announced; it said Meyer will be entitled to the "golden parachute" payment as she will lose her job. Yahoo investors will vote on the deal in June.