Zomato's Deepinder Goyal hits back at HSBC report
Zomato's Deepinder Goyal hits back at HSBC report
Written by
Sripriya Yegneswaran
Edited by
Vaneet Randhawa
May 09, 2016, 04:19 pm
4 min read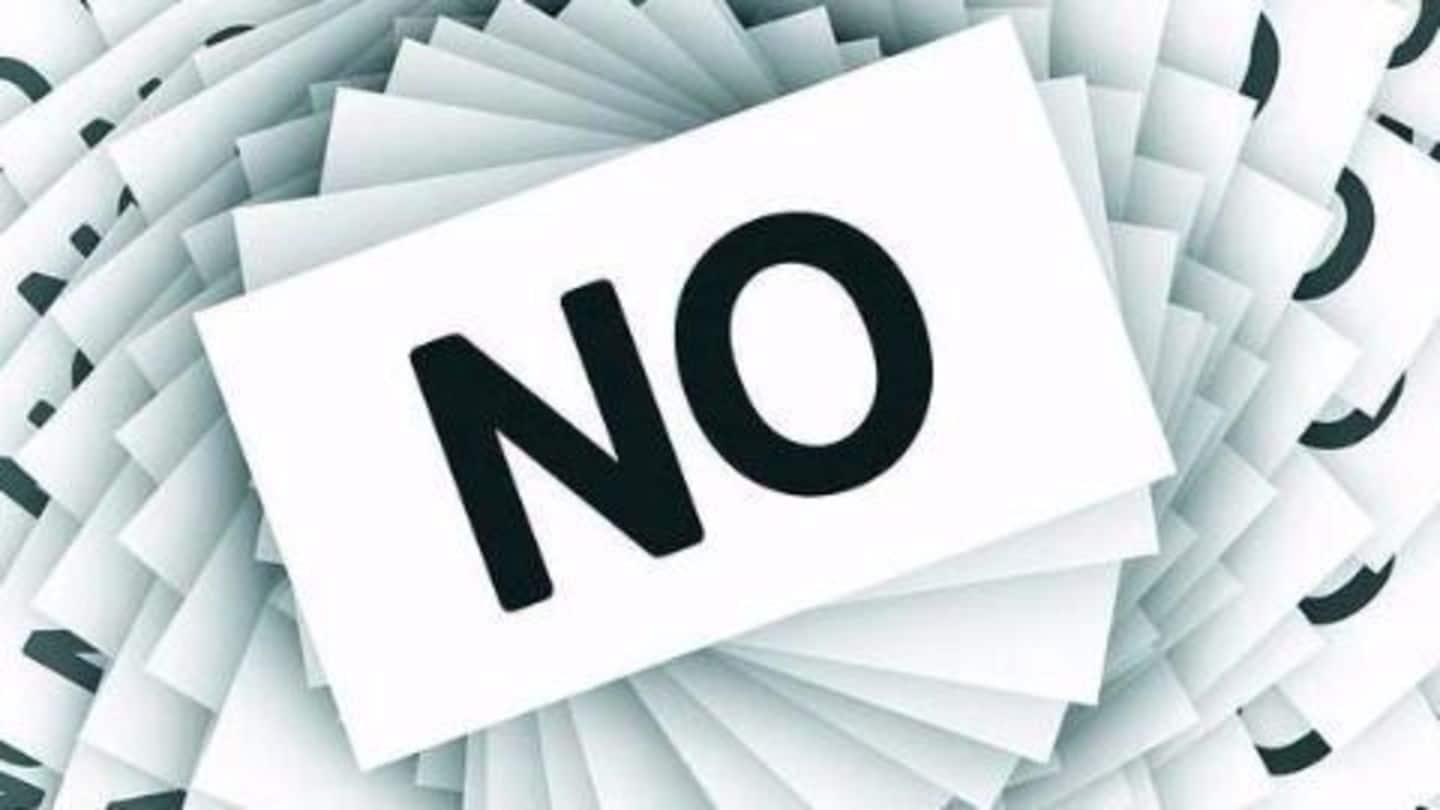 Hitting back at HSBC report that brought down Zomato's valuation, company's CEO Deepinder Goyal said, "nobody who knows our business has marked down our valuations." In a mail to Zomato's employees, Goyal said the "assumptions and statements" looked like "they're coming from someone who doesn't and hasn't bothered to understand the space well." He added that existing investors were in fact bullish about Zomato.
Zomato: The restaurant search engine
Zomato (previously Foodiebay) is an online food guide and restaurant directory, co-founded by Deepinder Goyal and Pankaj Chaddah in 2008. Zomato launched its android mobile app in 2011. The app allows users to find nearby eating joints based on their location. The same year Zomato raised second round of funding of about Rs.13.5 Cr from Info Edge, who already invested Rs.4.7 Cr in 2010.
In August 2012, Zomato made its first international expansion by launching itself in Dubai. Next, it went to UK, Sri Lanka, Philippines and South Africa. In early 2013, Zomato expanded to US, making it the sixth food destination. By November 2013, it had reached as far as Turkey, Indonesia and Brazil with its app and website in Portuguese, Turkish, Indonesian, English and Brazilian languages.
Investors put their money on the food portal
By the end of 2013, Zomato's funding stood at a staggering $53.5 million; with the company raising $37 million from Sequoia Capital and Info Edge. Info Edge owned 50.1% of Zomato on account of its Rs.143 crores investment. In November 2014, Zomato raised another $60 million in a joint effort by Info Edge, Vy Capital and Sequoia Capital.
Zomato expanding at a tumultuous speed!
The company has expanded to over 100 cities across India, the UK, Ireland, Canada, UAE, South Africa, New Zealand, Philippines, Portugal, Brazil, etc. with a 1 million restaurant database.
Zomato's bid at acquiring global food portals
Zomato made its first ever acquisition - Menu-mania (New Zealand) in July 2014 for an undisclosed sum. By August, it had acquired Lunchtime.cz (Czech Republic) and Obedovat.sk (Slovakia) for a sum of $3.25 million and ended the year with Cibando (Italy) acquisition. By January 2015, Zomato pegged itself to give competition to the likes of OpenTable, Zagat and Yelp by acquiring Urbanspoon (Seattle, USA).
Zomato hits unicorn status
In April 2015, Zomato stood at a valuation of $1 billion. The other Indian company to feature in the billion dollar valuation club (2015) was the digital-wallet service Paytm.
Surobhi Das: Zomato's new COO
Zomato, the online restaurant guide has revamped its leadership with Surobhi Das as its new Chief Operating Officer (COO). Das will be leading the human resource, operations function, media, finance and recruitment cells of the company. Zomato's co-founder and former COO Pankaj Chaddah will now lead the business finding product markets; heading "new initiatives including food-ordering and table-bookings."
Zomato raises new round of $60 million
Zomato Media Pvt Ltd., the restaurant review platform has raised another round of $60 million from Temasek Holdings Pte (Singapore) and existing investor- Vy Capital. Current investor- Info Edge (India) Ltd. which will now have 47% stake, did not participate in the round. This money would be used to further strengthen the services businesses in the countries in which they are already present.
Zomato to lay-off 300 people, focus on reservations
Zomato has decided to lay off around 300 staff, almost 10% of its workforce of 3,000 people. Zomato's move is aimed to "cut costs in weaker parts of its business" and drive more resources into "revenue-generating areas" like reservations. A bulk of these layoffs will take place in the U.S. primarily on the "content" teams- people who physically visit restaurants to collect the data.
Zomato eyes $200mn investment after breaking-even in 6 markets
Zomato has reached profitability by breaking-even in 6 of its markets, including India. The other 5 are Lebanon and Qatar in West Asia; the UAE and Philippines and Indonesia in Southeast Asia. Zomato hopes to raise $200 million from new and current investors in April, with Baidu- China's web services giant leading the round (making it Baidu's 1st investment in India).
HSBC slashes Zomato's valuation by half
HSBC's brokerage arm slashed the valuation of Zomato by half to $500 million. HSBC cited concerns surrounding Zomato's advertisement-heavy business model, growing competition in the food ordering space and money-losing international operations for the lower valuation. In the report titled 'India Internet - Lot of Growth but Slim Pickings', HSBC stated that Zomato is present in 23 markets early on and none is profitable.