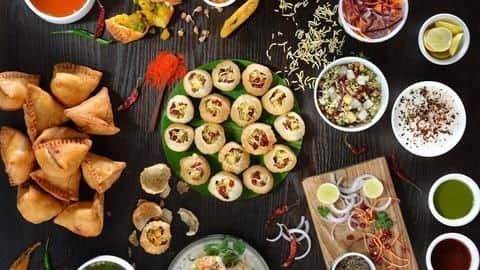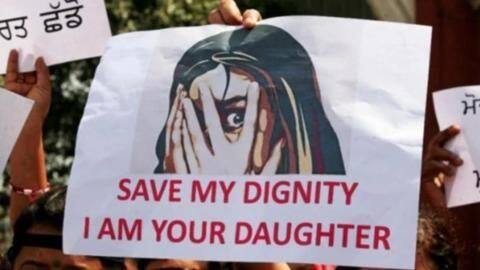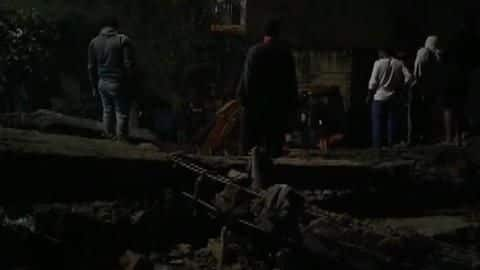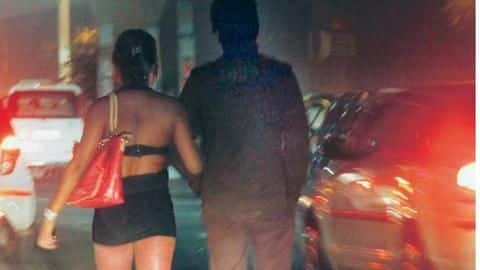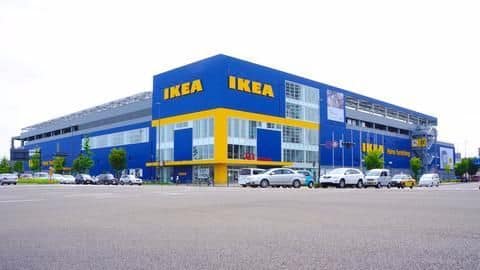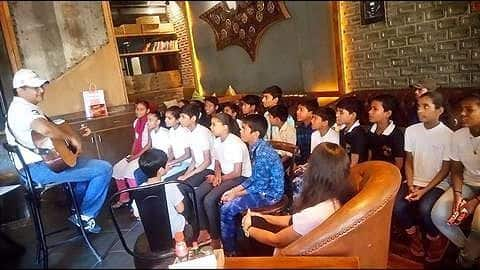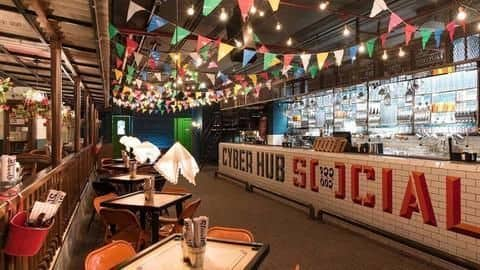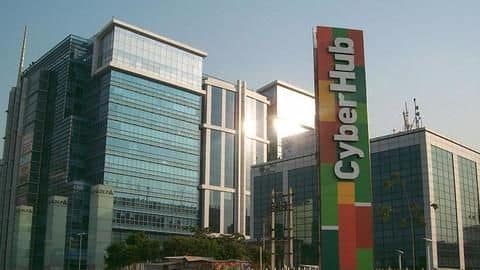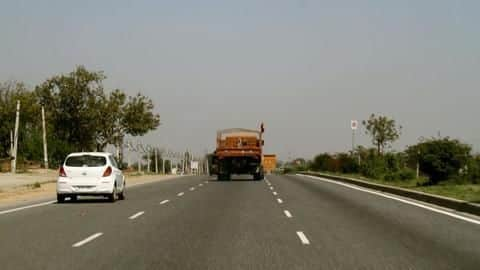 Liquor shops around NH58 exempt from ban
80 liquor shops around NH58, have been exempt from the Supreme Court enforced ban on liquor sales around highways. NH58 and NH58E, were denotified last year, but are yet to officially become State Highways.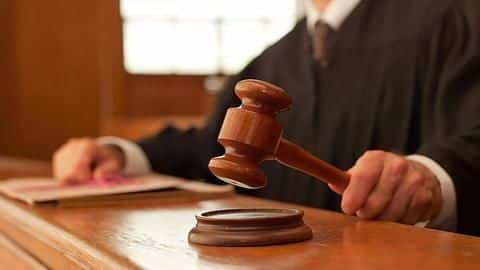 SC: No liquor sales on highways from 1 April
The Supreme Court has barred the sale of liquor in shops and bars within 500 meters of national and state highways from April 1. It also barred liquor advertising in the vicinity.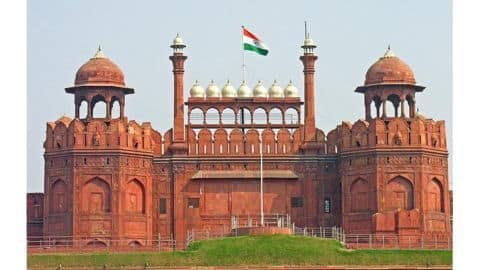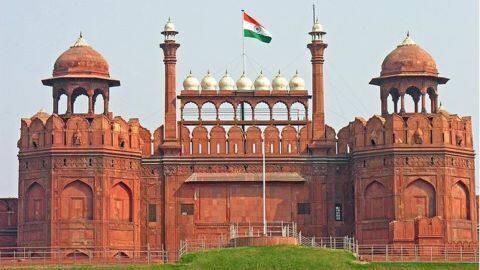 What happened in Delhi today?
As parking collections take a hit in Delhi, Gurugram's auto-market revives business with the help of digital payments.