Articles about 21st Century Fox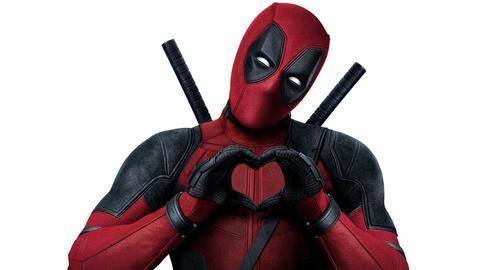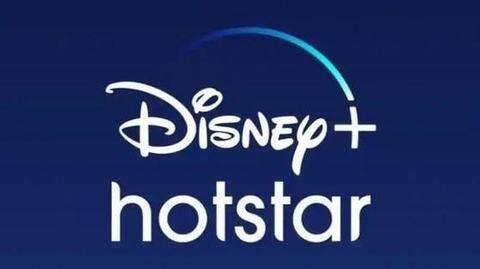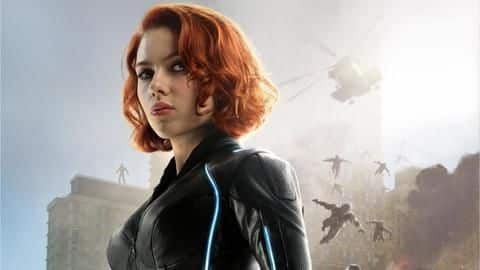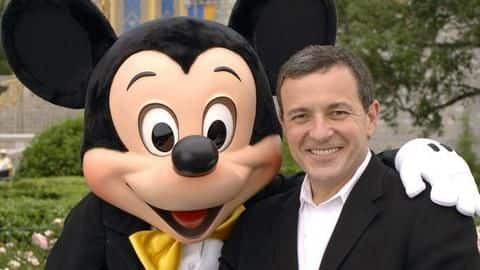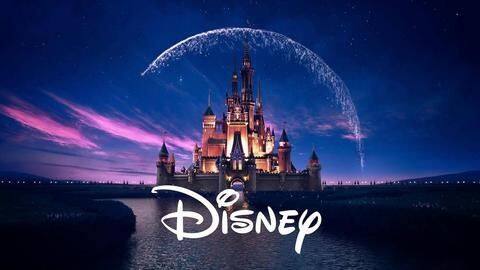 Disney acquires 21st Century Fox's assets in $66bn deal
Disney has announced a major deal to acquire several parts of Twenty-First Century Fox for $52.4bn in stock, including their movie studios, the Nat Geo network, Asia's pay-TV operator Star TV, and some stakes in Sky, Hulu and regional sports networks.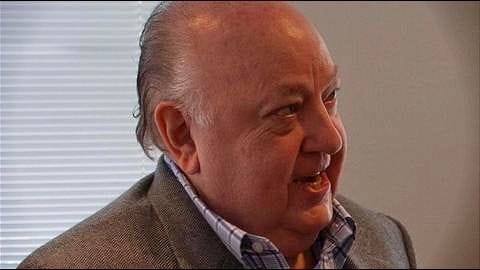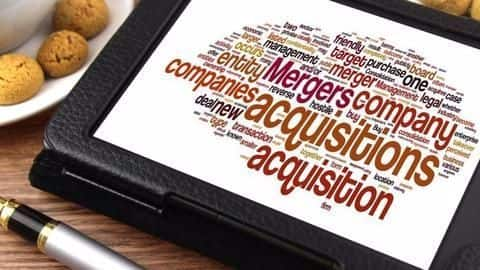 More time for regulators to probe Sky-21st Century Fox deal
The British government has extended the deadline for authorities to examine the proposed takeover of broadcaster Sky by 21st Century Fox, due to the upcoming general elections in June. Instead of May, they now have to submit a report by June 20.