Articles about Blade Runner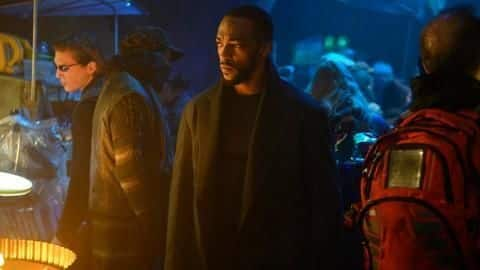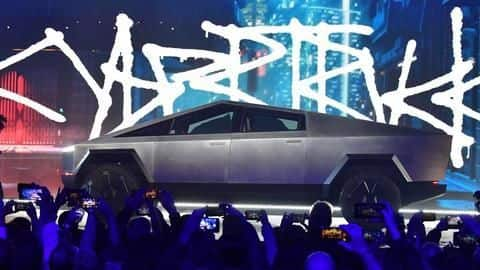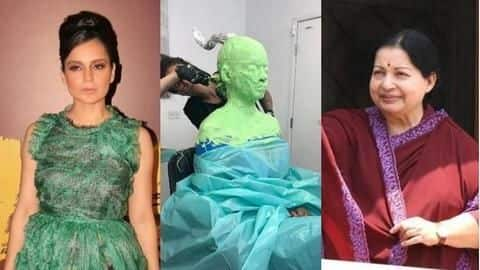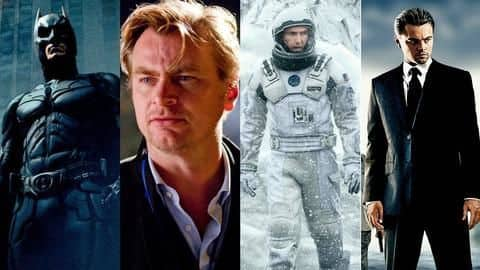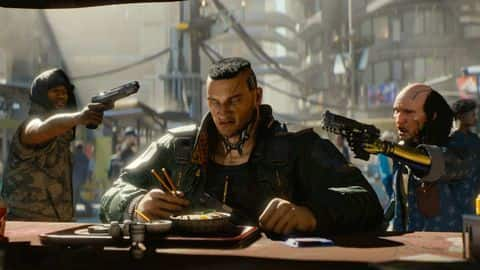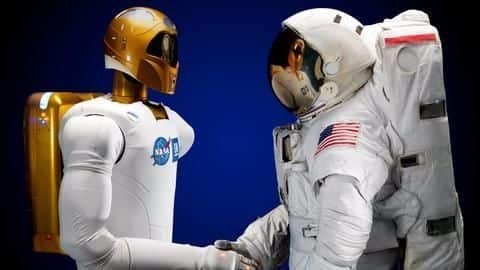 Filmy Diaries: Robots and humans, where do we stand?
With the progression of AI and robot technology, humans are standing on the crossroads of certain ethical questions. Questions which become pertinent as AI starts to become more human-like and indeed there'll come a time where it will be impossible to differentiate between a robot and its human counterpart.