Opiod painkillers discovered in Prince's home
Opiod painkillers discovered in Prince's home
Written by
Ramya Patelkhana
Edited by
Vaneet Randhawa
Apr 18, 2017, 10:16 am
3 min read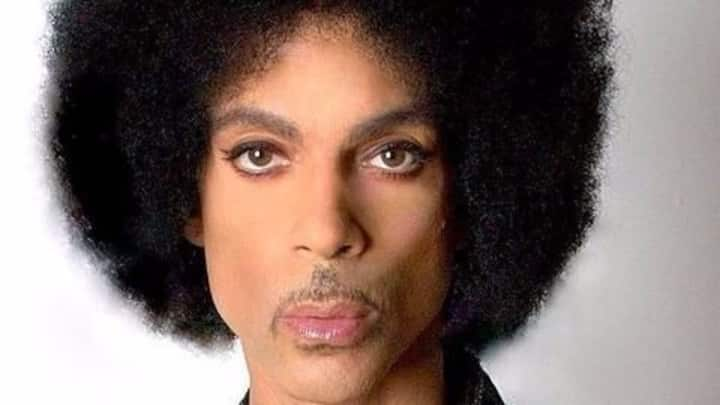 According to court documents, shortly after the death of American singer Prince in 2016, several opiod painkillers were discovered at his house. Some of them were prescribed in the name of his friend and bodyguard. According to medical practitioners, Prince died of an accidental overdose from fentanyl, albeit no evidence about the same was mentioned in the documents.
Prince Rogers Nelson, popularly known as Prince, was born on 7 June 1958 in Minneapolis, Minnesota, US. He was an American singer, songwriter, record producer, multi-instrumentalist who wrote his first song aged seven. He was known for his innovative and original music, exuberant stage presence, and wide vocal range. He produced various genres of music including rock, pop, funk, R&B, soul and psychedelic.
Popular since the the 1980s
Prince became popular along with his band 'Revolution' in the 1980s with albums– 1999, Controversy, and Purple Rain (also the soundtrack of 'Purple Rain' film). In the 1990s with his new band 'New Power Generation', he released Graffiti Bridge soundtrack, a sequel to Purple Rain. Other popular albums include- 'Sign 'O' the Times, 1989 'Batman' soundtrack, 'Diamonds and Pearls', 'Love Symbol Album', and 'Musicology'.
'Purple Rain' broke several records
Prince's classic album 'Purple Rain' of 1984 had spent 24 weeks in a row at the Number 1 place on the Billboard. The movie of the same name earned over $70 million at the US Box Office alone.
Prince had several Grammy and VMA nominations
Out of the 32 Grammy nominations Prince received, he won seven. He also has four MTV Video Music Awards to his credit. In 2010, Billboard.com named Prince the 'greatest Super Bowl performer ever'; he also featured in Times '100 Most Influential People in the World'. He was awarded 'Lifetime Achievement' at the 2010 BET Awards, and was included in the 'Grammy Hall of Fame'.
Goodnight, Sweet Prince: Pop-music sensation dies at 57
Widely-acclaimed pop superstar Prince was found dead in an elevator at his estate in the Minneapolis suburban, stated his publicist. The 57-year-old singer was confirmed dead after his body was found collapsed and unresponsive at Paisley Park, where he recorded and lived. Reportedly, the cause of the death was not immediately known and the police officials stated that they were investigating into the matter.
"Wait few days before you waste any prayers"
Prince was last seen at a dance party on 16 April 2016, in Minnesota, where he was a star attraction. While addressing the audience, he prophetically stated: "Wait a few days before you waste any prayers."
Prince died of painkiller fentanyl overdose: Report
A month after the death of the pop icon Prince, a medical report finally confirmed that he died because of an accidental overdose of the painkiller fentanyl. According to the autopsy report, Prince self-administered fentanyl, an opioid considered several times more powerful than heroin. In March 2015, the US Drug and Enforcement Administration had called this drug a "threat to health and public safety".