Google launches YouTube Red
Google launches YouTube Red
Written by
Vaneet Randhawa
Oct 22, 2015, 12:45 pm
3 min read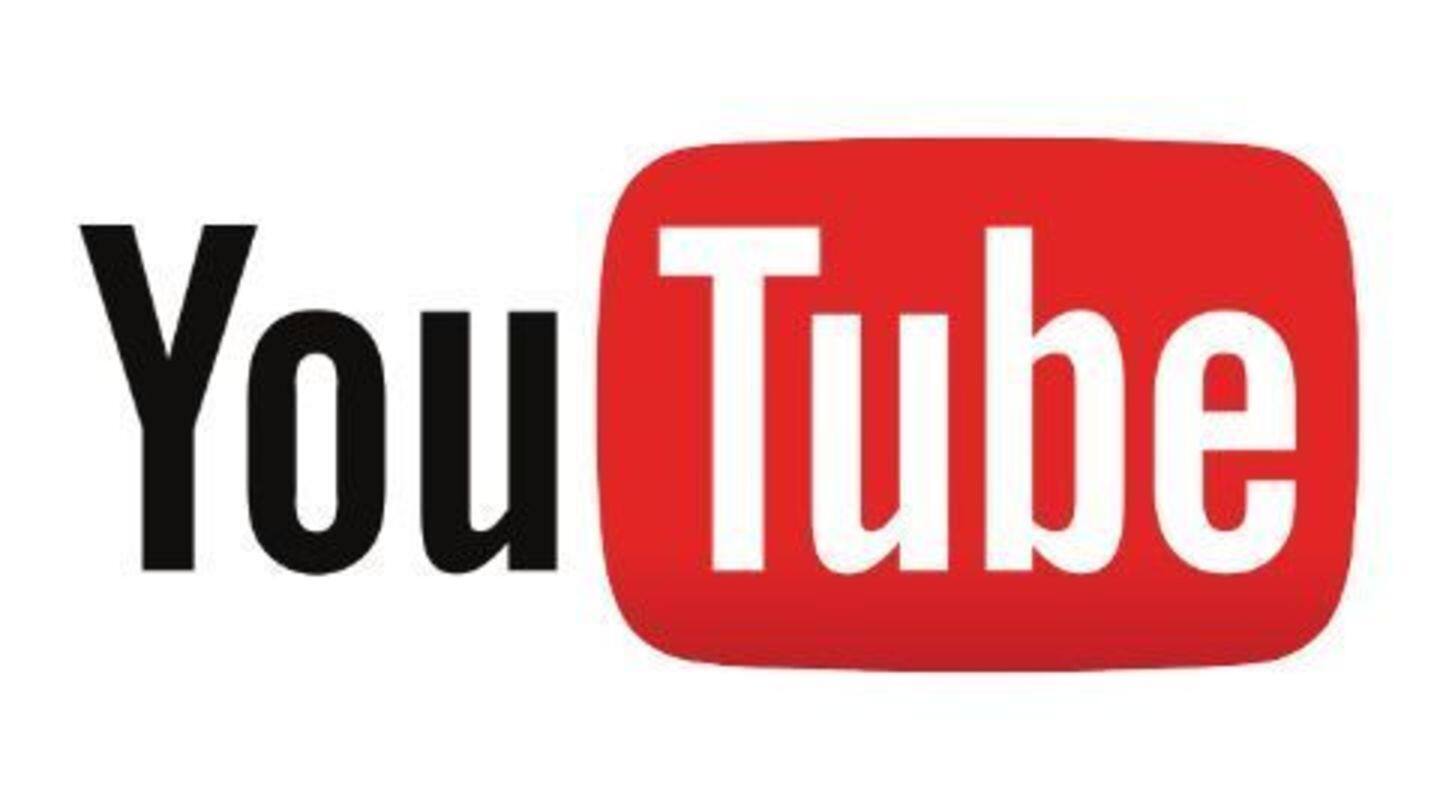 YouTube launched its paid version named YouTube Red. This paid derivative of the service will be available at $10 per month (for now only in the US). Red provides "ad-free access to videos, the ability to videos offline, and playing them in the background when using other apps". It will also give access to on-demand streaming music, new original series, and movies.
YouTube is the most popular video sharing website founded in February 2005 in San Bruno, California. The website was created by Chad Hurley, Jawed Karim and Steve Chen. YouTube was a crowdsharing website that allowed users to "upload, view, and share videos". "Charlie bit my finger," with 826,754,702​ views is the most-viewed YouTube video. In November 2006, Google bought YouTube for US $1.65 billion.
Space studio created to facilitate YouTubers
YouTube's Space Studio project aims to provide a space for video artists to "meet, interact and collaborate" with each other. The studio will be free for YouTubers, who need atleast 5,000 subscribers on their channel. The facility will provide workshops for YouTube creators. The creators can also sign-up for tutorials on how to use equipment such as cameras, editing stations, green screens and microphones.
YouTube sets up first space studio
YouTube launched its studio in London where YouTube creators and stars could "film their work and improve production values". Housed in Google's office in Soho, the studio was known as "creator space". The space would be managed by YouTube's NextLab team and anyone can book it. The studio was equipped with 2 studios, DSLR and cinema cameras, green screen and editing suites.
London studio a big hit with YouTubers
The London space studio was a raging success and hosted 800 events since its opening in 2012, as confirmed by an introductory blog post from YouTube.
YouTube ad growth brings billions into Google
Google Inc's closed up its shares at 16.3% at $699.62, thereby adding approximately $65 billion to its market value because of the growing viewership on YouTube. Google confirmed that watch time for YouTube had risen 60% in the second quarter. Also, YouTube had more mobile viewers than any U.S. cable network. Google's shares reached a seven year high owning to YouTube video ads.
Google, the 2nd most valuable company
Google gained the position of world's second most valuable company, after its shares hit a record high of $703, valuing it at $471.50 billion due to YouTube ad growth.
YouTube's CEO Susan Wojcicki announced that they have redesigned the YouTube mobile app to put its "creators' content "front and center". Moreover, YouTube was planning to set up two new studio spaces in Mumbai and Toronto. She also announced that YouTube's live stream feature would now be a three step process rather than the earlier 12-step process.
YouTube to set up studio in Mumbai
The YouTube video network is ready to launch its seventh YouTube Space studio for the film makers in Mumbai. Indian film school Whistling Woods International will be partnering with YouTube The new space will be situated at Mumbai's film and television production hub, Filmcity. The move comes as Google's next CEO Sundar Pichai targets India for the growth of the company.
Similar such YouTube space studios have been launched in London, Los Angeles, Tokyo, New York City, Sao Paulo, and Berlin since September 2012 and have produced more than 11,000 videos.