Netflix now has 104mn subscribers, profits grow to $65.6mn
Netflix now has 104mn subscribers, profits grow to $65.6mn
Jul 18, 2017, 03:42 pm
3 min read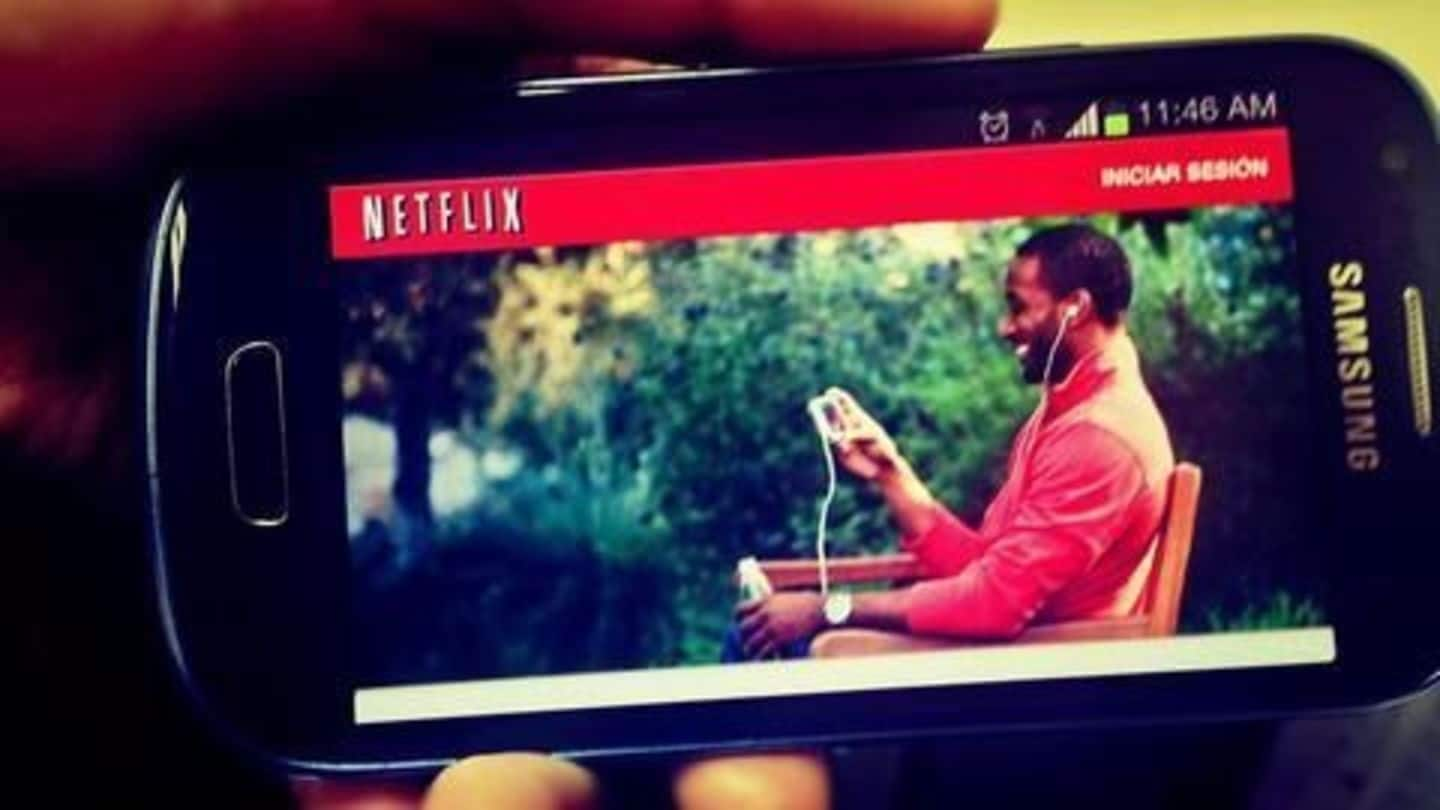 Netflix now has 104mn subscribers, the company said, an announcement that pushed up shares by over 10%. Most of the 5.2mn new subscribers this quarter are from overseas. The company earned profits of $65.6mn in the second quarter, up by 60% year-on-year. Revenue is expected to touch $3bn in the third quarter. The company attributed it to "great content".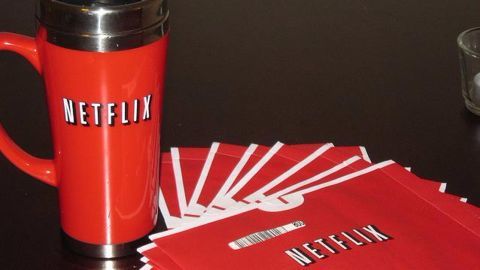 Netflix is the world's top internet-based subscription video streaming service that allows users to watch TV shows and movies online. Established in 1997 by Reed Hastings and Marc Randolph, Netflix started its business in 1998, as a DVD mail order service. The company became a streaming video service in 2007, which initially streamed past seasons of TV shows from various channels, along with movies.
Netflix Subscribers and competitors
Netflix has more than 83 million subscribers across the 190 countries it is present in. It debuted in India in Jan 2016. While its worldwide competition include HBO, Hulu and Amazon, in India it faces competition from ErosNow, Hotstar, Voot etc.
Why is Netflix successful?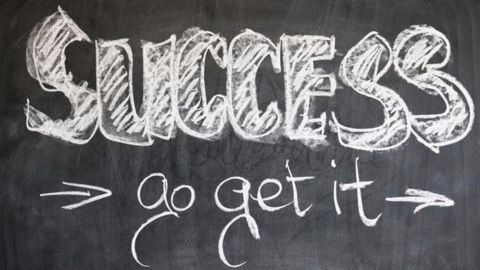 Streaming services like Netflix broke down the traditional barriers, democratized the content and gave freedom to the viewer. It has adapted to the 'on demand requirements of modern audience', unlike the TV industry. This includes ad-free viewing; accessibility everywhere, on any device with internet; original content; convenience of anytime on demand streaming; offering entire episodes of TV shows at one go etc.
The concept of binge watching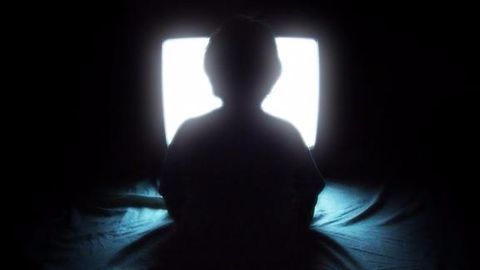 Netflix by offering the entire season of TV shows at one go, has popularized 'binge watching' among viewers. Making available the whole episodes of a TV series it removed the inconvenience of having to wait for new episodes every week. This ingenious idea heavily changed the viewing habits of TV audience. Netflix originals 'House of Cards' series set precedent to the binge watching phenomenon.
Whole season to view means more freedom for makers
While the availability of full season at once encourages binge watching, it also provides more creative freedom for the makers to be bold, tell their full story without the fear of cancellation, and without the pressure of keeping up with the weekly viewership etc.
Exclusive and original content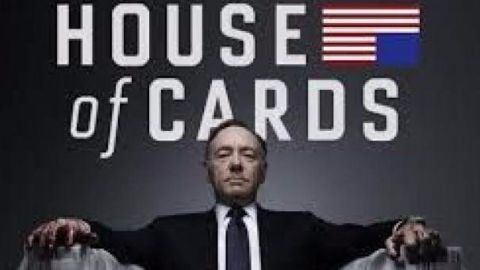 Netflix has also been able to keep its audience captivated with its own programs like Netflix Originals, documentaries and even movies. It innovated the concept of exclusive content first by buying and later by developing its original programmes. Some of its best and popular original content series include - House of Cards, Orange is the New Black, Narcos, Stranger Things etc.