Meanwhile, Mumbai's cyber crime cell registers FIR against AIB
Meanwhile, Mumbai's cyber crime cell registers FIR against AIB
Jul 14, 2017, 01:06 pm
3 min read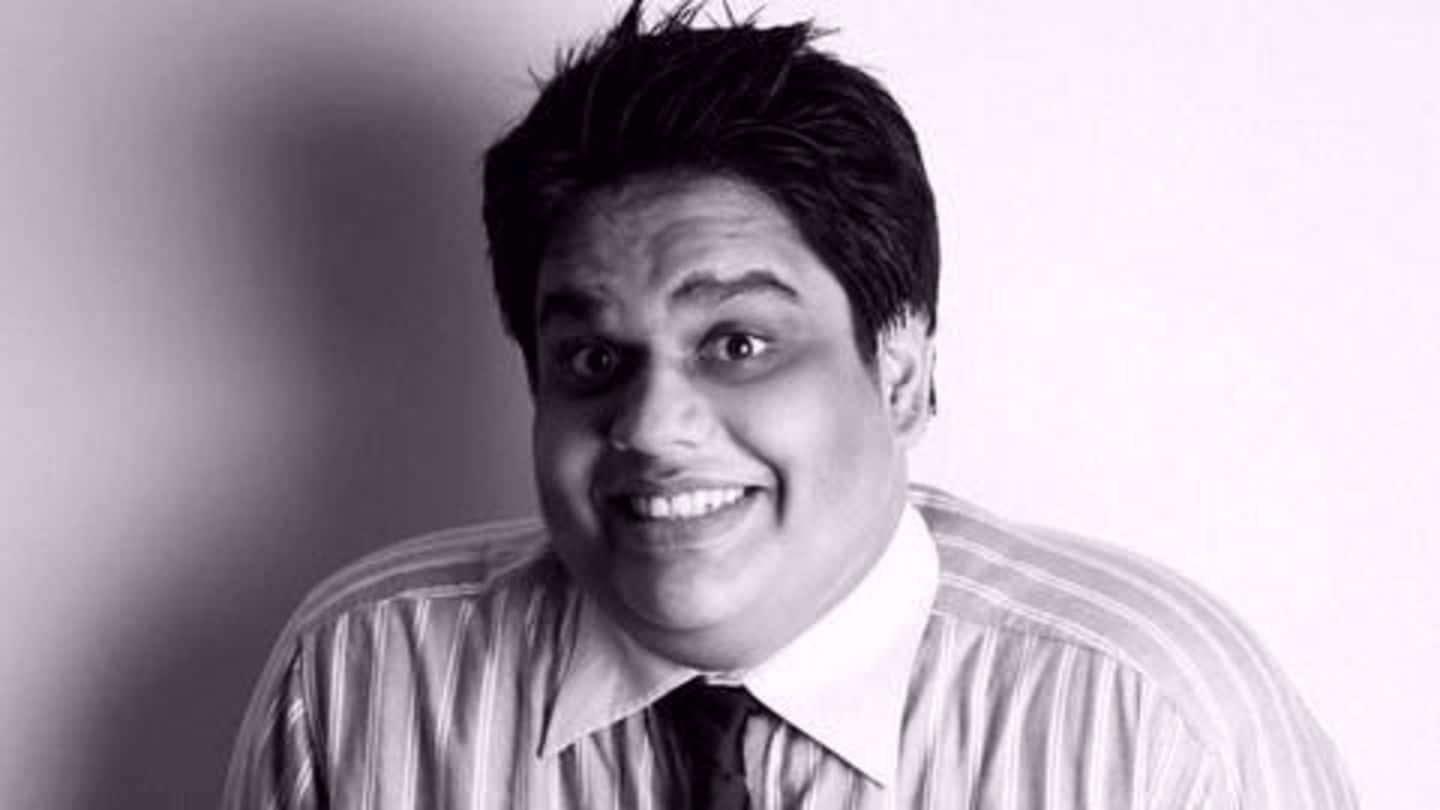 AIB seems to be in trouble after posting a meme yesterday about PM Modi by using the Snapchat dog filter. Reportedly, Mumbai's cyber crime cell has registered an FIR against AIB for posting the obscene content. DCP (cyber) Akbar Pathan said they were gathering information and verifying the matter. Apparently, last year also Mumbai police had received several complaints about the organizers of AIB.
Steering clear of controversies: A rule book for Indian comedians
Indians born before the 2000s grew up on tales about Akbar-Birbal, Nasruddin Hodja and more. Historically, lower-ranked people resorted to humor to teach wisdom to rulers. Not anymore. We are Modern India with modern tastes. The rules have changed. And looking at the controversies our comedians create, this might be a helpful guide for aspiring ones out there. And for viewers too (pun intended).
Love India. And whatever makes 'India'
So no jokes on cows, please. They are our gods. Or PM Narendra Modi. He is the head of our nation. Or in fact, any of his parliamentarian colleagues. AIB will know. They recently posted a meme of Modi 'Snapchat'-ting. The PM had a dog filter applied. It hurt our 'nationalist sentiments'. Naturally we protested. AIB later decided to delete the post.
Sub-lesson 1: No parliamentarians either
MP Jaya Bachchan and others predicted things would cross limits. Three years ago, they urged the government to consider action against RJs who "mimic MPs". For Union Minister Prakash Javadekar, it was a "serious" issue. The Electronic Media Monitoring Centre was pressed into "monitoring" content.
Our culture, our icons are off-limits
Next, respect our culture. Mimicry of our legends, Lata Mangeshkar and Sachin Tendulkar, for example, are not appreciated. When AIB's Tanmay Bhat did that, not just the people, even political parties like Shiv Sena and MNS spoke up, demanding police action. Content of the joke doesn't really matter. Sugandha Mishra didn't even use insults like Bhat did, she simply mimicked. Apparently, it wasn't funny.
It's a difficult industry for females...
This is not exactly a lesson, more of a deduction, but no female comedians, please. Aditi Mittal tried telling Anupama Chopra about the sexism in the industry - with five male comedians talking over her. Then there was the TVF molestation incident. Almost no industry member spoke out till Mittal rapped them on Twitter. We know now. This market is just not for ladies.
You have to follow the lessons properly, or face consequences
Yes, there are real repercussions if you don't follow the lessons. Kiku Sharda was arrested for mimicking the Dera Sacha Sauda chief Gurmeet Ram Rahim Singh last year. When Kunal Kamra considered it okay to mock 'Patriotism and the Government', we sent him death threats. There are no dearth of police cases anyway. Ask AIB. The Roast, then Mangeshkar-Tendulkar, now PM Modi!
Oh and there's action for 'abetment' too: The guest rulebook
There are rules even for attendees. When the AIB Roast was facing backlash from all quarters, Deepika Padukone and Alia Bhat, guests at the show, also had FIRs filed against them. As a viewer, you also have to know when and where to laugh.
But let's be honest: How effective is one rule-book?
India is too diverse to have one rule-book. What a Gujarati doesn't like isn't what a Kashmiri, Punjabi, Malayali or Assamese doesn't like. According to Cyrus Broacha, "it is the comedian's choice" what to crack a joke on. But what if your 'choice' lands you in jail? Just stay safe. Avoid all topics on earth, if you can. Good luck with your next set!