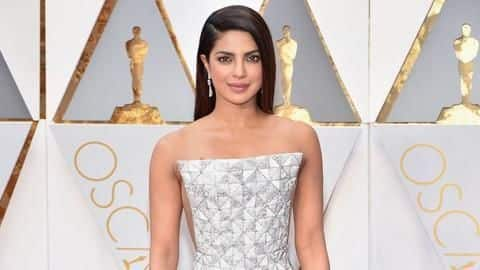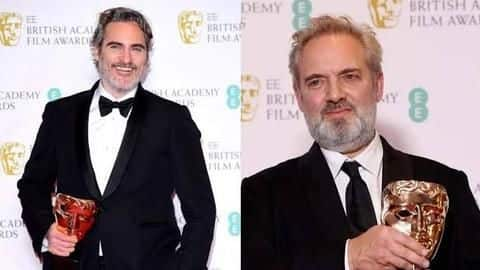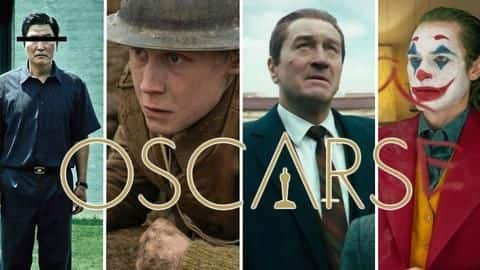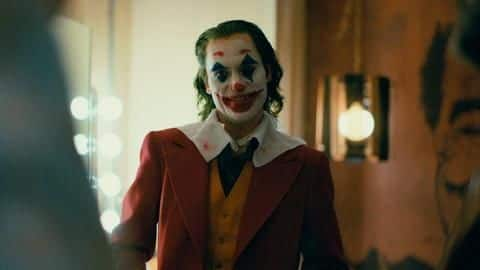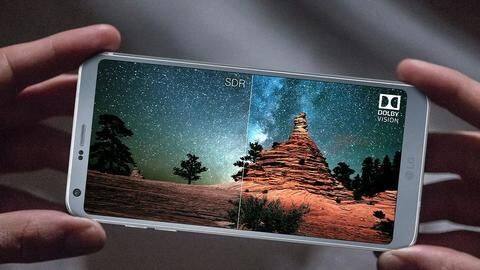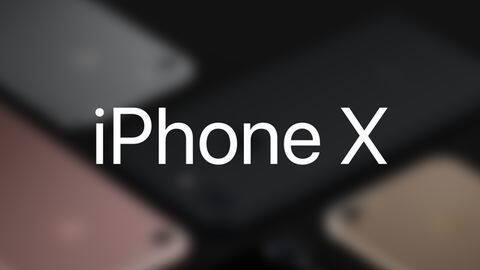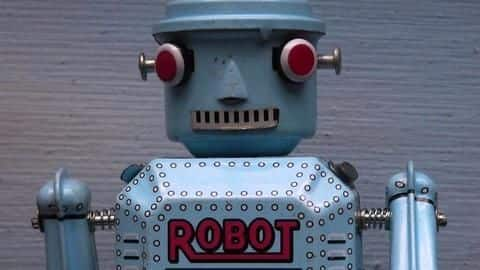 All the tech-y things you might have missed this week
This week in technology was spent mostly on malware; we started off with "Judy" infecting 3.65 crore users in Google Play Store and ended with the news of Fireball turning 2.5 crore Indian computers into zombies.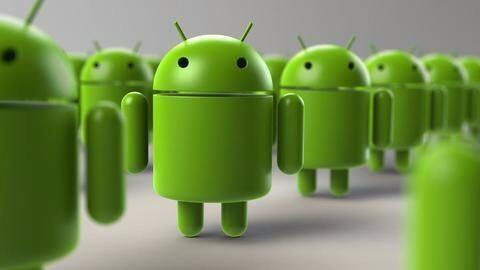 Google ups rewards of its bug bounty program to $200,000
In 2015, Google launched a bug bounty program, promising prizes of upto $38,000 for exposing bugs in Android. It was then limited to the Nexus 6 phone and Nexus 9 tablet, the only devices which run Google's stock-version Android.