Shah Rukh, Salman get clean chit from Delhi Police
Shah Rukh, Salman get clean chit from Delhi Police
Edited by
Vaneet Randhawa
Feb 13, 2016, 02:59 pm
3 min read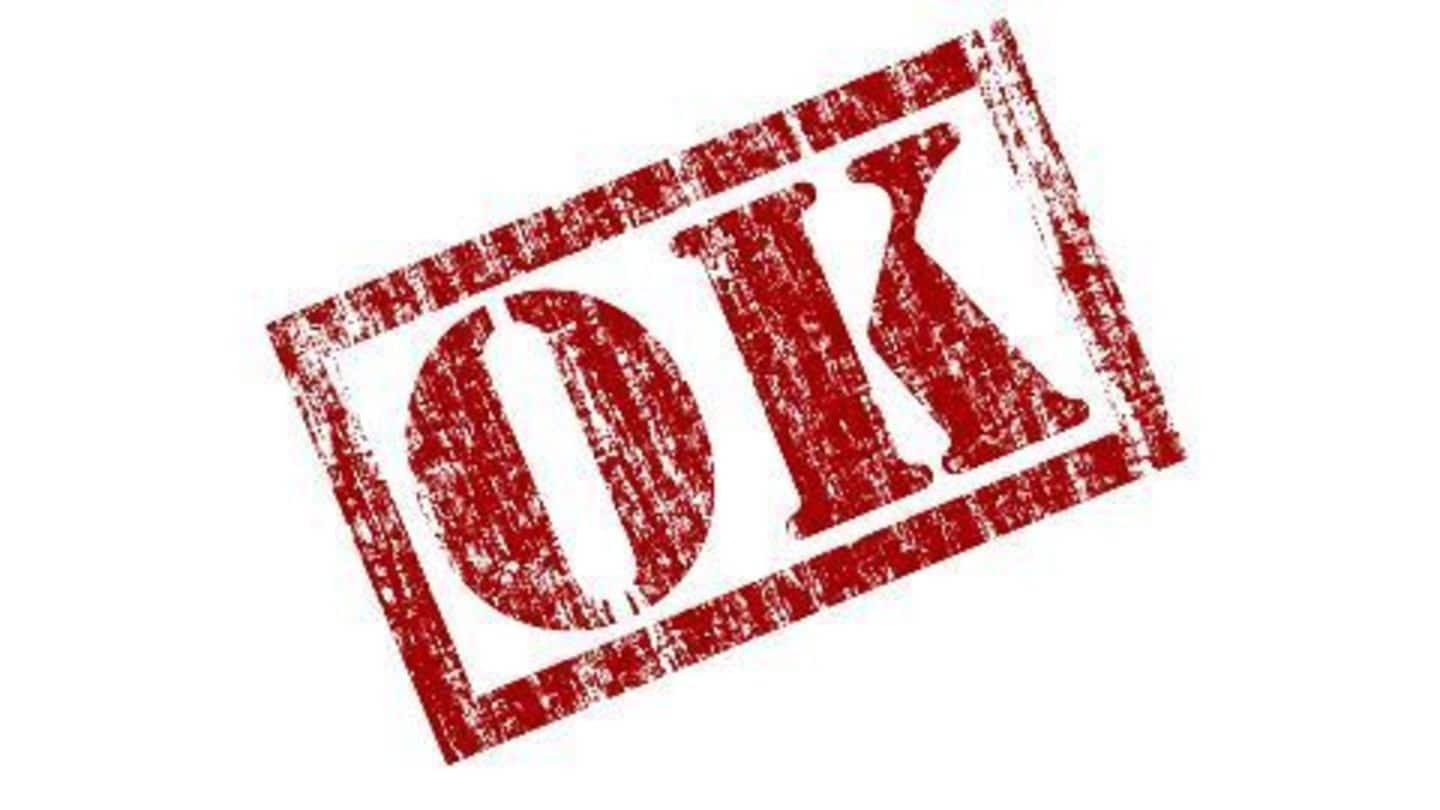 The Delhi Police gave actors Salman Khan and Shah Rukh Khan a 'clean chit' over a promo, where the actors were wearing shoes in a temple. They said that the shooting was done in a studio and did not amount to a cognizable offence. Further, they added that the promo was not shot to disturb the peace or hurt any religious sentiments as alleged.
Shah Rukh and Salman coming together on TV
Shah Rukh Khan made an appearance on the Colors show 'Bigg Boss 9', hosted by Salman Khan, for the promotion of his movie 'Dilwale'. The episode was a delight as Shah Rukh and Salman were in their top form- dancing, playing pranks and interacting with the audiences. They performed a hilarious skit, recreating the famous temple scene from their first movie together -'Karan Arjun'.
Bigg Boss is an Indian television reality show on Colors channel based on its western counterpart 'Bigg Brother'.
Hindu Sabha files a case against Bollywood Superstars
The Hindu Mahasabha filed a case against Shah Rukh Khan, Salman Khan and the channel for broadcasting a scene where the actors wore shoes inside a Hindu temple. Before filing the case, Bharat Rajput of Hindu Mahasabha had written to the local officials and also, e-mailed the Channel's head but no actions were taken. The court fixed 18 January as the date of hearing.
Shah Rukh- Salman case hearing on 24 January
The local court fixed 24 January as the next date for hearing after the Special CJM Sanjay Kumar Singh watched the video clip of the scene from Bigg Boss made available by the plaintiff. Bharat Rajput, president of Hindu Mahasabha's Meerut unit, vehemently stated that it was a deliberate act as the channel didn't take any action against the insensitive portrayal of the scene.
Advocate files case against SRK-Salman
In another incident, Advocate Gaurav Gulati filed a complaint before the Additional Chief Metropolitan, asking the court to direct the city police to file an FIR against the actors and the channel heads. The complaint said that the accused were guilty of a "well-planned malicious act to outrage Hindu feelings", affecting religious sentiments. The court fixed the date of next hearing as 22 January.
SRK-Salman temple case taken up by Delhi Court
The Delhi Police was directed by the court to file a report on action taken in the criminal complaint made by advocate Gulati, against the Bollywood actors for hurting religious sentiments during a TV shoot. The advocate claimed that the actors had done so deliberately. She pointed out that the actor's actions were contradicting his own preaching on 'religious intolerance'.
SRK's view on intolerance
Shah Rukh Khan had lent his voice against the country's extreme intolerance and went on to say that being religiously intolerant and unsecular in the country is one of the biggest crimes for a patriot.