Articles about La La Land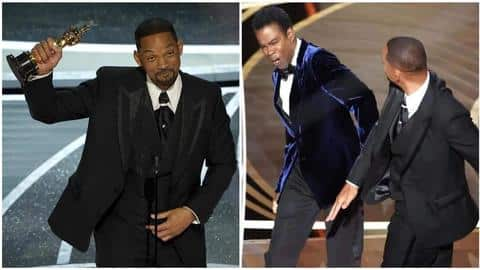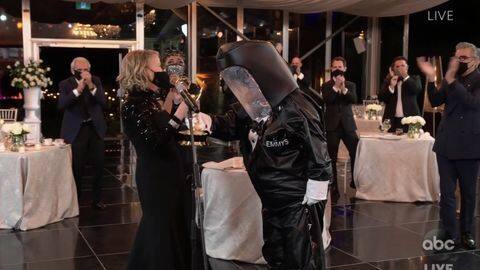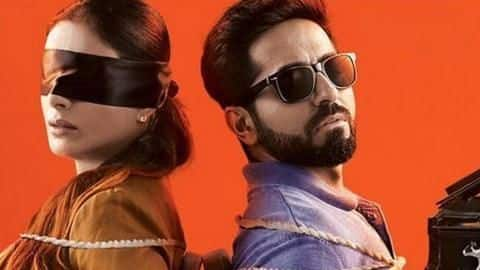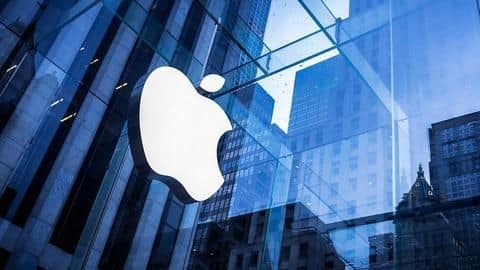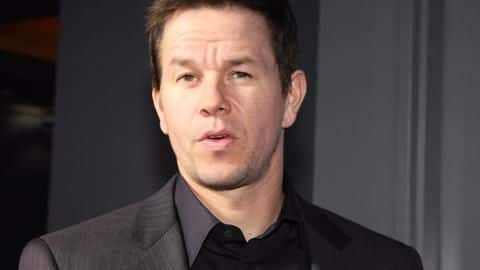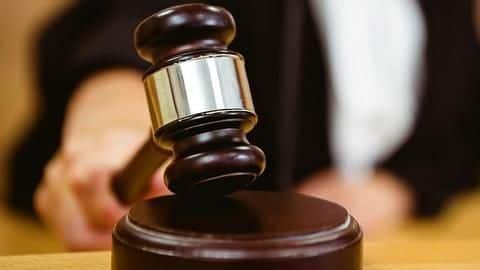 Oscars Blunder: PwC to pay a heavier price
Global accounting firm PricewaterhouseCoopers (PwC) could pay a heavier price for faux-pas at the Oscars if a court decides at a malpractice trial next week that the firm has a history of making blunders.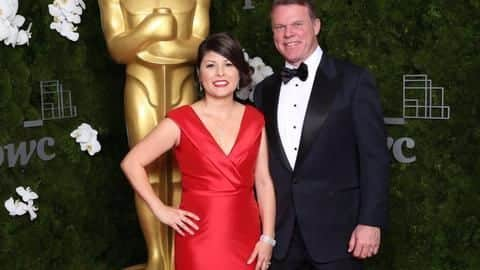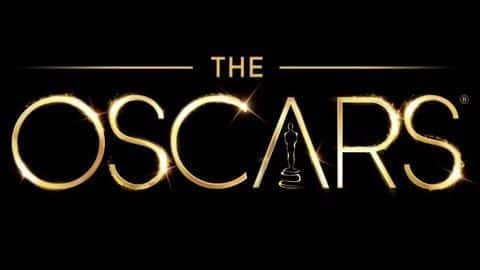 Academy apologizes for Oscars goof-up
The Academy of Motion Picture Arts and Sciences apologized for the mix-up in the announcement of the best-picture award, saying it "deeply regretted the error made at the prestigious awards ceremony."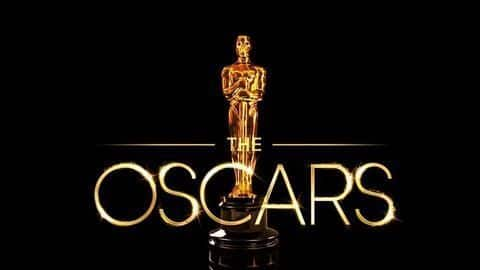 89th Academy Awards: Winners
'La La Land', with 14 nominations (the all-time highest, tying with "Titanic" and "All About Eve"), took home the awards for Best Actress (Emma Stone), Best Director (Damien Chazelle), Cinematography (Linus Sandgren), Original Score (Justin Hurwitz), and Original Song ("Audition - The Fools Who Dream").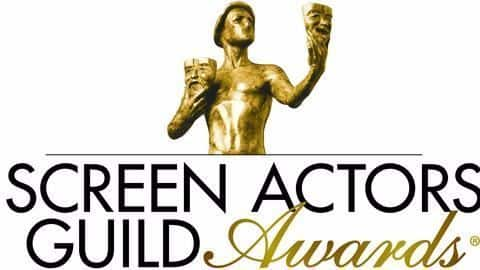 SAG Awards 2017 turns political
The Screen Actors Guild (SAG) Awards 2017 saw a few surprise winners, but most notably, the event was dominated by dissent against President Trump's immigration policy and ban on refugees.