Madame Tussauds Delhi to open in June
Madame Tussauds Delhi to open in June
Written by
Kartikeya Jain
Edited by
Gaurav Jeyaraman
Jan 12, 2017, 04:48 pm
3 min read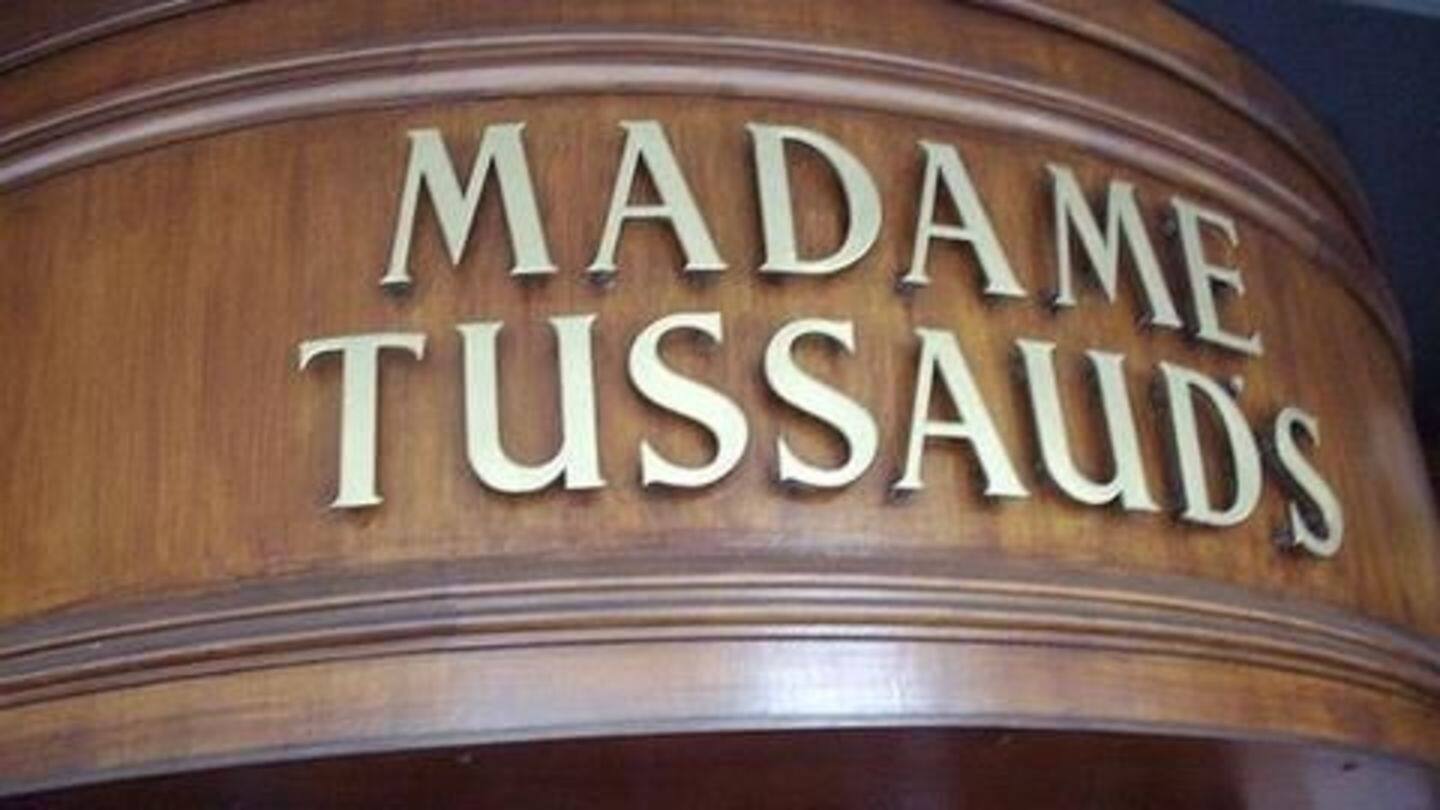 Madame Tussauds is set to open its first museum in India in Delhi; the museum is expected to be open in June 2017. The museum will be on the 1st and 2nd floors of the Regal Cinema complex in Connaught Place; it will be the 23rd Madame Tussauds museum in the world. It is not yet known who all would attend the opening ceremony.
Madame Tussauds is a wax museum founded by Marie Tussaud, a wax sculptor, in 1835. The first museum was opened in London and was expanded to several cities such as Sydney, Singapore, Shanghai etc. Marie had got the inspiration for the museum after she had built her first sculpture of Francois Voltaire, a philosopher and historian, at the young age of 16.
Technicalities to make a statue
Over 150 precise measurements of a subject's face and head are needed to give Madame Tussauds sculptors all the information they require to create true to life portraits. From the first private sitting with a star to completion, it takes approximately four months to create a figure and costs around £150,000. A vast creative team including hairstylists work to create the wax statue.
Amount of wax required for a statue
It requires about 2,400 pounds of wax to make each of Madame Tussauds wax portraits.
Controversies surrounding Madame Tussauds
In July 2008, a 41 year old man had decapitated a wax figure depicting Adolf Hitler in Madame Tussauds' Berlin branch. The statue was repaired and the perpetrator had admitted that he had attacked the statue to win a bet. In 2015, the security of Nicki Minaj's statue at the Las Vegas museum had to be increased following an act of vandalism.
Indian celebrities at Madame Tussauds
Amitabh Bachchan was the first Bollywood actor to have his statue unveiled at the prestigious museum in the year 2000. His statues are also placed in Madame Tussauds museums at New York, Hong Kong, Bangkok and Washington DC. Other celebrities whose statues are placed at the museum are Shahrukh Khan, Aishwarya Rai, Salman Khan, Hrithik Roshan, Kareena Kapoor, Madhuri Dixit and Katrina Kaif.
More than 500 million people worldwide have visited Madame Tussauds museums worldwide, since the original attraction was established in London.
Madame Tussauds to come to India
The world famous Madame Tussauds wax museum is set to open in New Delhi. It would be opened in 2017 as part of India-UK Year of Culture as announced by British Prime Minister David Cameron. The parent group of Madame Tussauds'-Merlin, would invest 50 million pounds in India over 10-years. Merlin would also set up Sea Life aquariums and Legoland Discovery Centres in India.
Modi to join world leaders at Madame Tussauds
Prime Minister Narendra Modi will soon join a host of celebrities, world leaders, historical figures and royalty - as a wax figure at Madame Tussauds. Thanking Madame Tussauds for the honor, PM Modi said "when I was informed that your decision had emanated from public opinion, I was comforted." Other Indian political figures at Madame Tussauds include Mahatma Gandhi and Indira Gandhi.
Modi takes his place at Madame Tussauds
Prime Minister Narendra Modi took his place alongside other world leaders at Madame Tussauds in London. Modi's new wax figure arrived at Baker Street fresh from Delhi, where Modi had a private viewing with his likeness last week. Modi's wax sculpture would be placed alongside present day leaders Barack Obama, David Cameron, Angela Merkel and Francoise Holland in Madame Tussaud's "World Leaders" enclosure.