Performance, not looks is my goal: Soman
Performance, not looks is my goal: Soman
Feb 28, 2017, 05:36 pm
3 min read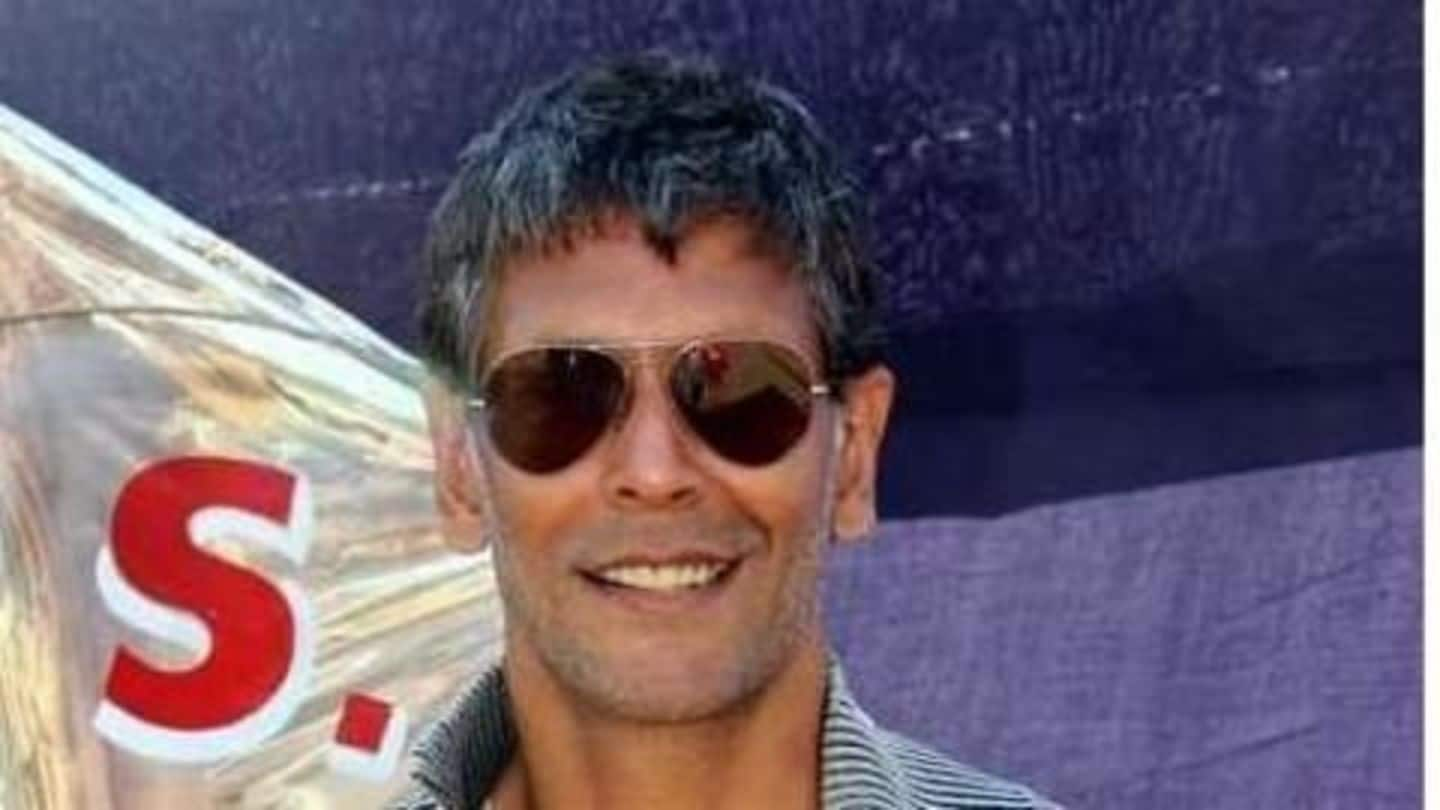 After achieving the title of Ultraman, by winning the triathlon in Florida on February 19, Milind Soman said he trained to better his performance and not for the way he looks. He stated that for his next challenge, he would run Badwater - a 135-mile annual race in California's Death Valley. He added that he wanted his fitness regimen to be an inspiration.
Milind Soman, aged 50, is considered one of India's foremost male supermodels. Over the course of his career he has acted in television series, movies as well as produced some movies. Born in Scotland to a Maharashtrian family, Soman was always an avid athlete. He is an ex-national level swimming champion and held the championship title for four years in the 1980s.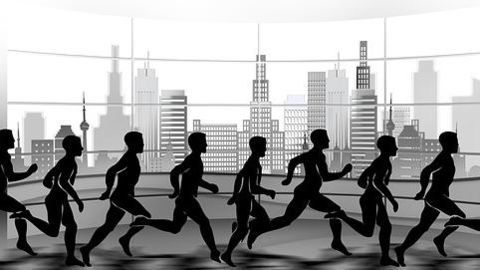 The Pinkathon, India's largest women's running event was co-founded by Milind Soman to raise awareness about breast cancer. Milind Soman won the hardest endurance challenge in the world - the 'Ironman' triathlon in Switzerland last year. He competed against 2000 participants. In 2012, his name was entered in the Limca Book record for running 1500 kms in Greenathon.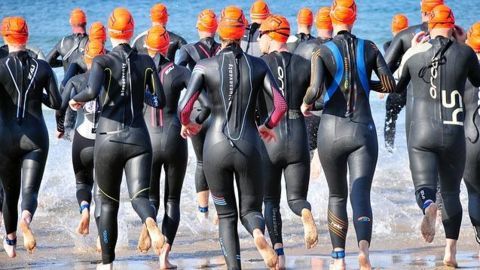 The Ironman triathlon was conceived by US Navy Commander Collins and his wife. They decided to combine three of the toughest races to create a grueling challenge. The first Ironman triathlon challenge was held in February 1978 with 15 competitors: runners, swimmers and cyclists. It is the world's toughest one-day endurance challenge; it spans 140 kms and must be completed within 16 hours.
Milind Soman's ultra marathon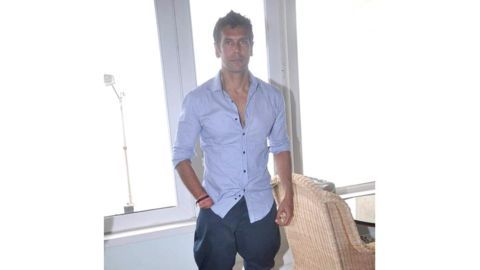 Milind Soman, is running barefoot from Ahmedabad to Mumbai, an approximate distance of nearly 570 kilometers. He's participating in the 'Great India Run', India's first multi-city ultra marathon spread over two weeks. In the final leg of the marathon, he was joined by his 76 year old mother who also ran with him briefly.
Milind Soman credits his mother for teaching him the significance of sports and fitness in life. His mother, now 76, started trekking at 60 after retiring as a professor. A few years ago she walked 100 kms within 48 hours for a fundraiser.
Milind Soman completes 517-km Florida Ultraman race barefoot
Continuing his string of feats, 51-year-old Milind Soman recently completed the 517.5-km Florida Ultraman race. The contest was divided into Day 1 (a 10-km swim and a 148-km cycle ride), Day 2 (a 276-km cycle ride) and Day 3 (an 84-km run). Soman, the only barefoot runner, kept sharing images on his Facebook page. Four other Indians also completed the "invite only" contest.