Madhur Bhandarkar case- Model Preeti Jain's bail extended
Madhur Bhandarkar case- Model Preeti Jain's bail extended
May 23, 2017, 11:44 am
2 min read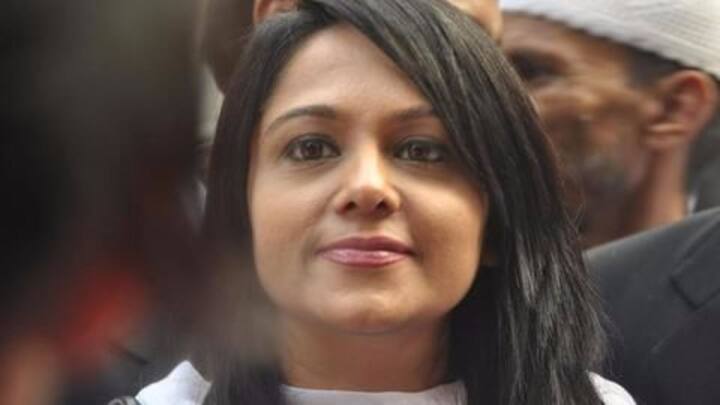 The Bombay HC has admitted the appeal of model-actor Preeti Jain, who was convicted for plotting the murder of film director Madhur Bhandarkar. She had challenged her sentence of three years' imprisonment. The court has also extended her bail till June 7. In 2004, Jain had filed a complaint against Bhandarkar, alleging he had raped her 16 times. The SC had quashed the case.
Model Preeti Jain sentenced to 3-years over Madhur Bhandarkar murder-plot
On 28th April, Indian model Preeti Jain was sentenced to 3 years in prison for plotting the murder of film-maker Madhur Bhandarkar. Two of her associates, Naresh Pardeshi and Shivram Das were also sentenced to 3 and 2 years respectively. Jain sought a suspension of the sentence. In 2004, she had alleged that Bhandarkar had raped her, promising her a role in his movies.
Jain's allegations against Bhandarkar
In a 2004 complaint, Jain said "We had sex 16 times and Madhur made promises of giving me a lead role in his films. However, he didn't offer me a lead role in any of his movies. At times when I refused, he raped me."
According to the prosecution, in 2005 Preeti paid Naresh Pardeshi an aide of gangster Arun Gawli Rs. 75,000 to kill Bhandarkar. Pradeshi and his aide Shivram Das procured weapons and prepared for the hit, but did not go through with it. Preeti then asked for a refund, and the matter escalated to Arun Gawli, whose lawyer then approached the Mumbai police with the details.