SC stays bans, clears 'Padmaavat' for an all-India release
SC stays bans, clears 'Padmaavat' for an all-India release
Jan 18, 2018, 12:35 pm
2 min read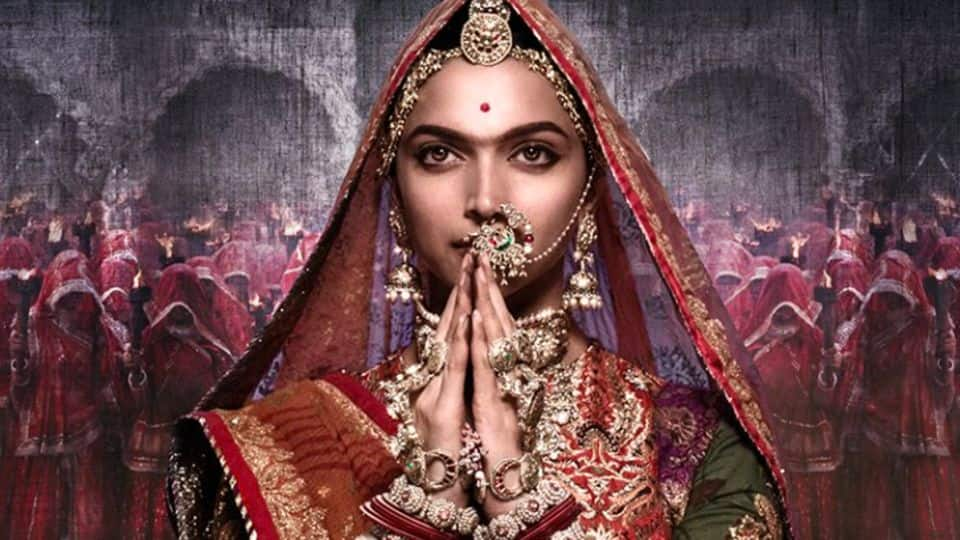 In a major relief for the makers of 'Padmaavat', the Supreme Court has stayed the ban imposed on it in four states. Gujarat, Haryana, MP and Rajasthan had banned the film despite it being cleared by the censor board. The makers had taken them to the SC. The judgement clears the way for its scheduled release on January 25 even in these states.
The movie that shook India
Padmaavat, earlier Padmavati, has been one of India's most controversial movies. Sets were vandalized, director Sanjay Leela Bhansali was slapped, the actors received death threats and a bounty was announced for cutting off Deepika Padukone's nose. All this was based on rumors that the movie insulted Rajput queen Padmini, on which it is based. The case even reached the SC, which refused to intervene.
After public outrage, a miffed censor board
The battle with the censor board was difficult too. Initially, the CBFC was miffed when Bhansali showed the movie to select experts before it was cleared by the board. Then it flagged "technical issues" and returned its certification application citing incomplete paperwork and non-submission of important documents. The makers eventually delayed its original release date of December 1.
After four states, others too might ban the movie's release
After clearing most hurdles, Gujarat, Rajasthan, MP and Haryana said they won't allow Padmaavat to be released. There were reports UP and Himachal were also planning something similar, but there's no announcement yet. Himachal CM Minister Jairam Thakur said he won't ban the film if there's nothing controversial. When asked if it will be screened in UP, CM Adtiyanath said he wasn't a "future-teller."
Padmaavat scheduled to release on January 25
Last week, Padmavati officially became Padmaavat. The Deepika, Shahid Kapoor and Ranbir Singh starrer is set to hit the screens on January 25. The Karni Sena, the spearheader of the anti-Padmaavat campaign, has threatened violence, but some governments like Maharashtra have assured security.