12 year old called 'terrorist' by US teacher
12 year old called 'terrorist' by US teacher
Edited by
Gaurav Jeyaraman
Apr 03, 2016, 05:17 pm
4 min read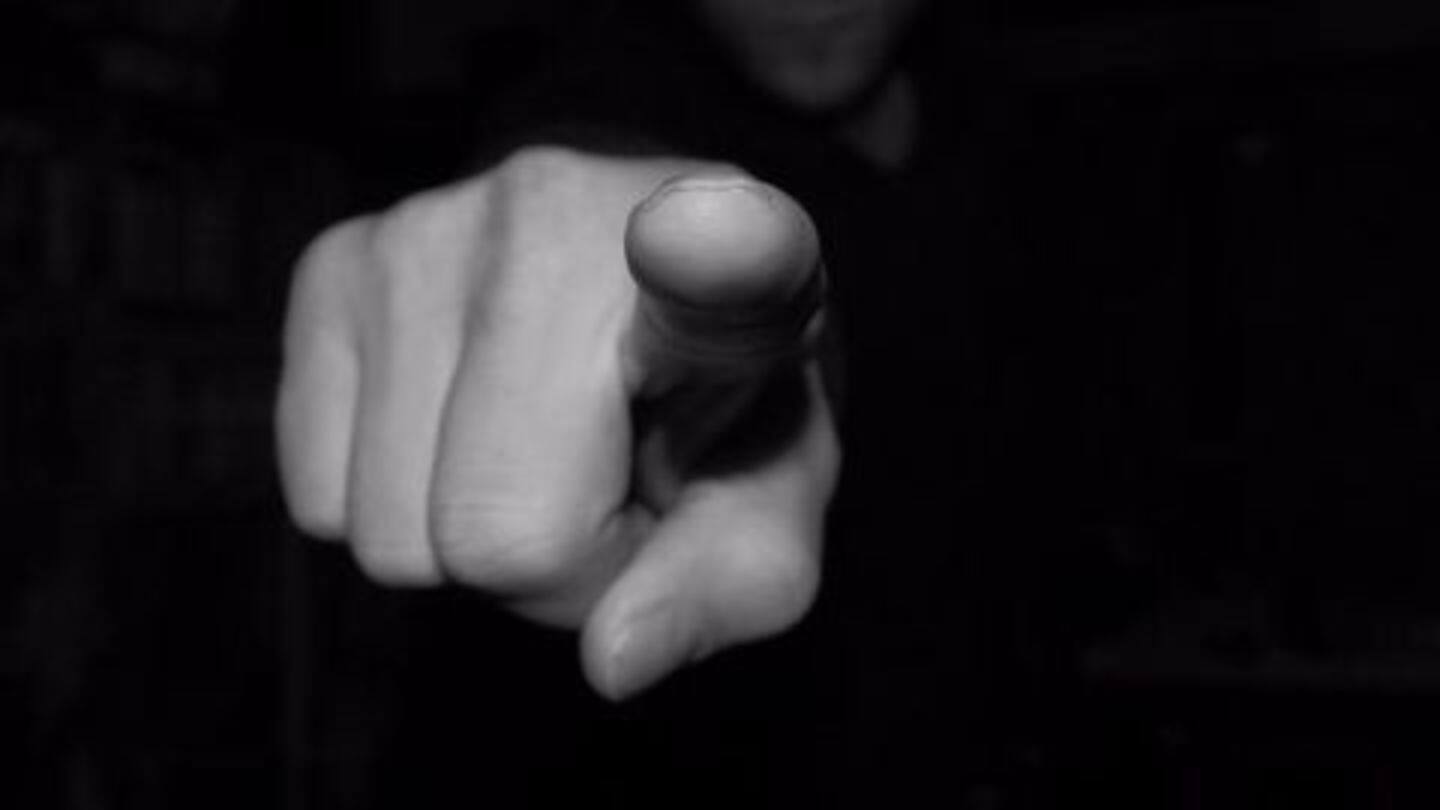 Waleed Abushaaban, a 7th grade student in First Colony Middle School has accused his teacher of religiously targeting him by calling him a 'terrorist' in front of his peers in the US state of Texas. The teacher allegedly made the comments when her class had been watching 'Bend it Like Beckham'. School authorities stated that they were initiating a probe into the incident.
14-year old arrested for making clock
14-year old schoolboy Ahmed Mohamed from MacArthur High School in Irving, Texas was detained and handcuffed by police after his homemade-clock was mistaken for a bomb. He was released after it was determined there was no threat. Ahmed who is an engineering hobbyist and wants to go to MIT, made the timepiece and brought it to school in the hope of impressing his teachers.
Police not to press charges
Texas police have decided not to charge Ahmed, arrested for bringing a homemade clock to school. They have rejected the claim made by Ahmed's family that the boy was detained because of his name.
The hashtag #IStandWithAhmed trended worldwide on Twitter after the social media came in to support Ahmed. Hillary Clinton tweeted, "Assumptions and fear don't keep us safe—they hold us back. Ahmed, stay curious and keep building." Mark Zuckerberg in a Facebook post said, "future belongs to people like Ahmed. Ahmed, if you ever want to come by Facebook, I'd love to meet you. Keep building."
Twitter tweeted in support of Ahmed saying, "Hi @IStandWithAhmed, we love building things at @twitter too. Would you consider interning with us? We'd love it — DM us! #IStandWithAhmed."
Ahmed's response to the fiasco
Speaking at a press conference, Ahmed told the reporters,"I built the clock to impress my teacher, but when I showed it to her she thought it was a threat to her. It was really sad that she took a wrong impression of it." He said he was still suspended from school until Thursday, and was thinking of transferring to a different school.
Obama invites Ahmed to White House
US President Barack Obama showed his support for the Texas boy Ahmed, who was detained for taking a homemade clock to school. Obama tweeted, "Cool clock, Ahmed. Want to bring it to the White House? We should inspire more kids like you to like science. It's what makes America great." The White House said that Ahmed was invited to attend an upcoming astronomy night.
Ahmed meets President Obama
Ahmed, who previously was invited to the White House, met the US President Barack Obama on the astronomy night, an annual event honoring science, space exploration and youthful endeavour. Speaking to the audience who attended the astronomy night, President Obama said, "We have to watch for and cultivate and encourage those glimmers of curiosity and possibility, not suppress them, not squelch them. "
'Clock boy' Ahmed to move to Qatar
Ahmed Mohamed, the 14-year old teenager who arrested for bringing homemade clock to school will move to Qatar with his family to continue his education. Ahmed withdrew from his Texas school shortly after the clock incident. He had accepted a scholarship from Qatar Foundation for Education, Science and Community Development, where he will study. The scholarship will reportedly fund his secondary and undergraduate education.
The clock boy seeks $15 million for mistreatment
Ahmad Mohamed who made headlines for taking a homemade clock to class, has sought $15 million in damages along with an apology. His lawyer said the episode had sparked intimidation against the teenager and had left him 'traumatised.' They has made demands of $10 million from Irving city and $5 million from the Irving Independent School District on grounds that Ahmed remains scarred.