Pakistan theatres will resume screening Bollywood movies
Pakistan theatres will resume screening Bollywood movies
Edited by
Gaurav Jeyaraman
Feb 01, 2017, 11:03 am
4 min read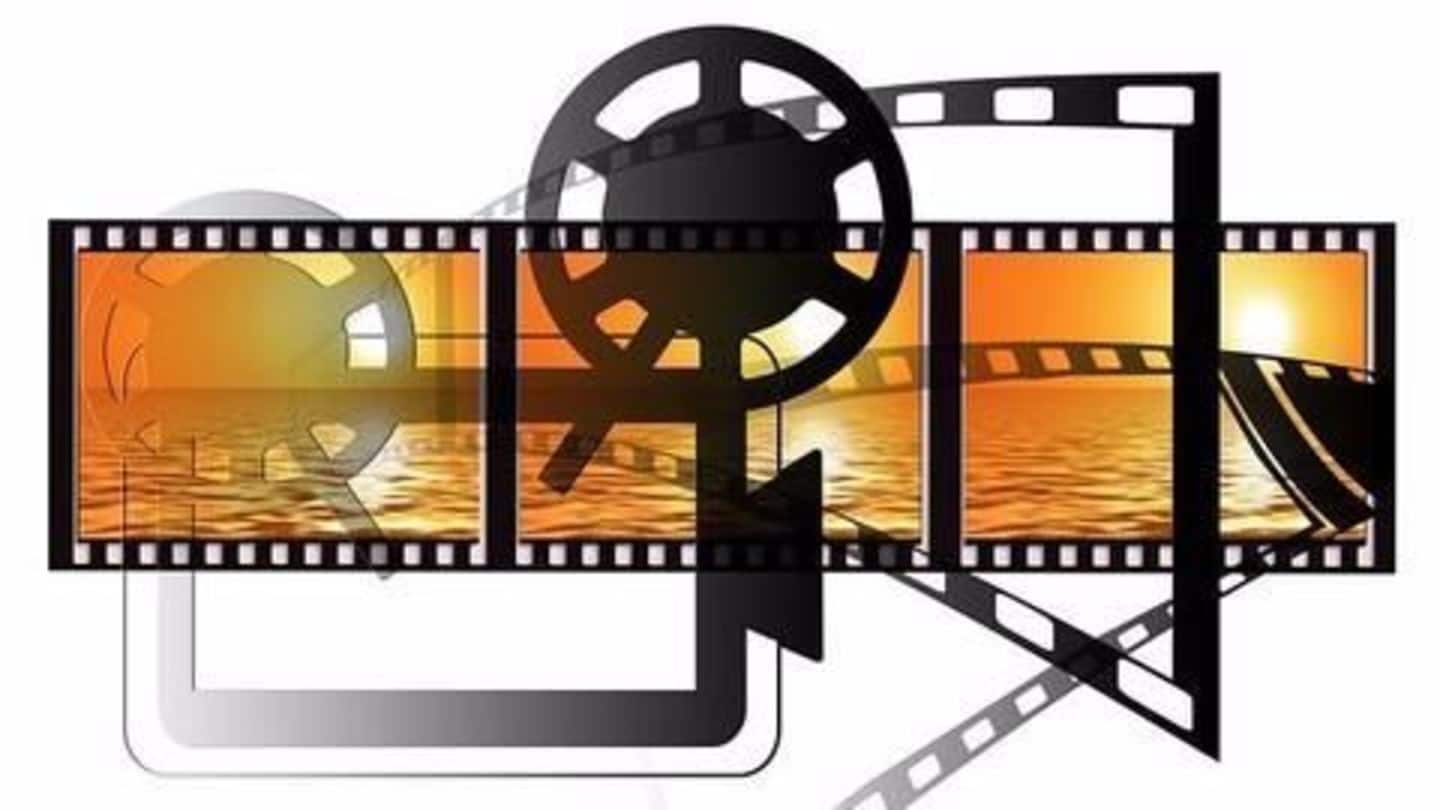 Months after banning Bollywood movies from their theatres, the Ministry of Information issued a notification that said, "Federal government is pleased to continue the existing open policy to display all international movies (including Indian movies) in Pakistani cinemas." According to reports, conditions for importing Indian films were announced by the government after Prime Minister Nawaz Sharif's approval.
On 18th September, 2016, four militants attacked an Indian Army brigade headquarters in Uri, which is near the Line of Control at 5.30 am. A gun battle occurred, lasting for 6 hours during which all four militants died and 18 Indian soldiers lost their lives. Albeit no group has claimed accountability for the attack, suspicions pointed towards Pakistan based terror groups.
India's reaction to the terror attack
Reported as "the deadliest attack on security forces in Kashmir in two decades", this attack was condemned all over India. The Indian Army was instructed to take firm action against those responsible for the attack by Indian Defence Minister Manohar Parrikar, who also said that soldiers' deaths "will not go in vain." Home Minister Rajnath Singh called Pakistan a "terrorist state."
Prime Minister of India responds
In an official response to the attack, PM Modi charged Pakistan with responsibility for the attack, saying, "India will never forget Uri and will leave no stone unturned to isolate Pakistan in the world."
India's revenge on the Uri attacks
10 days after the attack on Uri claimed lives of 18 Indian soldiers, surgical strikes were carried out by India in Pakistan Occupied Kashmir. At 12.30 am on Wednesday, when the operation began, commandos were airdropped at the LoC, and they crossed over to the Pakistan Occupied Kashmir (PoK). The strike demolished 7 terror launch pads, killed 38 terrorists and 2 Pakistani soldiers.
Pakistani Artists and Technicians banned until restoration of peace
A resolution was passed in the Annual General Meeting of the Indian Motion Picture Producers' Association (IMPPA) on Thursday evening. It was decided that Pakistani actors, technicians and singers will be banned from working in India. This decision followed the Indian Army's surgical strike along the Line of Control. Projects currently involving Pakistani artistes and are ongoing are exempted from the same.
Quotes from IMPPA officials
Vice President of IMPPA, Ashoke Pandit said, "IMPPA felt responsibility towards the nation and passed a resolution banning Pakistani actors and technicians in India till normalcy returns." TP Agarwal, President of the IMPPA, said that more than 200 film producers attended the Annual General Meeting.
Pakistani actress to be replaced in Shahrukh Khan's movie
The escalating tensions between India and Pakistan has resulted in Pakistani-actress Mahira Khan being replaced in Shahrukh Khan's movie Raees. According to sources, it was a painful decision to ease her out of the movie which would be released in Jan'17. Reportedly, there has been immense pressure on Bollywood producers and directors to cease working with Pakistani artistes in light of the Uri attacks.
Pakistan to ban Indian TV shows, radio
Pakistan's Electronic Media Regulatory Authority has decided to ban the broadcast of Indian TV shows and radio content from 3PM on Friday, 21 October. In a statement, PEMRA said the move was requested by the government, and "radio and television stations which violate the ban will have their licences suspended." The ban extends to all Indian media content being aired in Pakistan.
Pakistan lifts ban on Bollywood after 4 months
After the Uri attack, Pakistani artists were reportedly banned in Bollywood. In a tit-for-tat response, Pakistan had blocked the screening of Indian-movies. 4 months after the ban, the government of Islamabad allowed their screening. PM Sharif announced a committee to look into the demands of local theatre-owners who are suffering financial losses. About 70% of theatre revenues in Pakistan come from Bollywood and Hollywood.