Trinamool leader's son rams car, kills Airforce officer
Trinamool leader's son rams car, kills Airforce officer
Written by
Sripriya Yegneswaran
Edited by
Vaneet Randhawa
Jan 16, 2016, 09:31 am
3 min read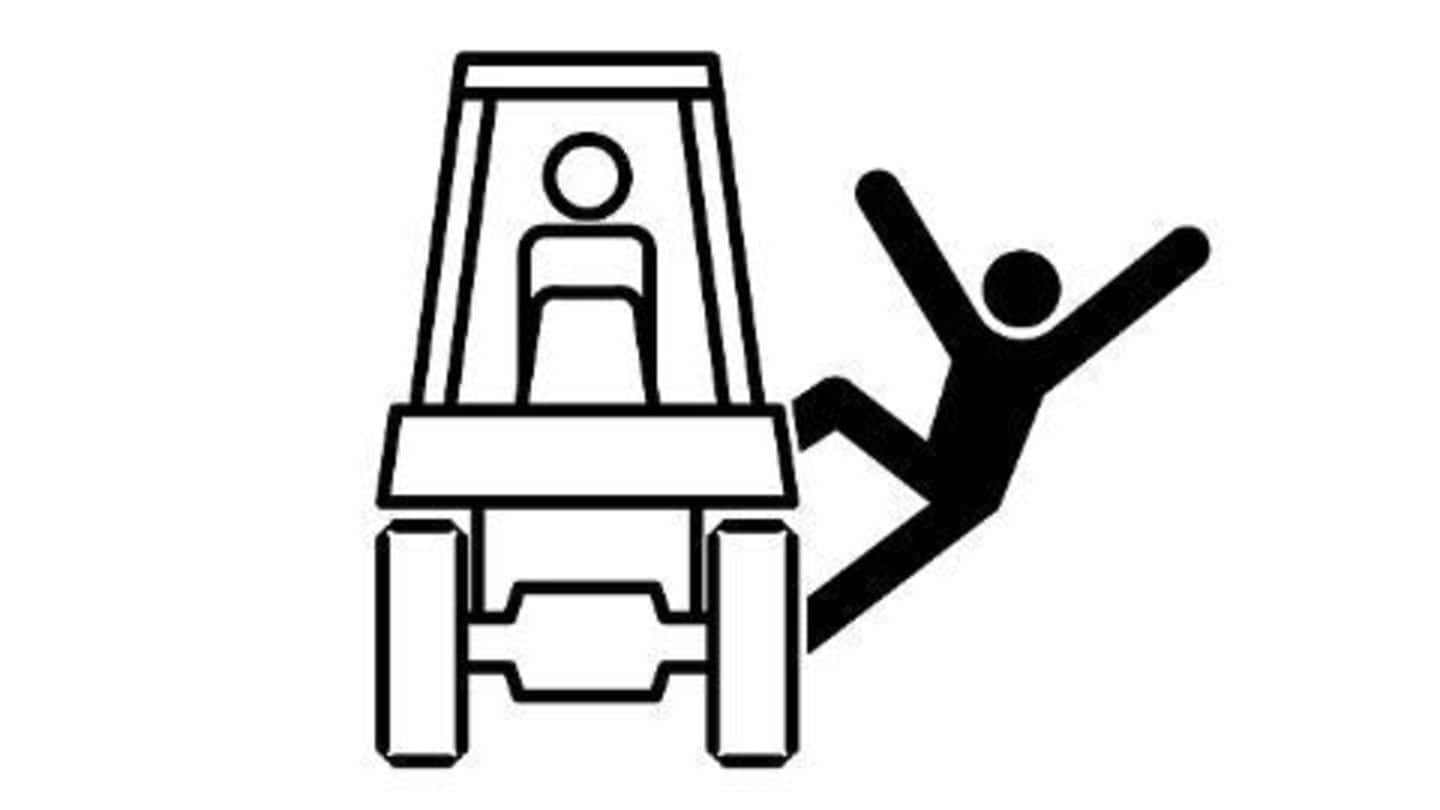 An Indian Air Force officer taking part in a Republic Day practice parade in Kolkata was killed when the son of a Trinamool Congress leader hit him with his car. Police say the Audi Q7 was driven by Mohammad Shorab's son and was later abandoned. Shorab and his 2 sons are reportedly missing and the police has initiated a probe on Mamata Banerjee's orders.
In 1999, Sanjeev Nanda - the son of industrialist Suresh Nanda, ran over six people, including 3 police officers. Nanda ran off from the scene of crime, hiding his car in Golf Links in New Delhi. In 2008, Nanda was found guilty and sentenced to 2 years in prison. Businessman Rajeev Gupta, Shyam Singh and Bhola Nath were also convicted for destroying evidences.
Superstar Salman landcruises his way into trouble
Salman Khan ran his Land Cruiser over some people sleeping outside the American Express Bakery in Bandra, killing one and injuring four others. Police invoked section 304-II of IPC i.e. culpable homicide not amounting to murder, which attracts a 10 year jail term. However, the sentence has been suspended by the Bombay High Court.
According to government statistics, more than one person dies and at least 4 get injured every minute on Indian roads; primarily due to the "driver's fault".
Speeding Lamborghini ends MVL heirs' life
On 20 February, Anukool Rishi, the son of MVL real estate tycoon lost his life after he rammed his Lamborghini into south Delhi's BRT corridor. He was declared 'brought dead' at hospital. The accident took place around 5am, police said. The airbags of the car failed to deploy because the deceased was not wearing the seatbelt. A cyclist was critically injured in the accident.
Builder's son kills Marathi actress' manager
On 21 June, Kunal Vardhan, joint MD of a prominent builder firm killed a Mumbai boy when his Mercedes collided into the latter's bike at Marine Drive. A case was registered against the accused at Marine Drive police station. The deceased was identified as Mayur Kadam (24), who worked as a manager for actress and producer Trupti Bhoir.
Drunk woman kills 2 in car crash
Janhavi Ajit Gadkar rammed her Audi into a cab killing 2 people in Mumbai. The car was speeding on the wrong side of the road on the Eastern Freeway in the early hours of the morning. The driver of the cab Hussain Sayyed and the man in the passenger seat Haji Salim Sabuwala died on the spot while three others were injured.