Weird habits of our Bollywood stars you don't know about
Last updated on
Jun 20, 2019, 02:07 pm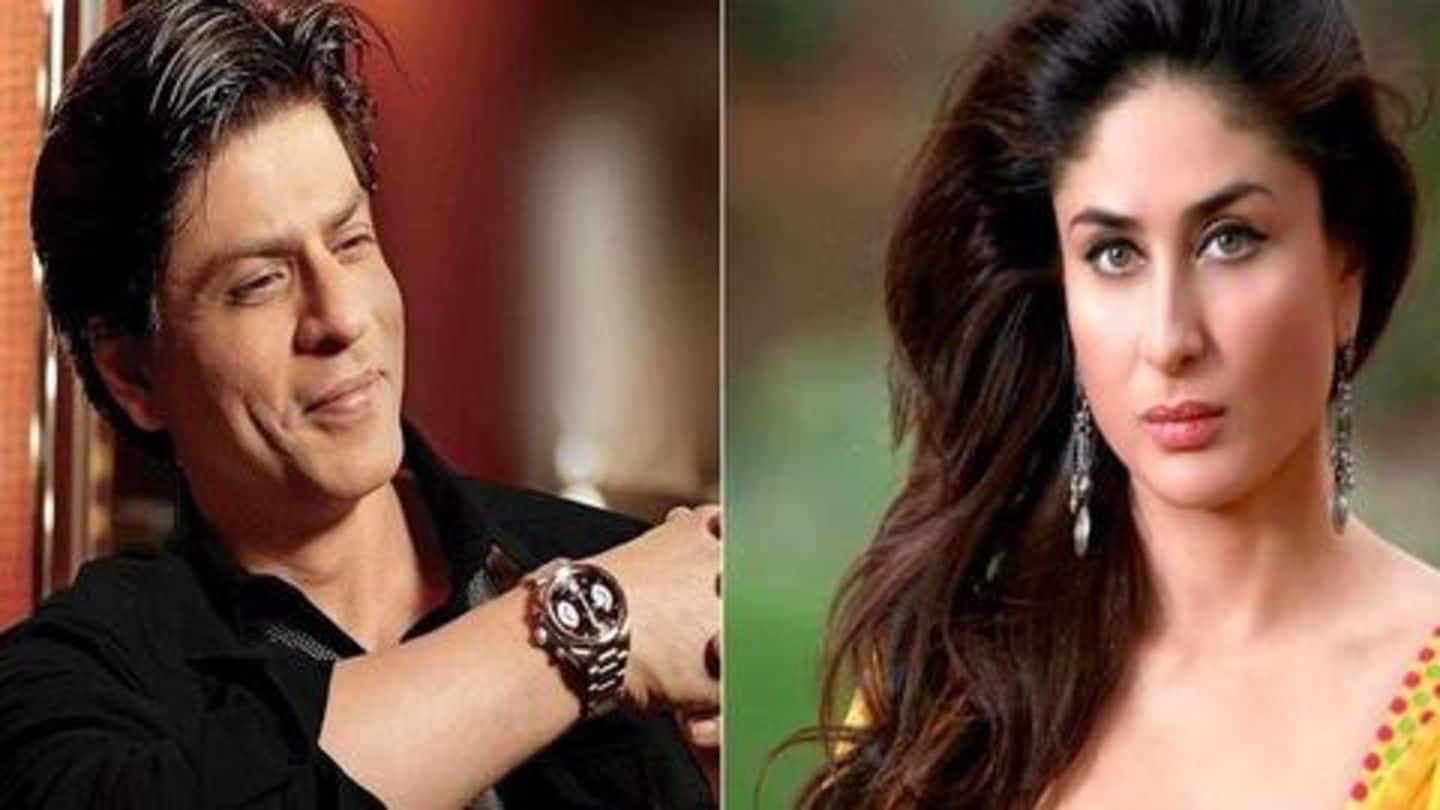 We often conceal our strange habits and the original "us" in real lives, because our big worry is what would people think if we reveal this side of ours. But look at the celebrities. They never feel reluctant to indulge in such tendencies in open. While one smokes butts after butts, another loves to bite nails. Let's find out more about their weirdness.
Don't disturb Shah Rukh Khan when he is munching
The king of romance is known for his decent behavior. But as far as bad habits are concerned, Shah Rukh Khan is a known chain smoker and is hooked to black coffee. Also, he doesn't like if someone tries to click a picture while he is having his meals. Beware, peeps! Also note, he looks forward to flight meals as much as we do.
Kareena Kapoor Khan and her 'nail biting' fetish
Kareena Kapoor Khan, also known as Bebo, is one of the gorgeous actresses in Bollywood. But there is one habit of hers that is totally disgusting: Nail Biting! Reports suggest that she loves brightly colored nails, but ends up consuming the nail paints due to her dirty habit. We wonder, why does one have to bite nails when you have food in your kitchen?
Vidya Balan can go long without checking her phone
In this technology-driven world, not having a phone is a punishment, but having a phone and still not using it sounds crazy! Bollywood's Ooh La La actress, Vidya Balan has this weird habit of not checking her phone for days, which sounds so peculiar. However, there are some who said that the actress stays off phone only when she is on the sets.
Sushmita Sen loves to take her baths under the sun
Sushmita Sen, the ever vivacious Bollywood star, recently completed 25 years of being crowned Miss Universe. She looks perfect in every frame, but did you know she has a very unusual habit? The 43-year-old apparently loves to take her baths under the sun. So, she has a bathtub on the rooftop, facing the sun. She also has an open-roof bathroom in her house.
Veteran actor Jeetendra likes to eat papayas while pooping
Veteran actor Jeetendra has delivered some all-time favorites like Tohfa, Himmatwala and Jaani Dushman, and has some suave dance moves. But he has an extremely odd habit: Apparently he eats papayas while pooping! Now we know papaya is good for a person's digestive health, but why eat it while in the act?