Azaan controversy: Suchitra Krishnamoorthi files police complaints against abusive messages
Azaan controversy: Suchitra Krishnamoorthi files police complaints against abusive messages
Jul 27, 2017, 01:53 pm
2 min read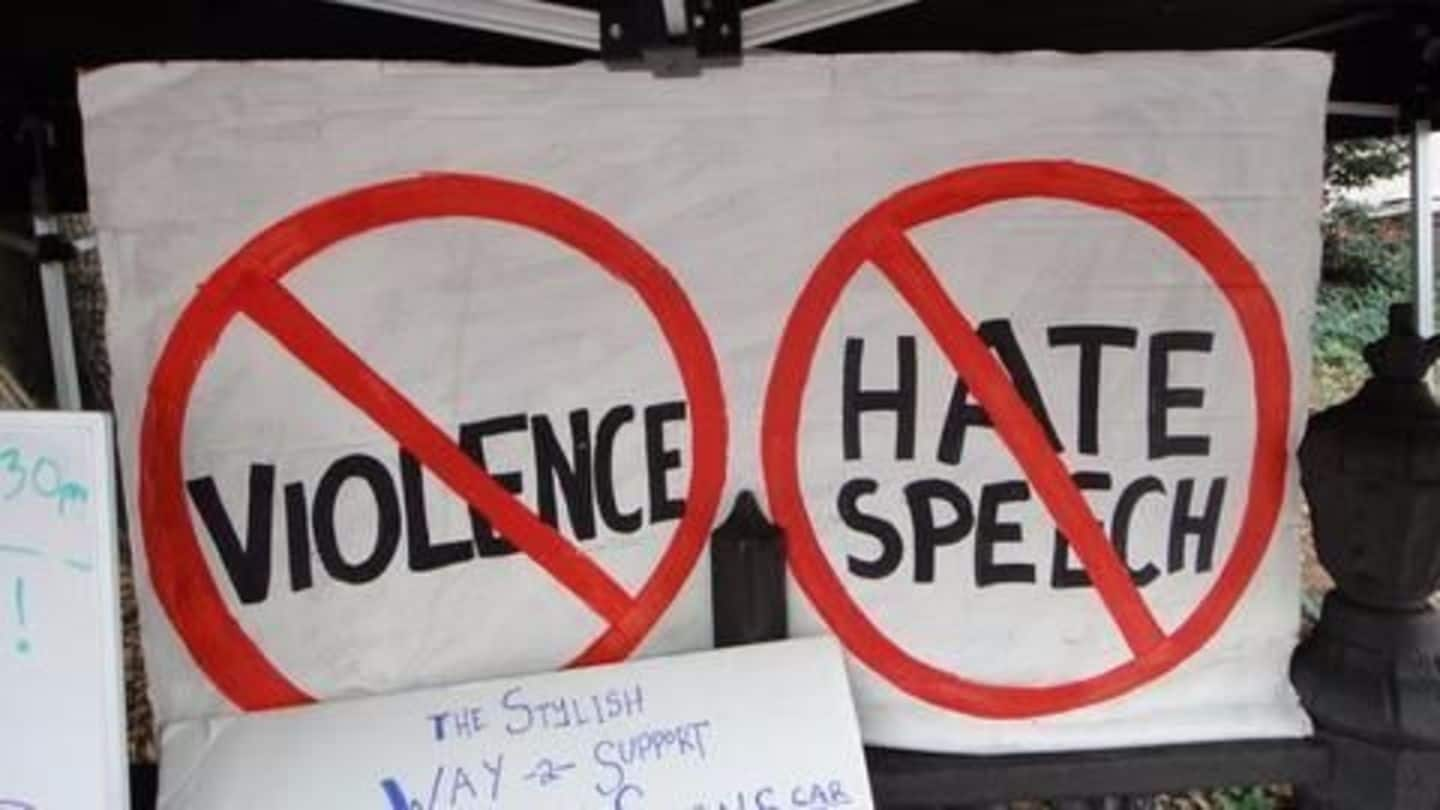 Actor Suchitra Krishnamoorthi has been facing a barrage of abusive messages on social media after she protested the "most aggressive/ear-shattering call of azaan". Now she has filed a complaint against such messages. An FIR has been registered under Sections 509 and 67A of IT Act. According to Suchitra, "The azaan in my area has become louder (after Sonu Nigam's tweet). It's almost like retaliation."
Suchitra Krishnamoorthi enters azaan row, tweets about 'extreme imposed religiosity'
Actress Suchitra Krishnamoorthi has now joined the azaan debate, which was triggered by Sonu Nigam objecting to the morning prayer in April. He called it "forced religiousness", and use of electricity in temples and gurudwaras "gundagardi". Krishnamoorthi took to Twitter to complain about the "extreme imposed religiosity". "Came home at 4.45am (to) most aggressive/ear-shattering call of azaan. Nothing more lowlife & dumb," she posted.
"Nobody objects to azaan during decent hours. But to wake up entire neighbourhood at 5am is not civilized," she said. Responding to comments she was doing it for publicity, she tweeted the link of an article she wrote in 2009 against azaan. SP leader Juhi Singh said, "I'm unable to understand what kind of people they're…Maybe her sleep is more important."
Nigam had created a controversy in April
In April, Nigam unleashed public outrage after he tweeted, "God bless everyone. I'm not a Muslim and I have to be woken up by the Azaan in the morning. When will this forced religiousness end in India." A cleric had even issued a fatwa against the singer. Nigam later said his views weren't religious in nature, but was rather focusing on a social issue.