Tinder Online: Tinder announces web version
Last updated on
Mar 29, 2017, 06:23 pm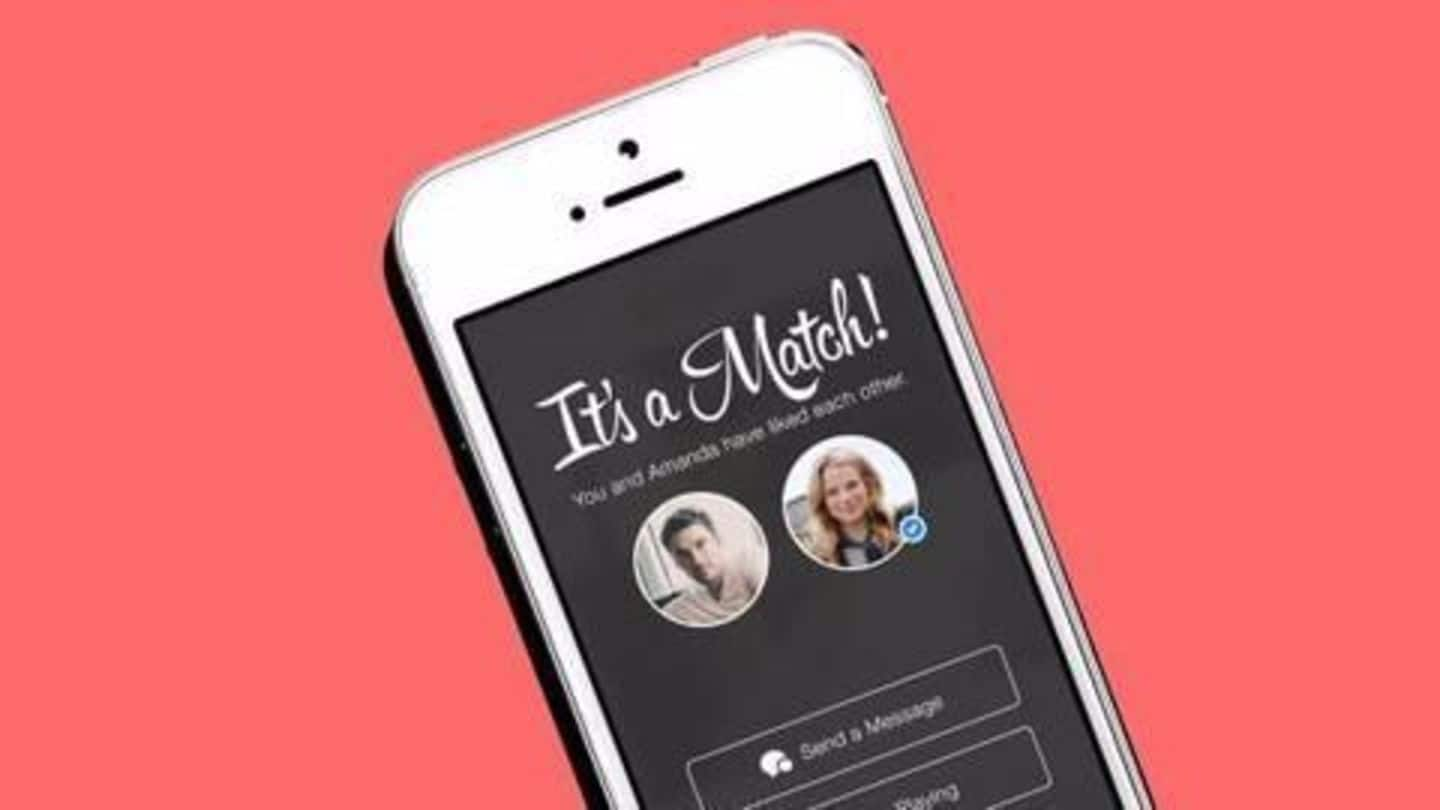 Tinder has announced that it will soon launch a web version of the dating app, called "Tinder Online", which can now be used on browser as well. It has been built to cater to users who have low end phones or limited storage space on their handsets. It is currently being tested in Argentina, Brazil, Colombia, Indonesia, Italy, Mexico, the Philippines, Italy, and Sweden.
What is Tinder?
Tinder is a location-based dating-hookup app. It uses a user's Facebook information to create his/her profile, and the user's location to find potential matches. A person who is interested in another person is required to swipe right on the latter's profile. In case of no interest, a user can swipe left. If two users swipe right on each others' profiles, a 'match' is made.
Winter storm Jonas and Tinder
The 2016 blizzard in the United States, unofficially dubbed winter storm Jonas, went on from January 22nd to January 24th. In that period of time, Tinder users in the affected areas had made 10 million matches.
The origins of the world's most popular dating app
Tinder was started by internet entrepreneurs Sean Rad, Justin Mateen and Jonathan Badeen in 2012 who "seeded" it in the University of South California with just 300 users. By the end of its first week, Tinder had acquired 1000 users. The app was launched by start-up incubator Hatch Labs owned by multibillion dollar, New York-based media giant InterActiveCorp.
Tinder taking the world by storm
As of today, Tinder is available in 196 countries. It has over 50 million active users who, according to stats, spend over 90 minutes daily on the app. Tinder sees 1.4 billion swipes daily with 26 million matches per day. Tinder hit the 1 billion matches mark in 2014. Today, Tinder has been successful in facilitating over 10 billion matches.
Men vs Women: Who swipes right more?
As of January 2016, it was found that women swiped right on a profile only 14% of the time, whereas men swiped right 43% of the time.
Now, swipe right for group dates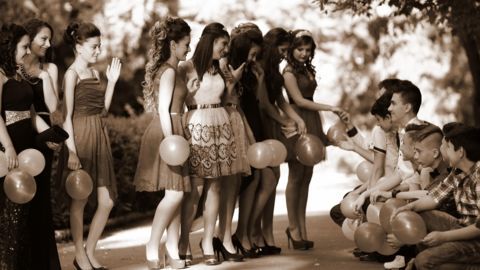 Tinder has launched a new feature called Tinder Social, allowing users to make matches as groups. Tinder CEO Sean Rad said "Tinder Social is designed to make it as easy as possible to plan your night...and meet new people." If you are a Tinder user, you can create a new group with 1-3 friends who opt-in, to use the feature.