Kannada movie crew booked for stuntmen's death
Kannada movie crew booked for stuntmen's death
Nov 09, 2016, 07:40 am
3 min read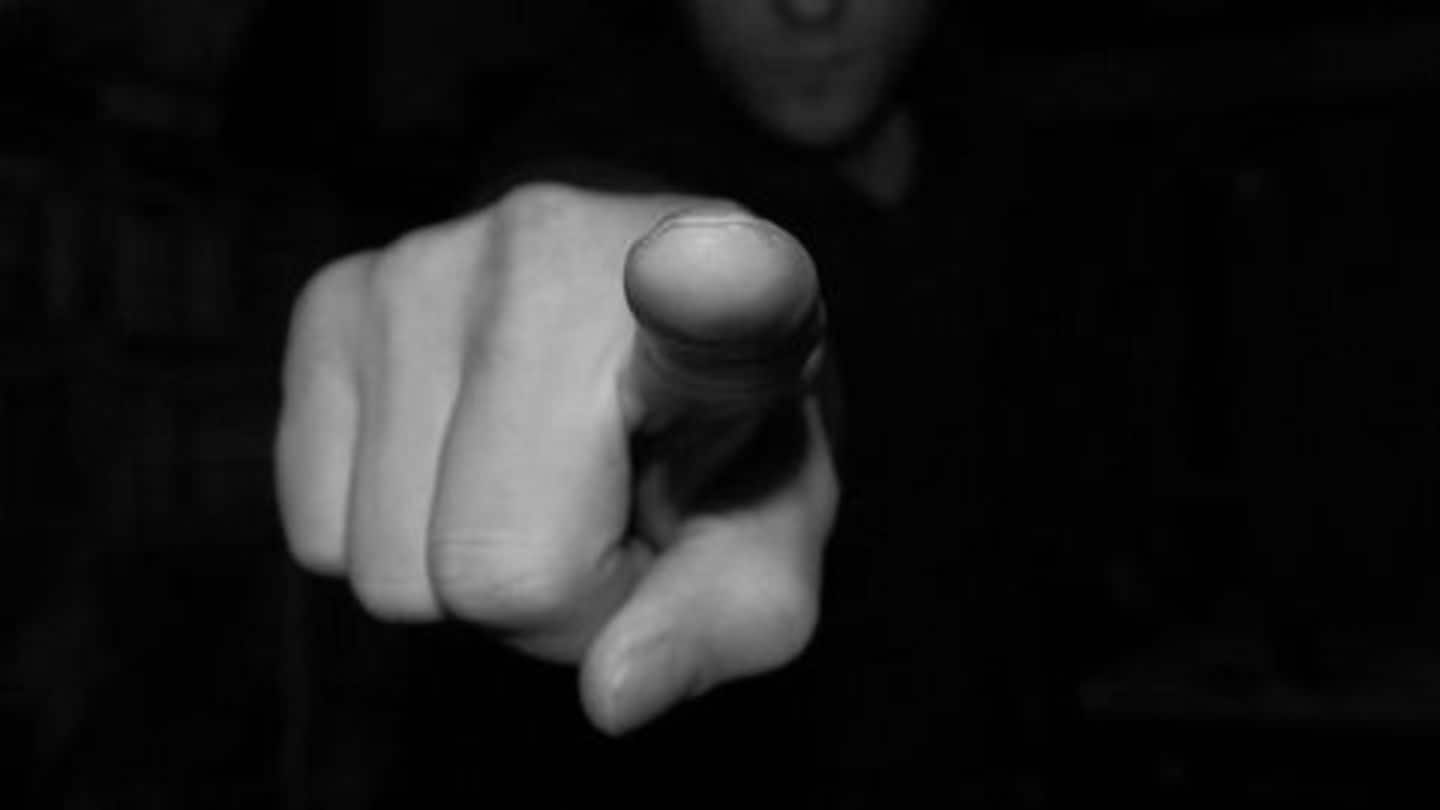 The producer, director and stunt-director of Kannada movie 'Maasti Gudi' were charged for culpable homicide. This follows the death of Anil and Uday, two stunt crew members who died while filming for the movie. Officials from the Bangalore Water Supply and Sewerage Board alleged that while jumping from a helicopter for a scene from 'Maasti Gudi', no proper safety measures were in place.
Anil and Uday: Stuntmen in Kannada movie industry
Well known stuntmen in the Kannada movie industry, Anil and Uday lost their lives during a film shoot today. Uday, started as a stunt double but worked his way up to villain. Anil worked in 25 films and was highly regarded by his peers.
Movie shoot goes wrong, two feared dead
During the shooting of a movie near Bangalore, three people jumped from a chopper while enacting the climax-scene. Two stuntmen and an actor were required to jump into the Thippagondanahalli Reservoir dam as part of the stunt. The stunt however went awry and two of the stuntmen soon went missing. The movie's lead actor, Duniya Vijay, was however able to swim safely to shore.
35 kilometres from Bangalore, at the Tippagondanahalli reservoir, a shoot for Maasti Gudi, was on. The key-protagonist, Vijay, and two stuntmen, Anil and Uday, who couldn't swim, jumped into the reservoir from a chopper 30 feet high. Vijay had a safety vest but the stuntmen weren't provided any. A boat schedule to retrieve the men got delayed and resulted in this tragedy.
Soon after the two stuntmen were feared drowned, around 3 pm, the fire control room received a call from the movie unit requesting a search and rescue operation. A fire tender stationed at the shoot location was pressed into action immediately; after two hours, more units were called to expand the search. A team of expert swimmers and officials also reached the spot later.
According to a preliminary inquiry, stuntmen were not provided with any harness or safety jackets. A small boat kept on standby to rescue the actors and stuntmen wouldn't even start. Officials suspect stuntmen got stuck in the silt in the backwaters which is off limits, especially for film shoots. Reportedly, the film unit didn't even have the requisite permission to shoot in the reservoir.
Case of negligence against film unit
The Superintendent of Police of Ramanagara, Karnataka, stated that a suo moto case will be filed against the film team. A criminal case is being registered against the crew and the filmmakers makers who maybe charged for negligence.