Film producer Kidwai interrogated in Om Puri's death case
Last updated on
Jan 14, 2017, 02:09 pm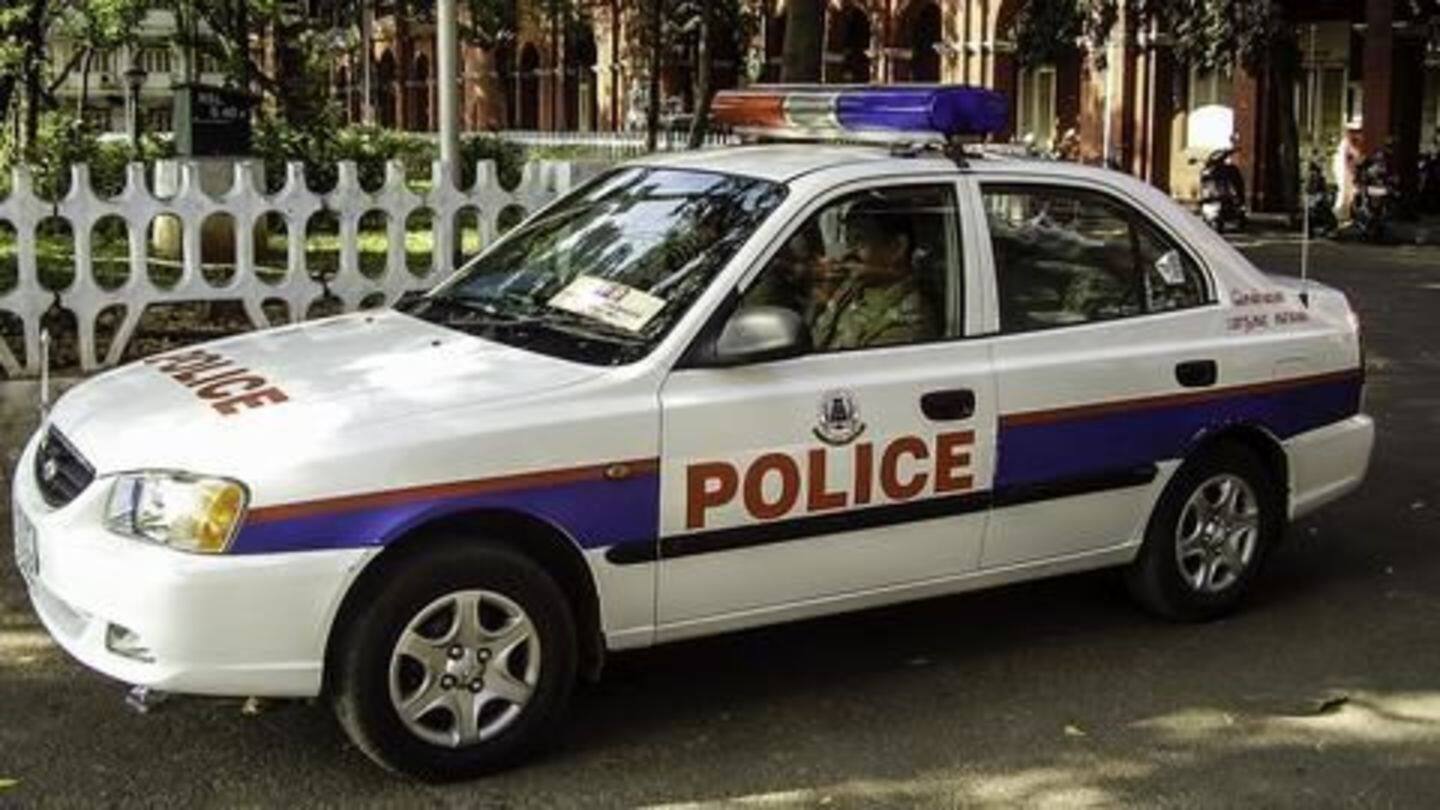 In the case of Om Puri's death, Mumbai police today interrogated film producer Khalid Kidwai. Kidwai was revealed to be with Om Puri a couple of hours before his death. Both Kidwai and Om Puri had gone to meet his son Ishan who stays with his estranged wife Nandita. Reportedly, Puri had an argument with her. The details of the interrogation are still awaited.
Veteran Bollywood actor Om Puri passes away
Veteran Bollywood actor, Om Puri passed away earlier today after suffering a massive heart attack. He was 66 years old. He was known for his stellar work in Jane Bhi Do Yaaron, Bhavni Bhavai, Mirch Masala, Dharavi and more. Om Puri was an alumnus of renowned Film and Television Institute of India. He is survived by his son Ishaan and estranged wife Nandita Puri.
Om Puri
Om Puri was born in Ambala in October 1950. He was born two days before Dusshera but the exact date was unknown. Puri hailed from a middle class Punjabi family and his father worked in Indian railways and the Indian army. His pursued his schooling in Punjabi medium. Later on, he graduated from Film Television Institute of India and National School of Drama.
Body of work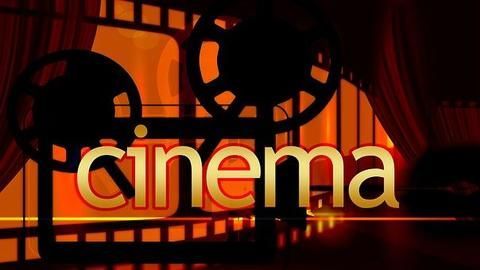 Om Puri's body of work spanned mainstream Hindi, Pakistani, British and Hollywood cinema. He debuted with a Marathi film titled Ghashiram Kotwal for which he was reportedly "paid peanuts". In initial years he played many notable characters: a victimized tribal in Aakrosh, a police officer in Ardh Satya, a Sikh militant leader in Maachis and a Pakistani immigrant in East is East.
Art films
Om Puri along with actors like Naseeruddin Shah, Smita Patil, Shabana Azmi acted in several ground-breaking art films such as Bhavni Bhavai, Dharavi, Mirch Masala and more in the early 80s.
Puri's foray in international cinema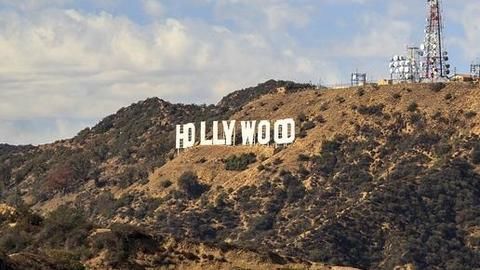 Nearly two decades ago Om Puri successfully forayed into international cinema. He acted in British films like My Son The Fanatic, The Parole Officer and television shows like Canterbury Tales. His Hollywood movies included City Of Joy opposite Patrick Swayze, Wolf with Jack Nicholson, Charlie Wilson's War, cameo in Gandhi etc. He was last seen in The Hundred-Foot Journey with Britain's Dame Helen Mirren.
Awards and recognition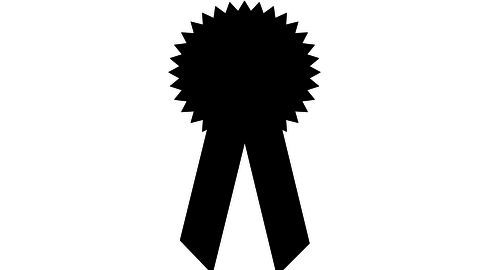 In 1981 and 1983, Om Puri won National Film Award for Best Actor for his portrayal in Ardh Satya and Arohan. In 1990, he was awarded the Padma Shree by the Indian government. In 1998, he won Best Actor at Brussels International Film Festival for 'My Son the Fanatic'. In 2004, the British government awarded him the OBE for his contribution to British Cinema.
Upheavals in recent years
In recent years, Om Puri was in the news for allegations of domestic violence made by his then wife, Nandita Puri. A biography on him authored by his wife revealed details about his personal life which he claimed caused him "much embarrassment." Very recently, in light of surgical-strikes, Puri had said who forced soldiers pick up arms. He later expressed regret for his comments.
Pak news claims Modi, Doval bumped off Om Puri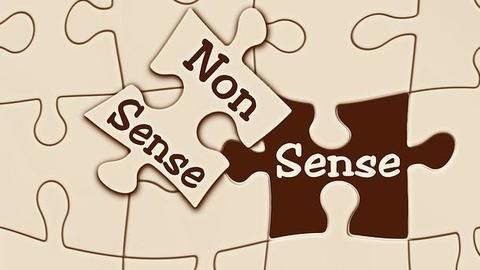 A Pakistani news anchor has alleged that Om Puri was bumped off by NSA Ajit Doval at the behest of PM Modi. Amir Liaqat alleged that Om Puri's pro-Pakistani artist stance after the Uri attacks put him in Modi's bad books; he said Salman Khan and Fawad Khan would be next. He also said Puri was forced to drink alcohol and was then smothered.
Om Puri's driver claims actor was intoxicated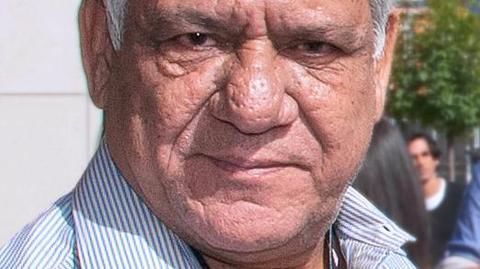 According to Om Puri's driver, the actor had consumed alcohol the night before he passed away. His post-mortem report revealed a one-and-a-half inch deep and four centimetres long injury on his head. According to reports, Om Puri died on 6th January, 2017 early morning. A case of accidental death has been registered by the Mumbai Police.