No gallows to hang Yasin Bhatkal
Last updated on
Dec 22, 2016, 12:03 pm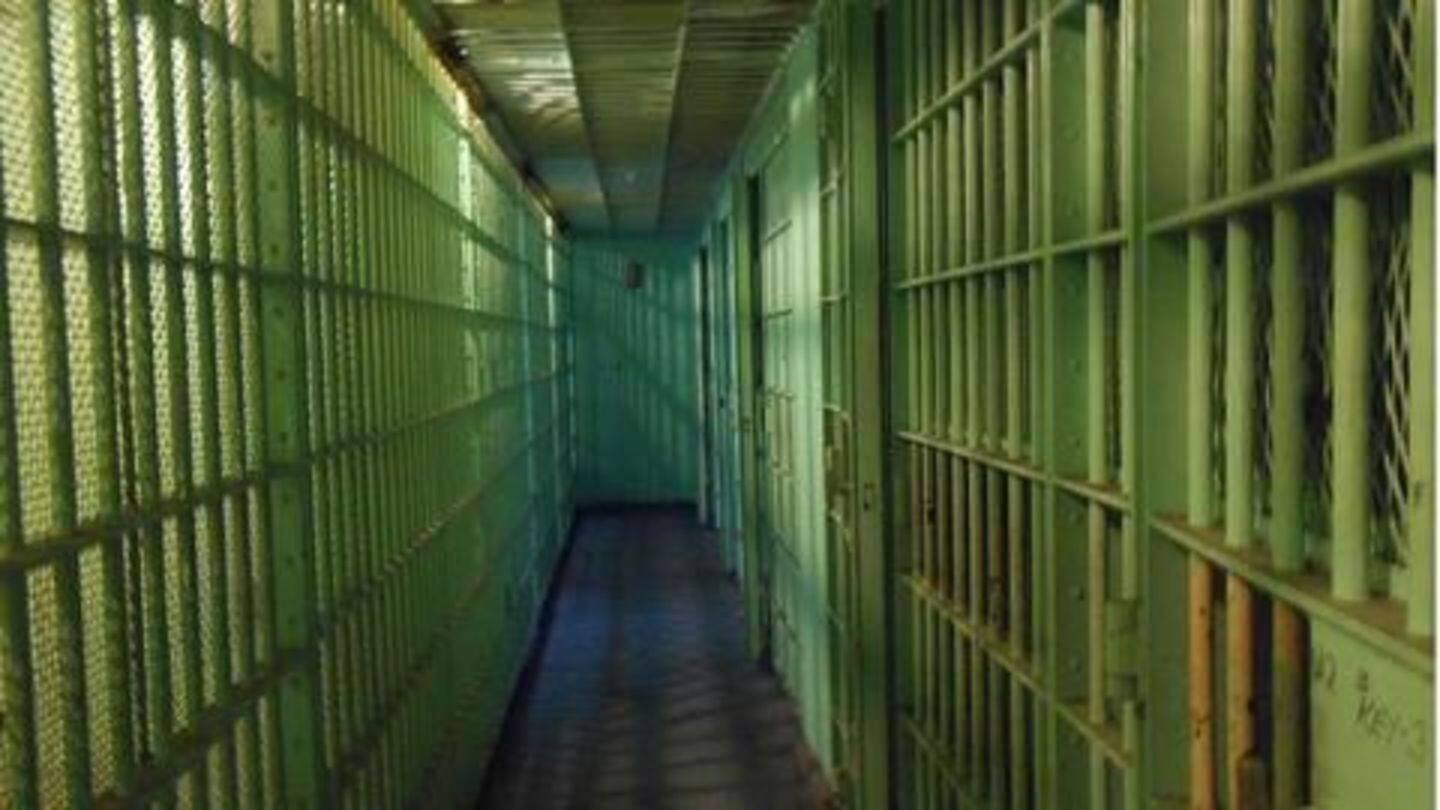 Yasin Bhatkal along with four other terrorists was awarded the death sentence in the Hyderabad blast case. However, no prison in Hyderabad, Telangana or Andhra Pradesh has facilities to hang them; the prisons stay without gallows and without hangmen. "We have no facility for hanging prisoners because we have not come across such cases in a long time," said a general inspector of prisons.
What is ISIS?
The Islamic State of Iraq and Syria (ISIS) is a terror organization that came into light in 2014 for its mass beheading, terror activities and brutality. The terror outfit took over large areas spanning Iraq and Syria to exercise their control, demanding allegiance to it.
NIA arrests 12 ISIS suspects ahead of Republic Day
The NIA held nation-wide raids across the cities of Bangalore, Tumkur, Mangalore, Hyderabad, Mumbai and Lucknow, and helped nab 14 suspects, out of which 13 were arrested. Explosives and ammunition were recovered during the raids, along with other incriminating materials. The Home Ministry sought help from American, German, Australian and Israeli security agencies for obtaining information on the terror outfits.
11 suspects with links to ISIS held in Hyderabad
The National Investigation Agency (NIA) held 11 people with suspected links to the terror organization ISIS, in the city of Hyderabad today. The suspects were detained on the basis of information from the Intelligence Bureau, alerting the officials on the possibility of terror activities in the city. The airport is under strict surveillance, with national security forces on high alert.
Suspects nabbed on grounds of planning terror activities in Hyderabad
"Raids are going on at three to four places in the old city. The local police is assisting them. Searches are being conducted over some suspected terror activities that were planned to be carried out in the city," a senior intelligence officer said.
NIA busts suspected terror plans in Hyderabad
The NIA held multiple raids in the city across 10 localities that helped nab the suspects. The raids were conducted after heavy surveillance and investigation on 10 of the suspects, with arms and ammunition being seized during the raids. The suspects had been monitored for over a month, suspected of plotting terror activities on VIPs and other important installations across the city.
Terror attacks in Hyderabad
Terror attacks in Hyderabad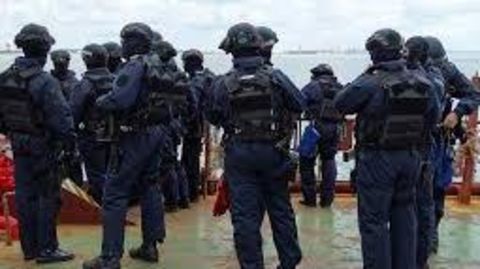 The suspected terror activities come in the wake of multiple terror threats to the city. The city, in 2007, witnessed twin bomb blasts that left around 50 dead, and injured many more. Later in 2013, Hyderabad was eclipsed by a massive bomb blast carried out by the terror outfit Indian Mujahideen, that killed over a dozen people, and left over a hundred grievously injured.
Explosives for 40-50 IEDs seized
Anti-terror officials seized 40-50 IEDs worth of explosive materials after the terror raids across Hyderabad, which nabbed 11 ISIS suspects. Authorities recovered several hundred kgs and liters of precursor chemicals including acetone and ammonium nitrate. Authorities stated that substances like urea and sugar were also found, along with a message to a suspected ISIS handler which asked for further instructions.
Hyd materials bear resemblance to Paris, Brussels bombs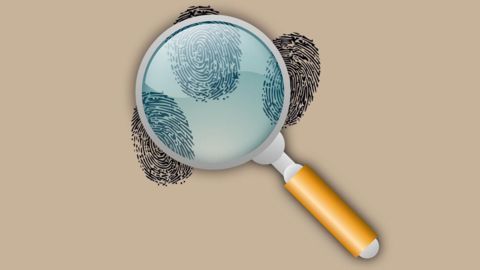 The explosive materials seized by NIA officials after anti-terror raids in Hyderabad could be similar to the chemicals used in the Paris and Brussels bombings. The chemical triacetone triperoxide is known by anti-terror officials as the explosive of choice of ISIS, and has been used in several IEDs in Syria as well. Officials are investigating the source of the chemicals.
NIA convicts Yaseen Bhatkal in Hyderabad blasts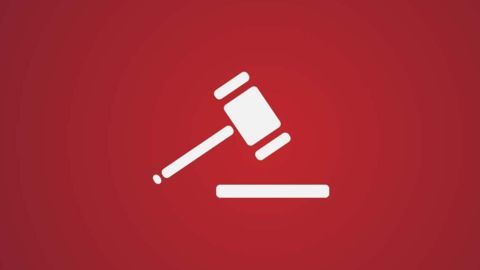 The NIA has convicted five members of the Indian Mujahideen including Yaseen Bhatkal for their involvement in 2013 twin blasts in Hyderabad; this is the first conviction of an Indian Mujahideen terrorist. The quantum of their punishment and duration of incarceration would be announced on 19 December. However, the main accused in the case, Riyaz Bhatkal is still absconding.
Yasin Bhatkal receives death-sentence in Hyderabad blast case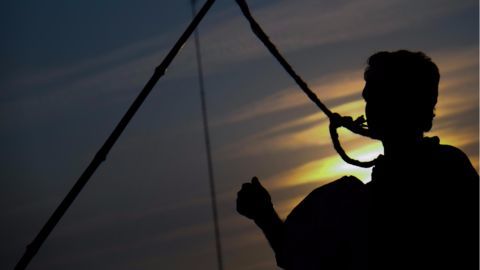 Indian Mujahideen co-founder Yasin Bhatkal and four others were given the death sentence in the 2013 Hyderabad blast case. On 21st February, 2013, twin blasts at Dilsukhnagar, Hyderabad had killed 18 people. Zia-ur-Rehman alias Waqas, Asadullah Akhtar alias Haddi, Tahaseen AKhtal and Aijaz Sheikh were convicted by the National Intelligence Agency court in Cherlapally Central Prison.