Newborn of 13-year-old rape survivor dies two days later
Newborn of 13-year-old rape survivor dies two days later
Written by
Ramya Patelkhana
Sep 11, 2017, 12:36 pm
2 min read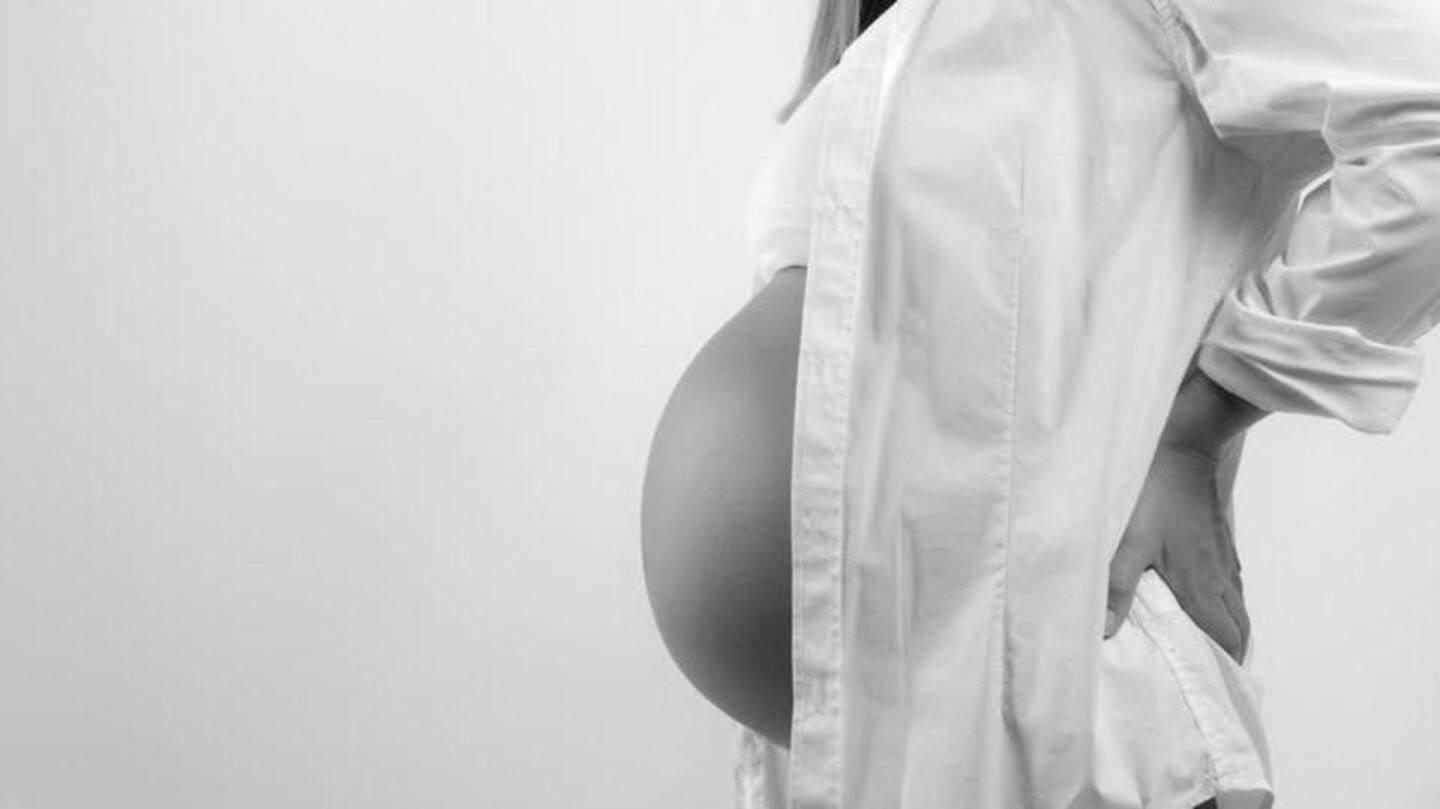 Two days after a 13-year-old rape survivor gave birth to a baby, the prematurely-born infant died after reportedly bleeding into his lungs. The case made headlines as the SC had allowed an abortion at a heavily-pregnant stage. But the family changed its mind and wanted to keep the baby. However, the SC order led to the delivery being conducted sooner than normal, creating risks.
13-year-old rape-survivor delivers baby two days after SC allowed abortion
The 13-year-old Mumbai rape survivor, who was granted permission by the SC for aborting her 32-week fetus on 6 September, delivered a boy at Byculla's Sir JJ Hospital. A five-doctor team conducted a Caesarean-section surgery; the newborn weighing 1.7kg was kept in the ICU. Her pregnancy came to light on 9 August when she was taken to a doctor to understand why she was suddenly gaining weight.
SC allows abortion at such advanced-stage for the first time
On 6 September, the SC stated: "Considering the age of the petitioner, the trauma she has suffered because of sexual abuse, the agony she is going through, and the opinion of the medical board favoring termination of pregnancy, the termination of pregnancy should be allowed."
Newborn likely to be handed over to a state-run orphanage
The minor came to the hospital for medical-tests after which she was admitted for the procedure. The newborn would be handed over to the government if the family refuses the child's guardianship; the infant, likely to be kept at a state-run orphanage, could get adopted. Gynecologist Dr. Nikhil Datar helped the victim file an abortion plea.
Mumbai gynecologist Dr. Nikhil Datar's statement
"It is a path-breaking, historic judgment as it relieves the girl of emotional and physical trauma. Our judicial activism started in 2008, but will be complete only when the law is amended to extend the abortion deadline to 24 weeks from the present 20 weeks."
Girl raped by father's business partner
The girl was allegedly raped seven months ago by her father's 23-year-old business partner. She had not told her parents about the incident until she was taken to a doctor in August; she was found to be 27-weeks pregnant. Her parents filed a case at Mumbai's Charkop; she was sexually assaulted multiple times by the accused. Police arrested the 23-year-old accused.